A new parade is headed to Metairie this Mardi Gras season! Introducing the Krewe of MadHatters, an Alice in Wonderland themed parade featuring 26 different floats. Bobby Hebert, former New Orleans quarterback, will ride as the "Mad Hatter" alongside Amanda Shaw as "Alice."
The Madhatters will roll at 5pm on February 15th. Centurions will follow at 6pm on the 15th.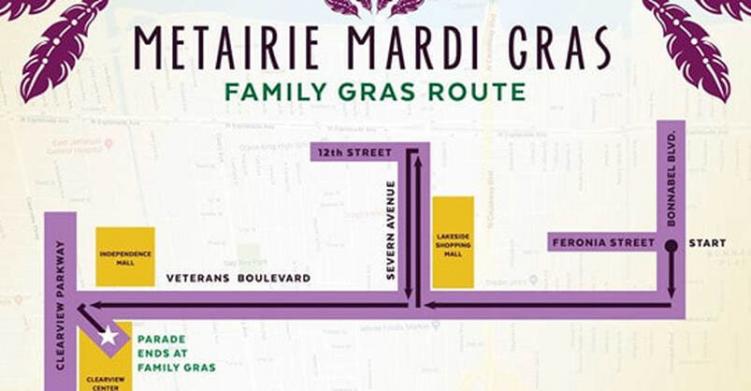 "We're thrilled to continue to build upon the success of Metairie Mardi Gras with new krewes and new parades joining Family Gras weekend."

– Jefferson Parish Councilwoman Jennifer Van Vrancken
---
Featured image via Krewe.