We're 6 months away from Mardi Gras 2020, and you know what that means: Mid-Summer Mardi Gras is here. The Krewe of OAK held their Mid-Summer Mardi Gras parade with the theme of "Wild in the Wetlands."
The parade took over Oak and Carrollton Avenue this past Saturday for its 34th year of celebration. The parade showcases well over 3,000 participants and some of the cities best underground carnival organizations including S.L.Ü.T. (Sexual Lumberjacks with Ultimate Talents), Tap Dat, El Lucha Krewe, Crescent City Fae, The Intergalactic Krewe of Chewbacchus and many others.
Mid-Summer Mardi Gras theme is very simple, to always have fun. The parade was first created to create some new events during New Orleans slow summer months but has taken on a life of its own. The parade shows how uniquely weird and awesome New Orleans is, and has been a hit for almost 4 decades now.
Below is a collection of photos collected by photographer Adrian Ramos that showcases the best part of Mid Summer Mardi Gras, the faces.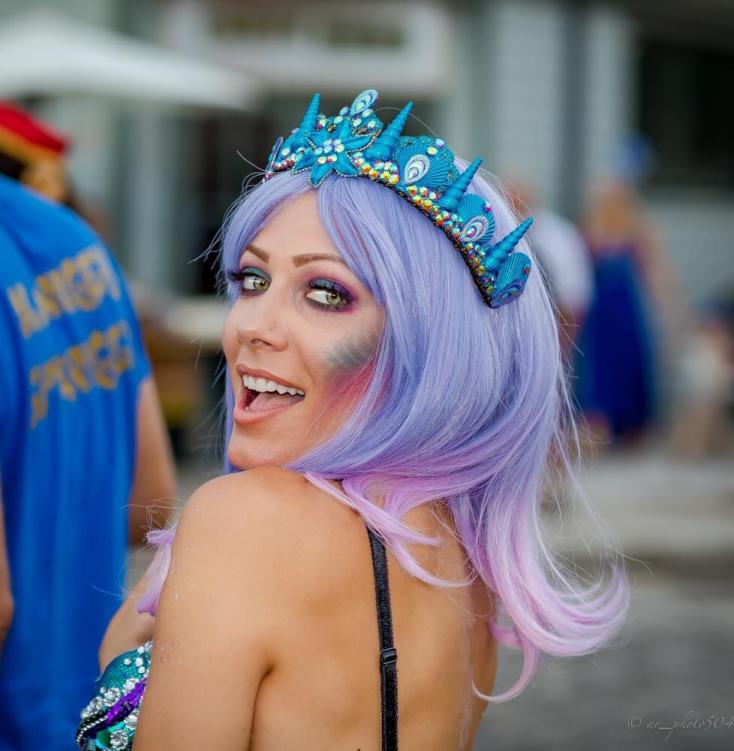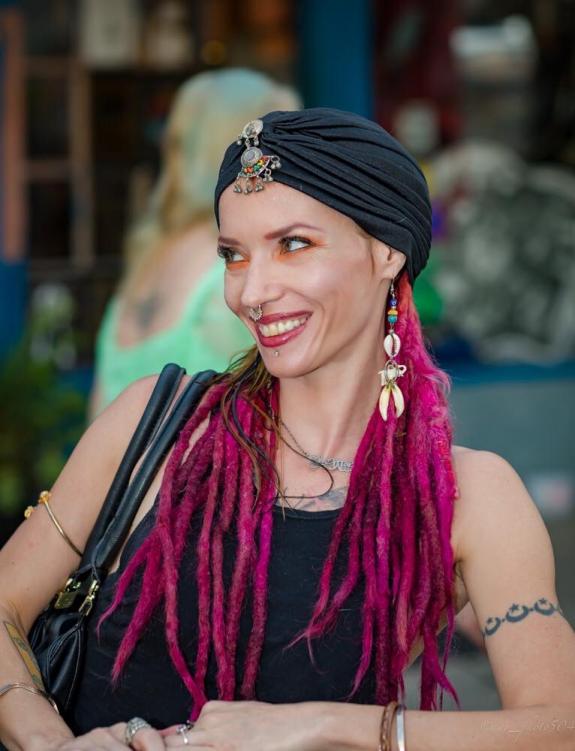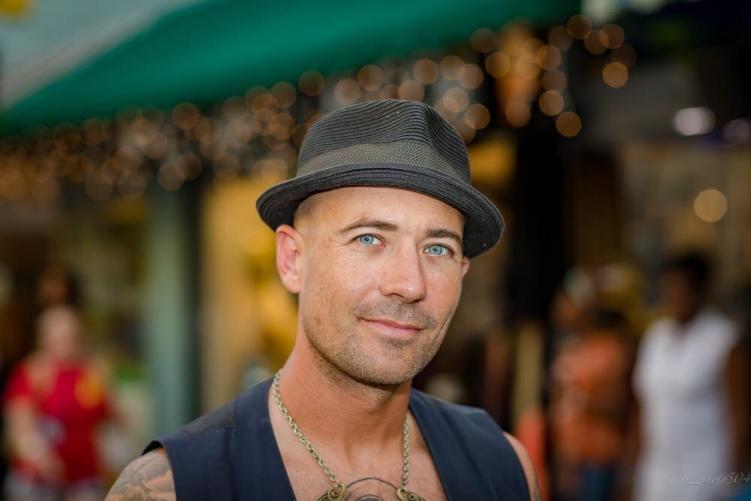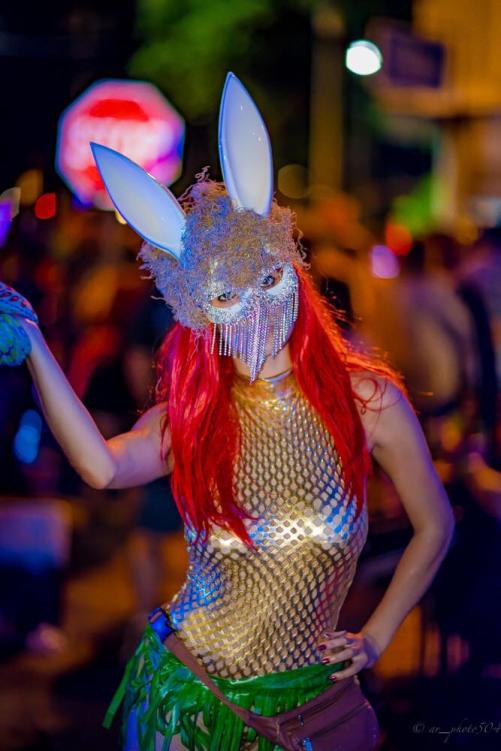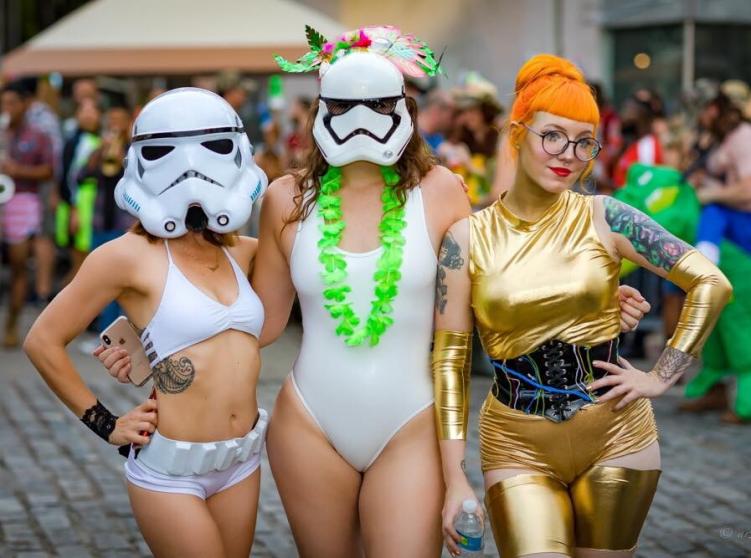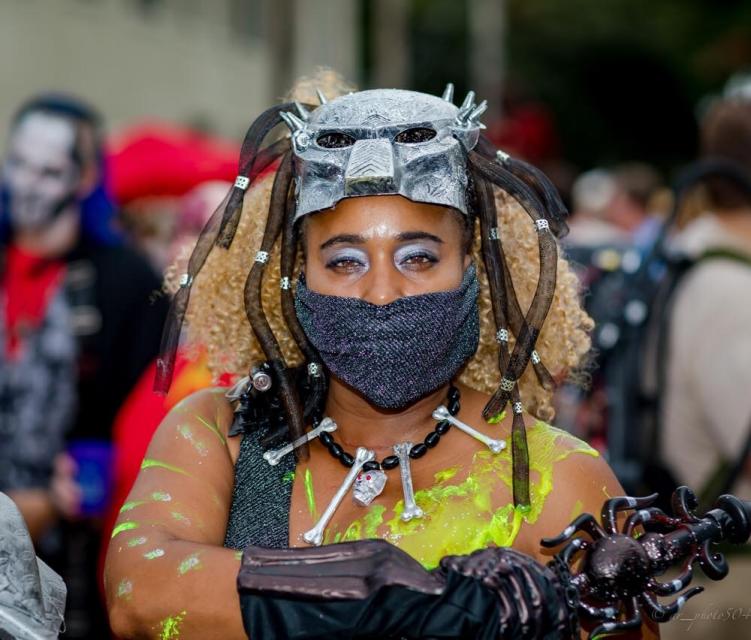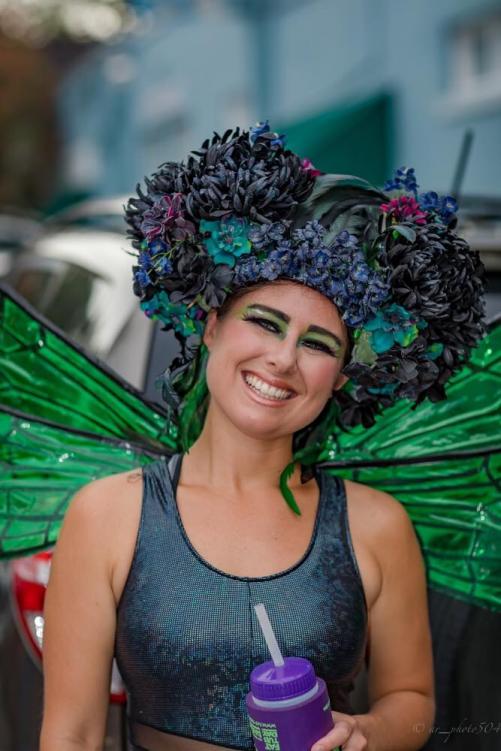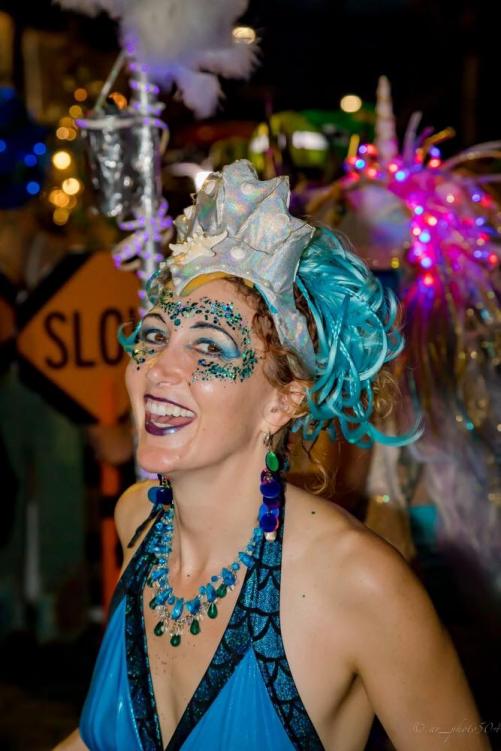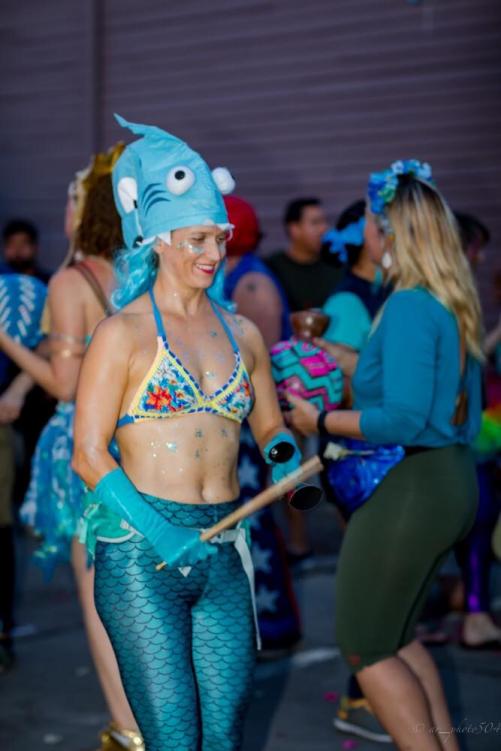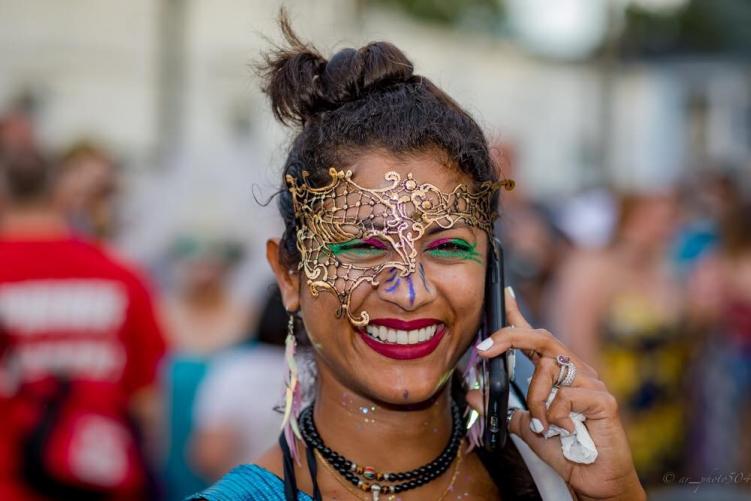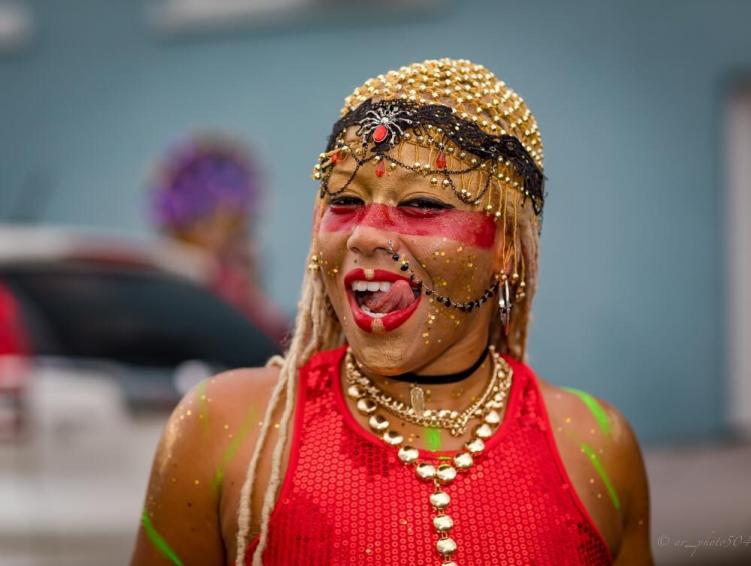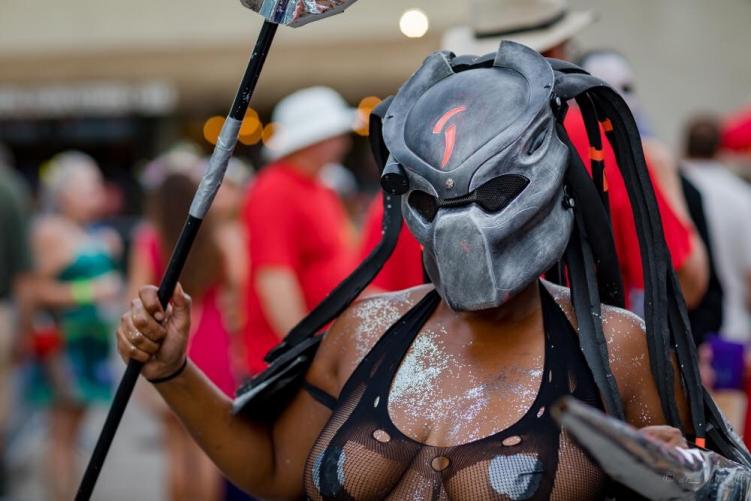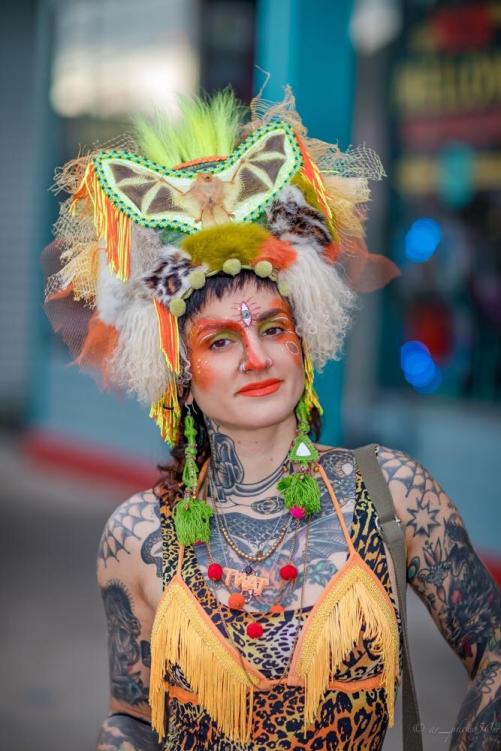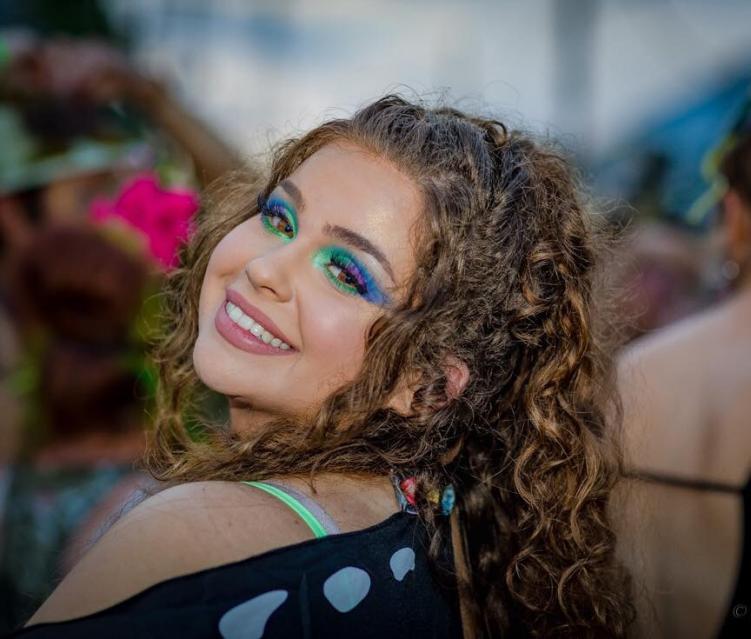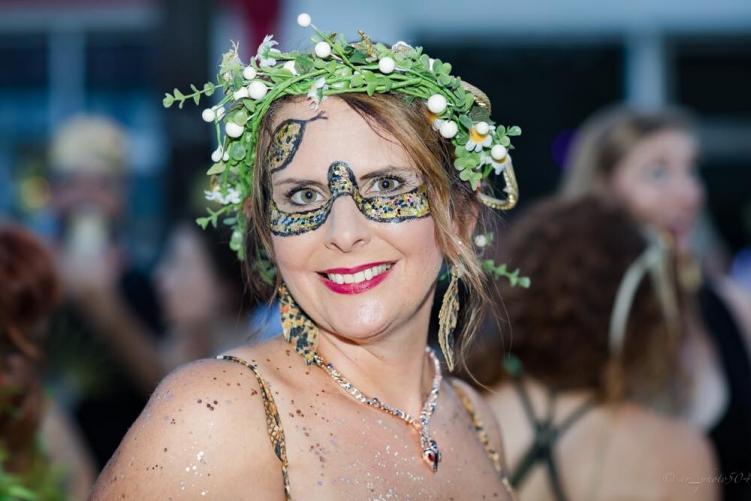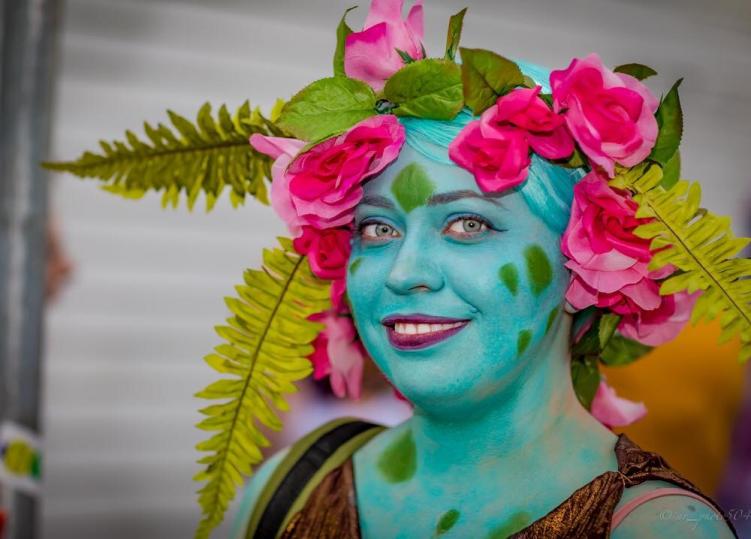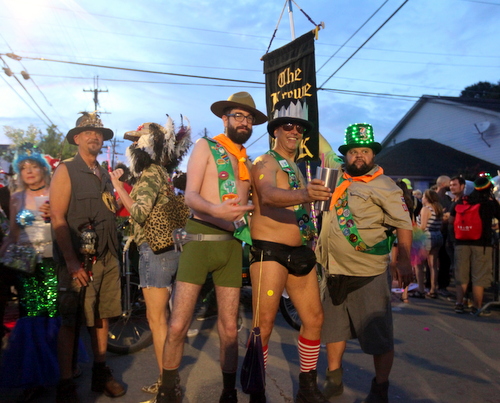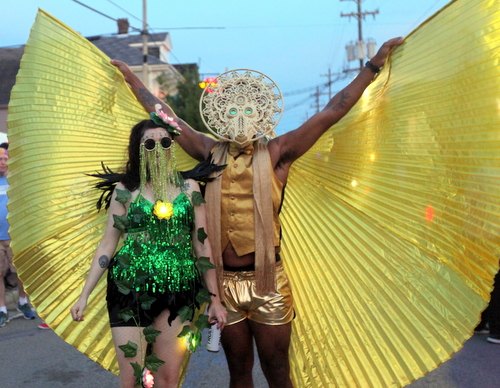 ---
Featured Images: Adrian Ramos