Voodoo Music + Arts Experience has come and gone, giving us time to decompress on this past weekend's events. From the music to the yummy food selections, this year's Voodoo persevered despite muddy conditions and a few music cancellations. Plus, like Marcus Mumford said a little mud never hurt anybody!
The music selection presented by Voodoo was for all music fans, young and old.  Guests could meander over to the Le Plur stage to catch Martin Garrix, rage out with Marilyn Manson, or stay hype with Travis Scott. And what a better way to relive the moment than to see some of our top shots from the epic three day weekend!
We'll see ya next year, Voodoo! But in the meantime, check out some of our highlights from this year's 2018 Voodoo Music + Arts Experience.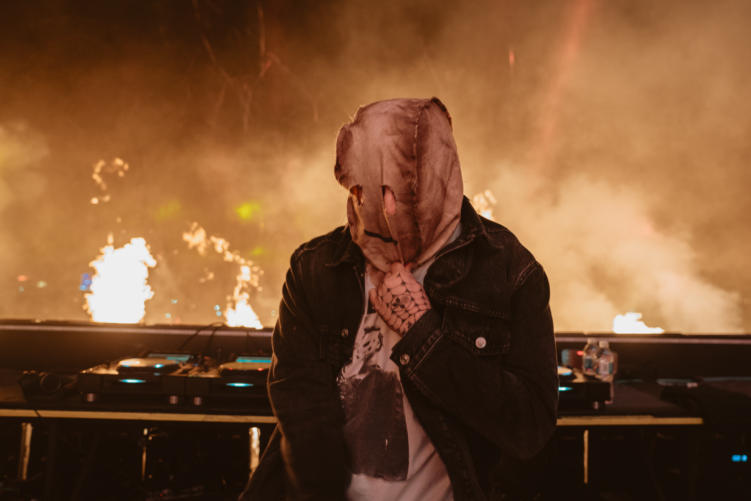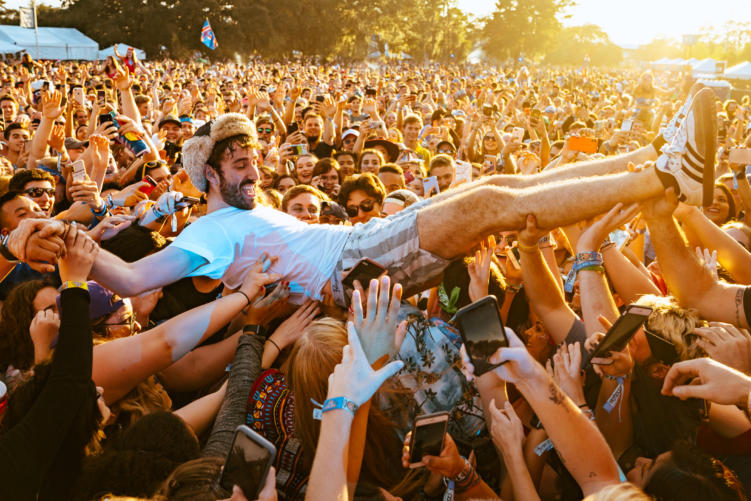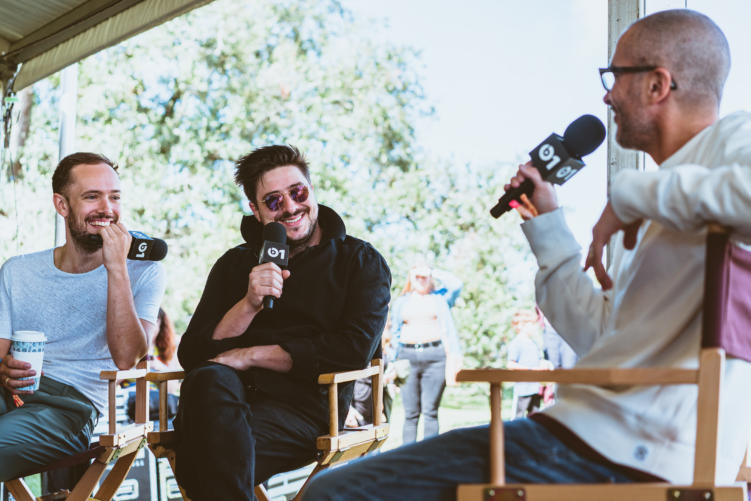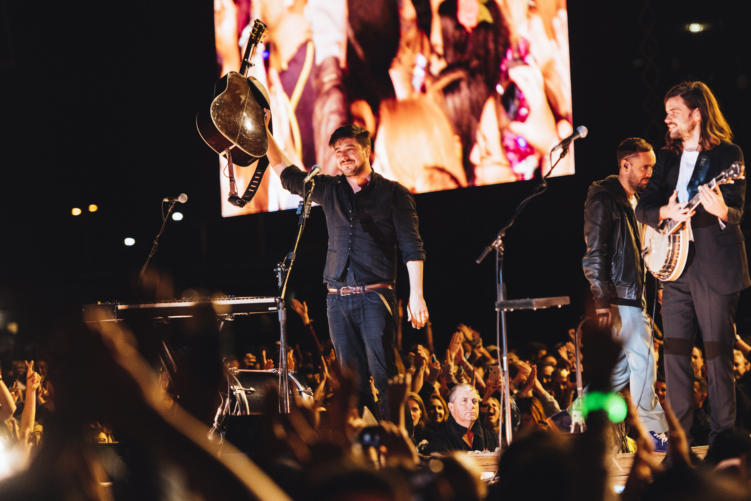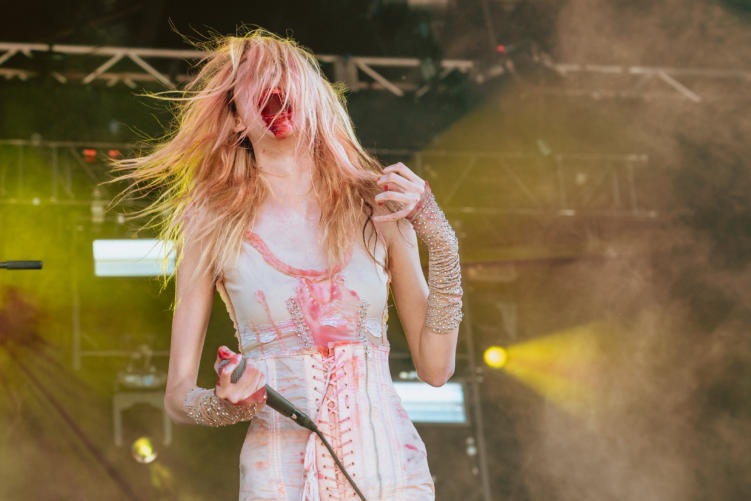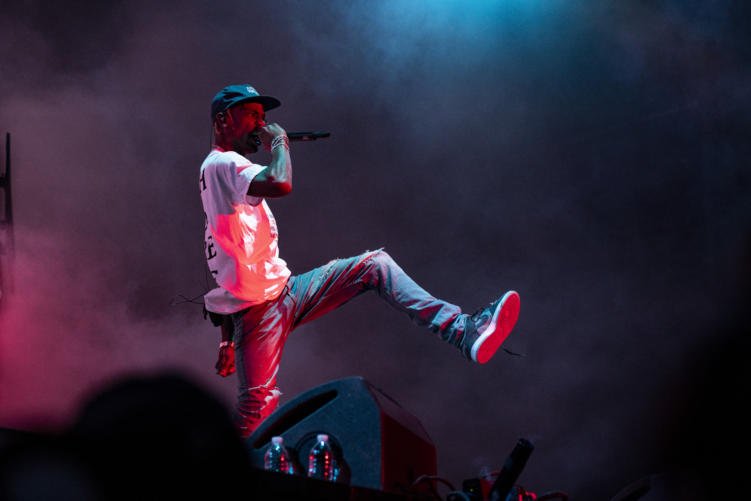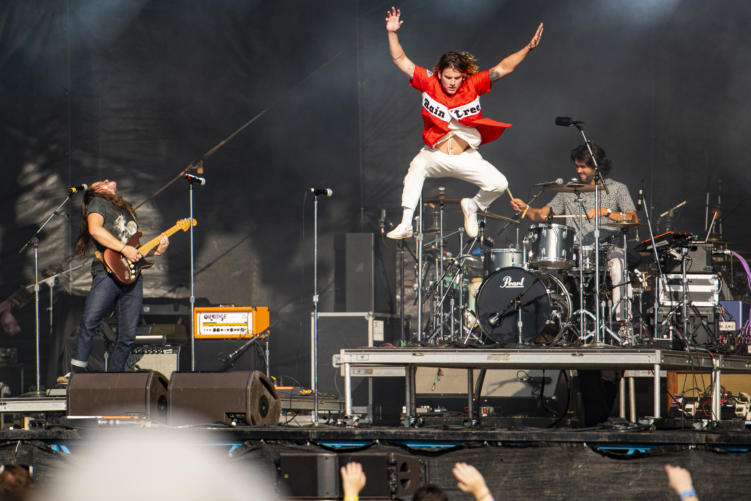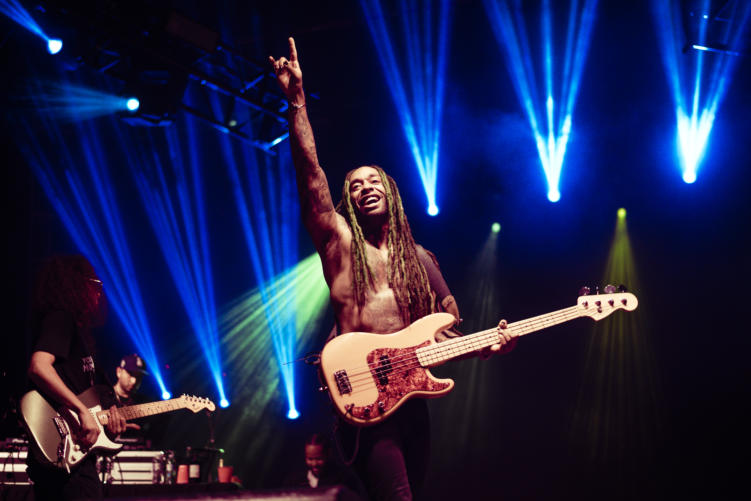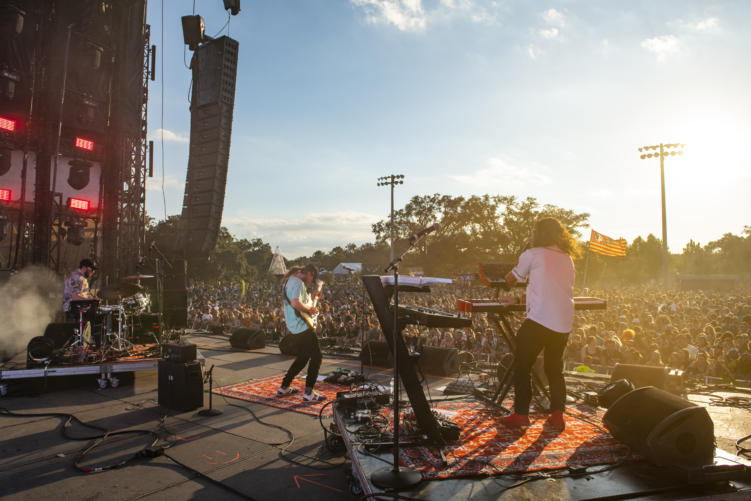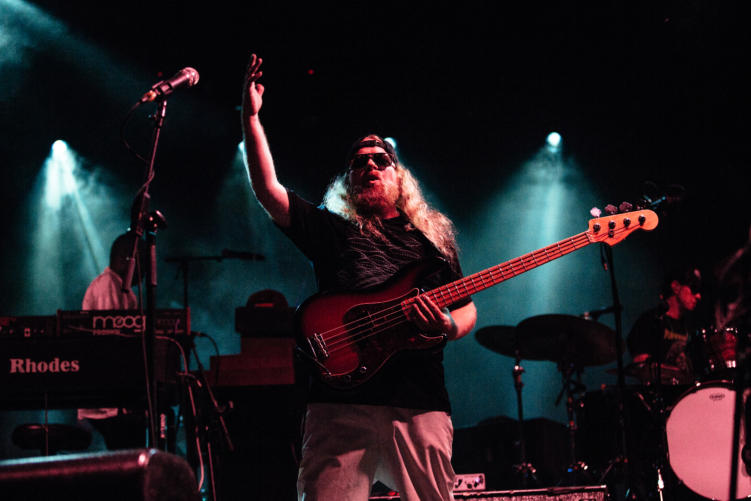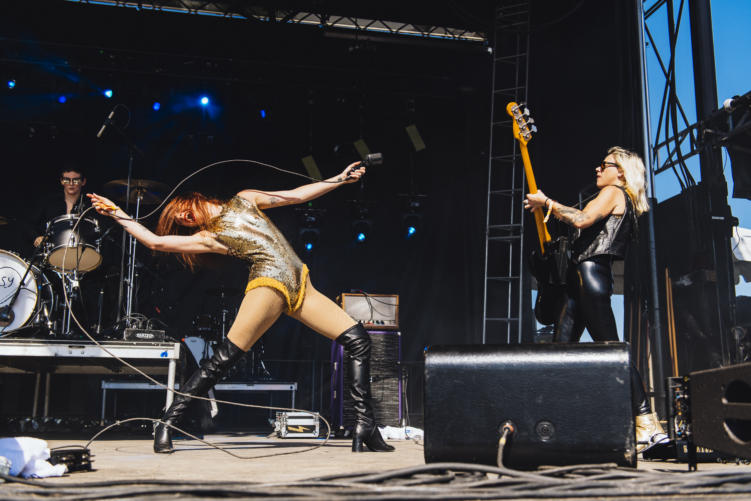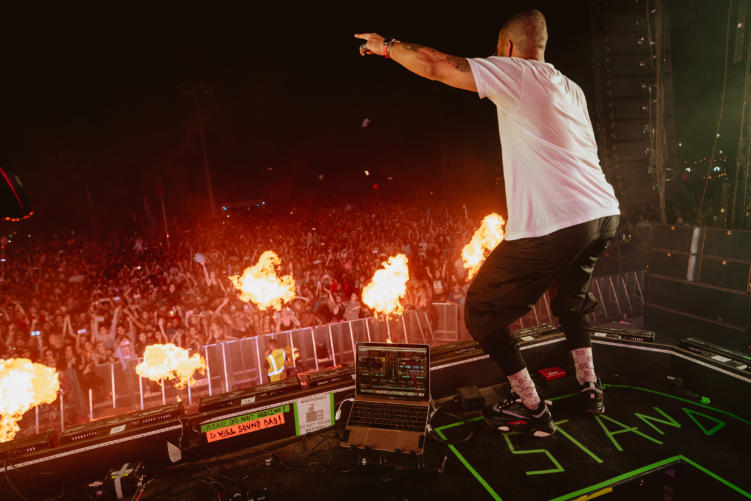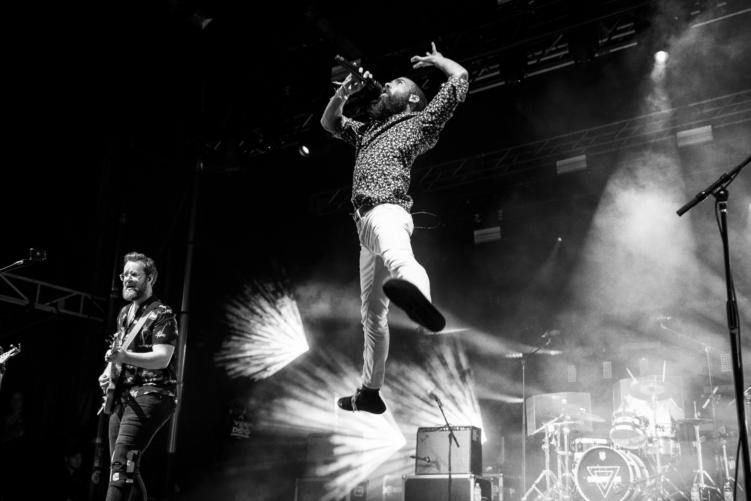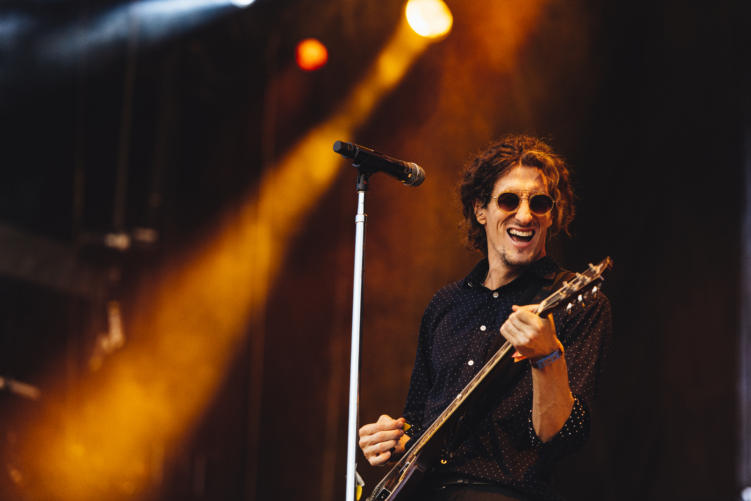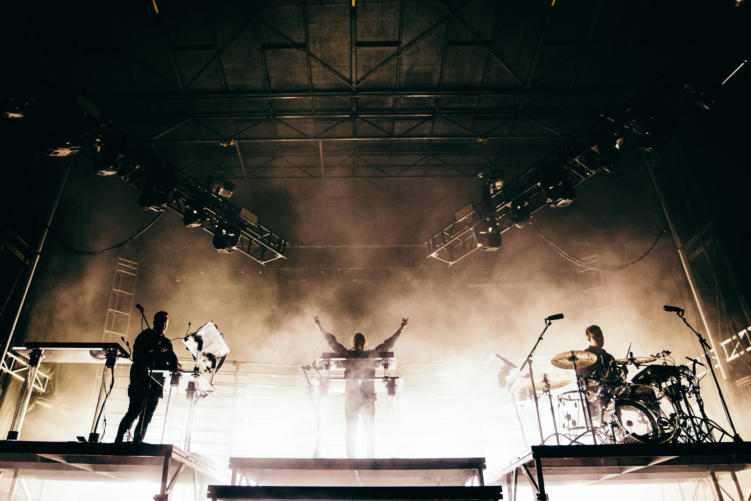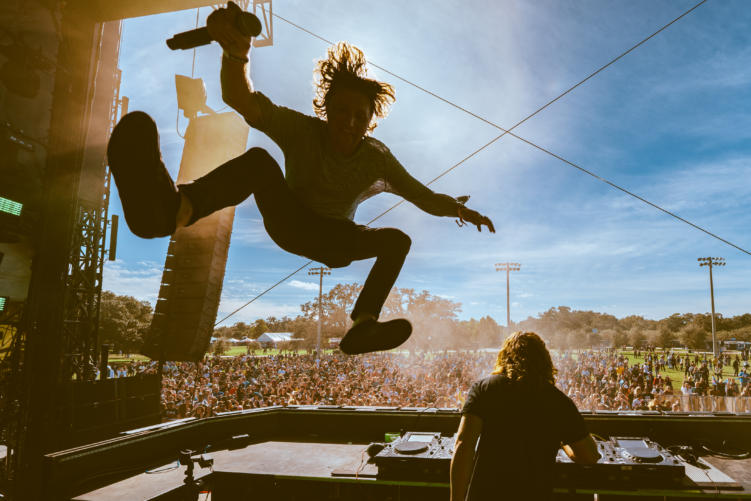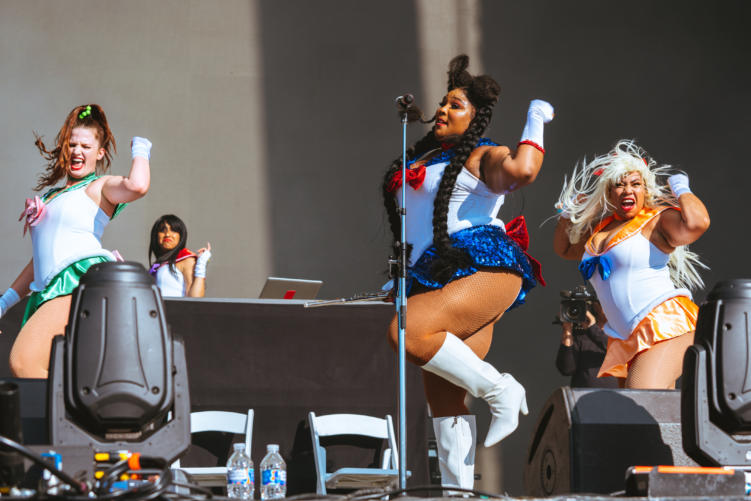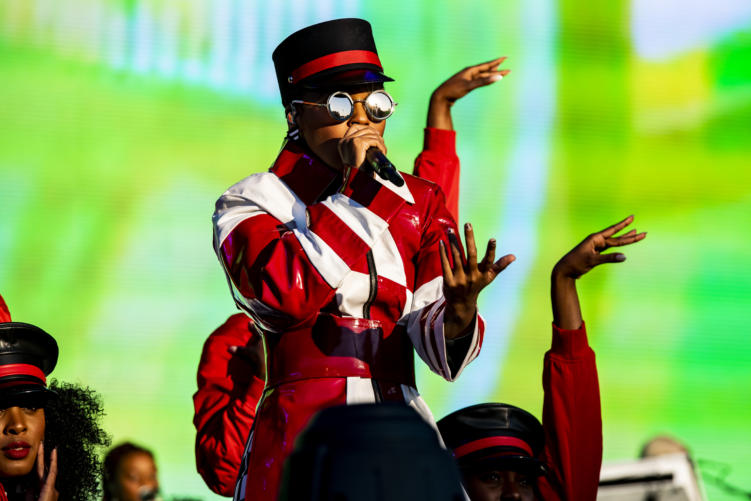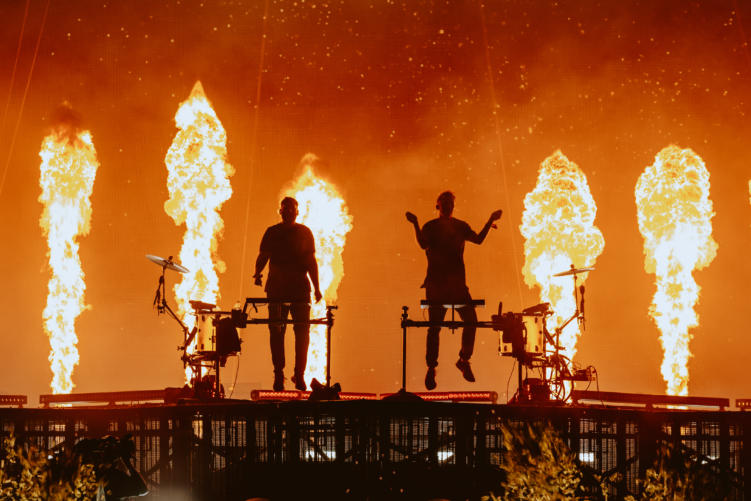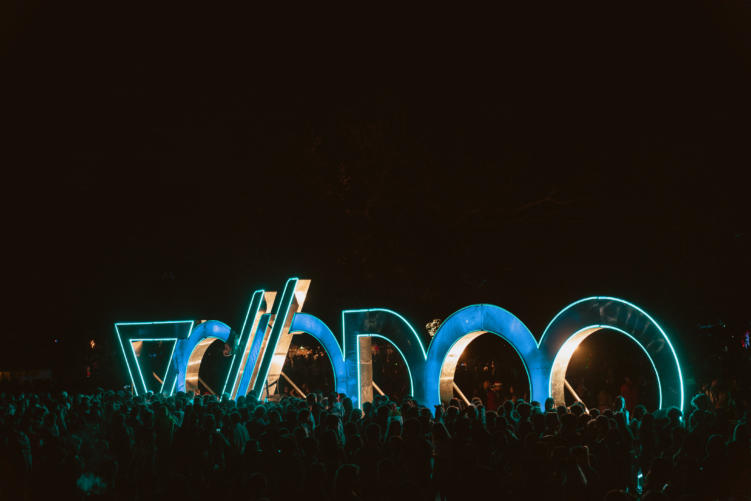 What was your favorite moment from this year's Voodoo?
---
Photos via Katrina Barber, Sydney Gawlik, & Roho Photo.