This Easter will look a bit different for the country, especially New Orleans, compared to years past. No Easter parades, no egg hunts with the neighborhood, but that's okay! There's still plenty of fun activities you can do from home, including everyone's favorite activity: EATING!
Check out some of these local spots that are still open and doing Easter brunch, lunch, or dinner this weekend.
Brunch
Give us brunch! Ruby Slipper Cafe has kept 4 New Orleans locations open, including one in Metairie, so that you can keep on brunchin'. In addition to their regular meal, they have also announced a special Easter family meal that includes a meat (applewood smoked ham/French Truck coffee glazed ham), a side, and dessert with options ranging to feed 3-4 people up to 8-10 people in your household.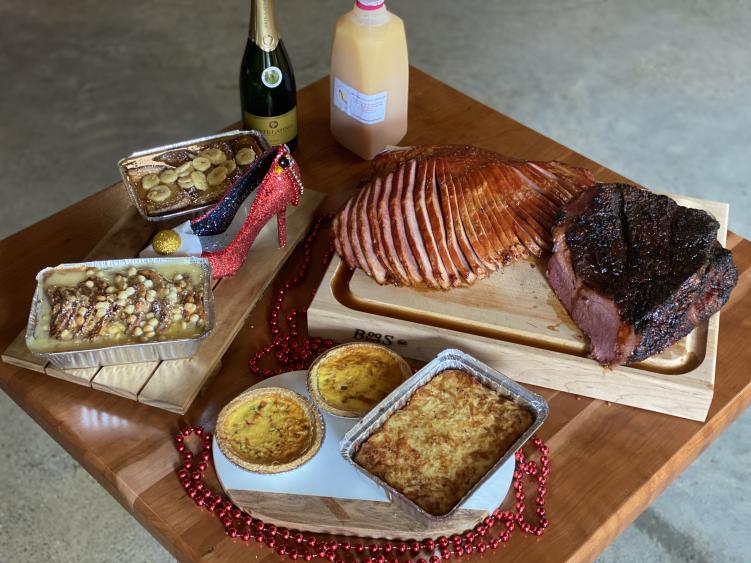 Lunch
Barcadia is re-opening their doors once more to serve up some delicious crawfish and to-go drinks! The bar/restaurant joint has been closed for the past 2 weeks due to COVID-19. This is an awesome way to support their restaurant and staff, so swing by if you're in the CBD!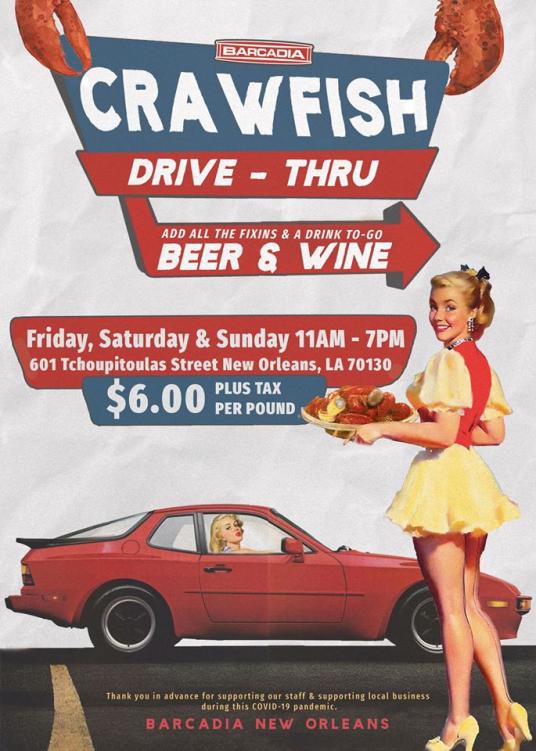 This Metairie Mexican gem is sure to satisfy your craving for STRONG to-go margaritas and queso. Their newly launched family meals are perfect for those looking for an unorthodox Easter meal, because – let's be real, this whole year has been QUITE unorthodox. Choose any two trays of tacos, enchiladas, flauta, or quesadillas along with rice and beans PLUS a large cheese dip for only $30.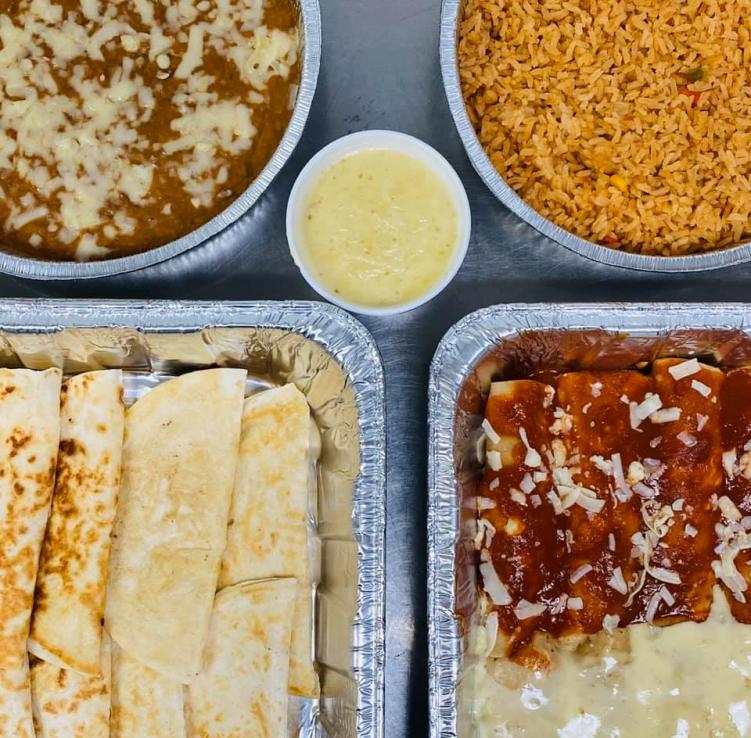 Dinner
This Sunday, Ralph's is serving up a special Easter family meal for $45 (feeds 2 people). Guests can choose their starter (turtle soup or a salad) that is accompanied with a roasted pork loion and a handful of sides, plus dessert! Orders are packaged cold with re-heating instructions. Pickup on Sunday from 11am-2pm!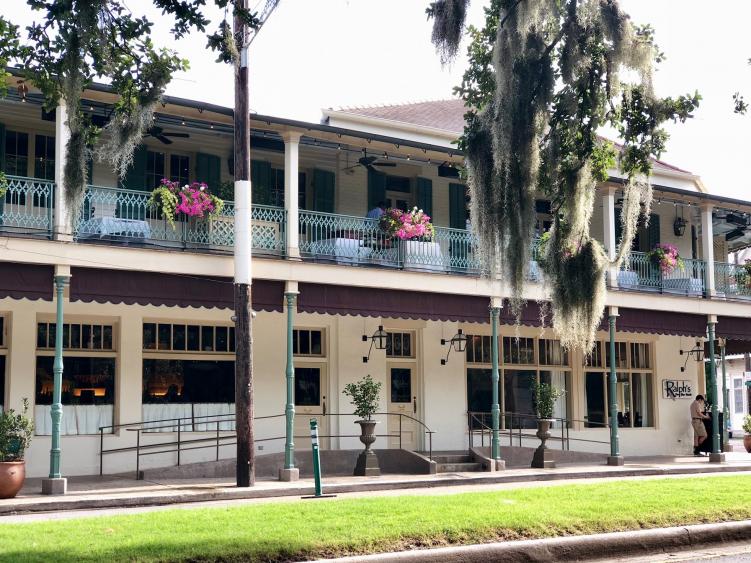 Sofia's family-style dinner meals have been a hit across the city and this weekend is no different! On Sunday, their family meal includes Braised Lamb Shank, Roasted Carrots and other sides, as well as salad and piada bread. There are options for 2 people ($25) and for 4 people ($45), both very reasonably priced!
For those looking to splurge, Coquette is an awesome choice to have a luxurious full-course meal from the comforts of your home. The meal for four people includes gumbo, lamb, cabbage, salad, and other tasty goodies for $200.
Enjoy a classic Easter lamb dinner from Zea's! Their family meal serves 4 people and includes a Rotisserie Lamb doused with a Dijon, garlic, and herb marinade, rice, 2 pints of sides, salad, and a gallon of unsweetened iced tea for 70.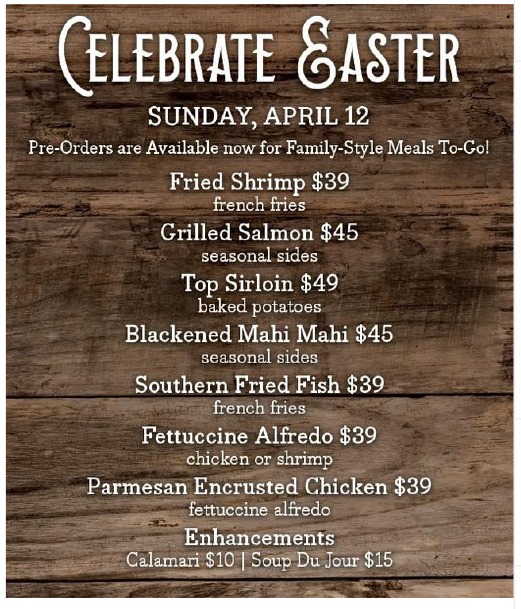 Featured image via Zea's.