Two weeks ago we reported that Toups Meatery was offering free meals to service and medical industry workers throughout New Orleans. And this week Toups is back helping our community through this ongoing COVID-19 situation by giving away some amazing Easter items!
This Saturday, April 11th, Chef Isaac Toups and his wife Amanda Toups will be giving away free Easter baskets for kids at their Mid-City restaurant, Toups' Meatery. A fantastic gesture that will no doubt bring smiles to the faces of young ones who are in need of some easter love.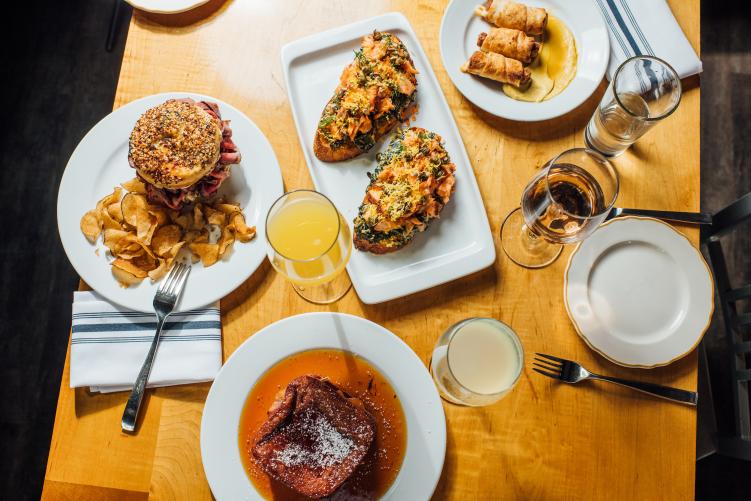 Along with their easter giveaway, on Easter Sunday Toups Meatery will offer specialty brunch items for pickup and delivery from 11 AM – 3 PM, in addition to the eatery's regular curbside takeout.
Away from their Easter cheer, Toups is still offering daily "Family Meals" at 3 PM (until they run out) free of charge for the needy and especially those in the service industry. You must call ahead so they can safely box your food.
Toups' Meatery is located at 854 N. Carrollton Avenue. For more information, to make donations and pickup/delivery options, please call (504) 252-4999.
---