Since the beginning of the pandemic, NOCHI has launched engaged livestream cooking classes that bring fresh inspiration and new skills to your kitchen. Their interactive classes emphasize essential techniques, adaptable recipes, and a wide range of cuisines, inviting you to virtually visit New Orleans and turn your kitchen into a culinary school alongside folks from 45+ states and 10+ countries.
If you're a local or you are a New Orleanian at heart no matter where you reside, get your tickets for this Thursday's King Cake Making class with Scott Maki, Executive Events Chef at NOCHI. In the class, you will be making a braided brioche King Cake with cream cheese filling and choose-your-own-adventure decorations. The fun begins at 5:30pm CST!
If you live in the New Orleans area and would like to participate without going to the grocery store: uou can now order a king cake kit, complete with pre-made brioche dough and everything you need to design your own tricked-out, one-of-a-kind king cakes for Valentine's Day or Mardi Gras! This kit includes enough dough and cream cheese filling for one large or two small cakes, a piping bag, colored sugars, powdered sugar, a king cake token, home delivery, and admission to the class. For delivery in New Orleans area only.
---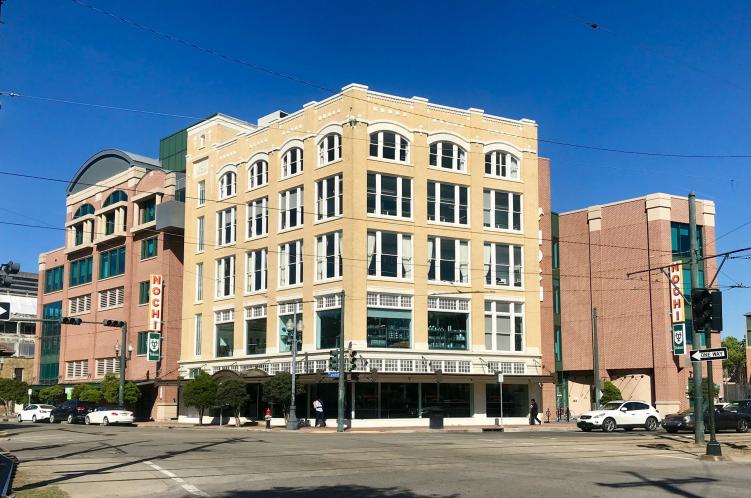 About NOCHI
New Orleans Culinary & Hospitality Institute (NOCHI) is a 501(c)(3) nonprofit organization that educates a diverse community of learners to sustain an ever-evolving hospitality industry. We offer a platform for professional and personal growth, increasing access and minimizing barriers to career pathways while supporting the promotion and economic development of the culinary arts and hospitality industry.