Pascal's Manale is a staple for many locals and tourists alike. Known for their creation on barbecue shrimp, they also focus heavily on French Creole cuisine classics with unique New Orleans twists (hello, gumbo and spaghetti & meatballs!).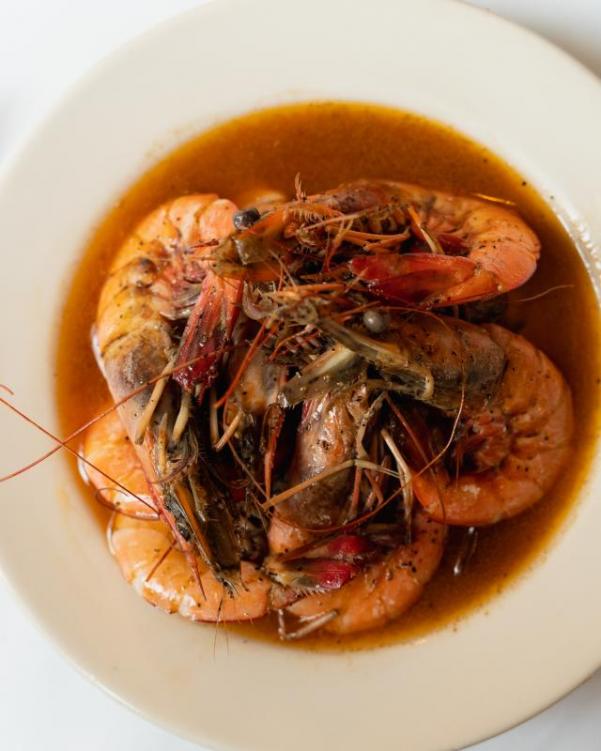 Taking over the iconic restaurant is Jessica and Ray Brandt. The DeFelice family were the previous owners – fourth-generation – of the spot when they decided to sell. According to the DeFelice family, they were sad to part ways. "You hate to see it go, but it really was the right time to turn the page in our lives and start a new chapter."
Taking over as management for the restaurant is the Brandt's nephew, Carmen Provenzano. According to NOLA.com, he worked for 12 years previously at Pascal's before parting ways in the early 2000's.
With the changeover, there is no expected periods of closure as business continues as usual. Pascal Manale's is located Uptown at 1838 Napoleon Ave. They are open 11:30am-9:00 Monday-Thursday and until 10:00pm on Friday, 5:00pm-10:00pm on Saturday, and closed on Sunday's.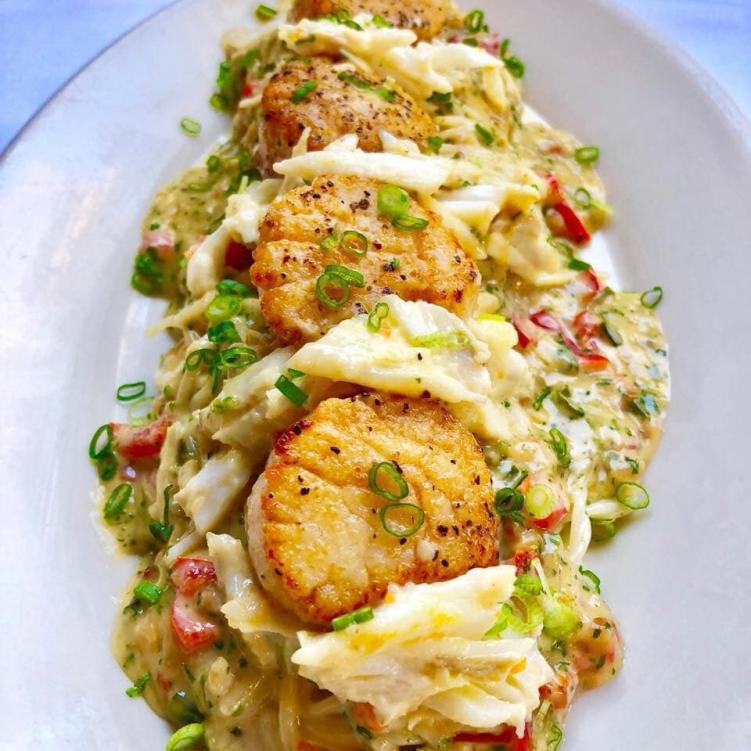 Images via restaurant Facebook page.