The New Orleans Pelicans didn't steal too many headlines during the 2018 NBA offseason, but it was still a productive offseason nonetheless.
The Los Angeles Lakers garnered most of the spotlight after signing Lebron James to a four-year deal. Elsewhere, the Golden State Warriors signed Demarcus Cousins because they didn't have enough All-Stars, as it is. 
However, New Orleans has added enough pieces to their existing core to remain competitive in the Western Conference. Here is a recap of the Pelicans' key moves so far this offseason.
Draft Recap: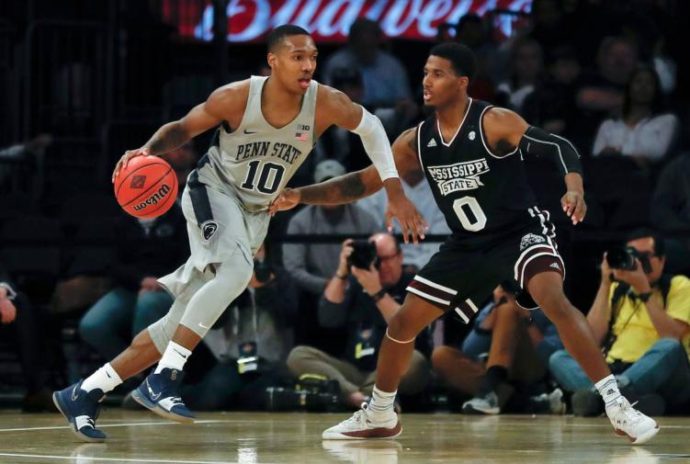 The 2018 NBA Draft lacked any semblance of fanfare for the New Orleans Pelicans. The Pelicans used their second-round pick to draft Tony Carr, a point guard from Penn State. After playing for the Pelicans in the Las Vegas Summer League, Carr unceremoniously signed with Fiat Torino in Italy.
New Orleans also signed Trevon Bluiett, Garlon Green, and Kenrich Williams as undrafted free agents.
Free Agency Recap:
The Pelicans were dealt a rough hand in this year's free agency marketplace. Demarcus Cousins and Rajon Rondo left New Orleans on expiring contracts, joining the Warriors and Lakers, respectively. Rondo played remarkably in last season's playoffs, and Pelicans fans will be left to wonder what could have been with Demarcus Cousins and Anthony Davis.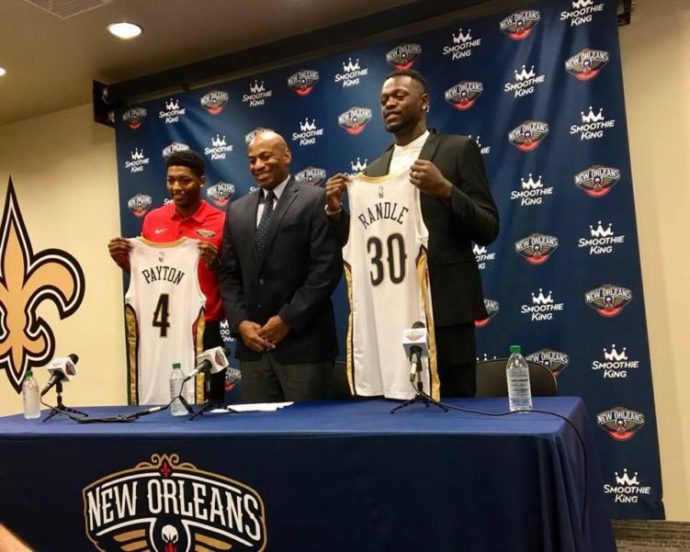 However, New Orleans was able to add a few young players to Anthony Davis's supporting cast. Most notably, Julius Randle signed a two year, $18 million contract after playing four seasons for the Los Angeles Lakers.
Randle is coming off career highs in points per game (16.1) and shooting percentage (56 percent), and a more defined role in the Pelicans system might propel Randle towards All-Star consideration. Ideally, Randle's bull-in-a-china-shop style offensive game will help Anthony Davis spread the floor to form one of the NBA's most formidable frontcourts.
Additionally, the Pelicans signed point guard Elfrid Payton to a one year, $2.7 million contract. While Payton does not figure to be a primary scoring option for the Pelicans, he averaged at least six assists per game in each of his four NBA seasons.
With the departure of Rajon Rondo, New Orleans needs to maintain the integrity of their free-flowing offense through ball movement and floor spacing, and adding Payton will certainly help. Whether Payton earns a starting role remains to be seen, but he will be able to contribute valuable minutes throughout the 2018-19 season.
Outlook: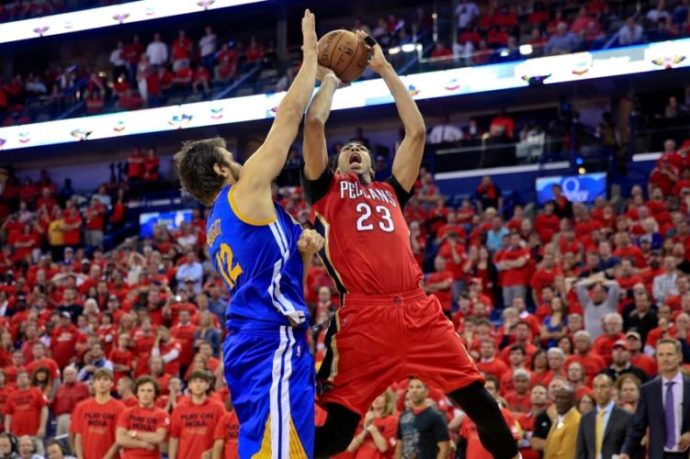 Is this the year for the Pelicans to win their first NBA Championship? Doubtful. They lack a bona fide secondary star to play alongside Anthony Davis, and the Western Conference is as deep as it has ever been. However, the Pelicans did not significantly regress from last season, either. As currently constructed, their roster is talented enough to win 45-50 games, which might be enough to secure a playoff spot.
Regardless of their record, look for the Pelicans to play fun, fast-paced basketball and create some highlight plays in the Smoothie King Center this season.
How many games will the Pelicans win next season? Leave a comment below!