Lil Wayne made New Orleans home once again with his 5th annual Lil Weezyana Fest. This year featured Travis Scott, Meek Mill, Megan Thee Stallion and a handful of regional and national acts.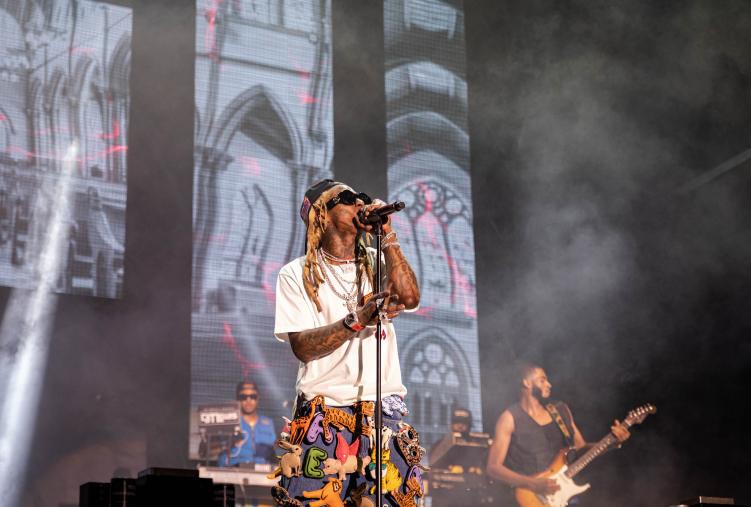 The event moved from its original home at Champions Square to a much larger outdoor venue at the UNO Lakefront Arena. The new larger green space and the addition of food trucks, fair-style games, and rides presented a festival-like atmosphere. This was the event's first appearance at the Lakefront after 3 years at Champions Square. The new size doubled the total capacity from 7,500 to almost 15,000.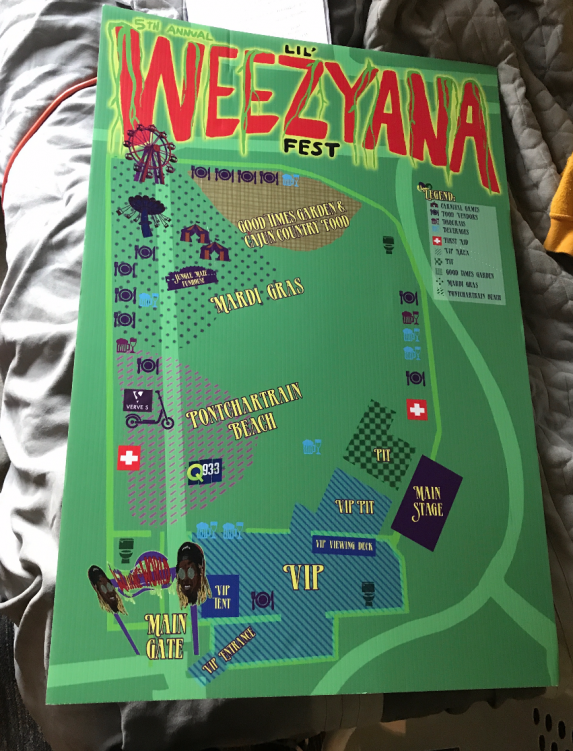 The event, however, was not marred without incident. During Meek Mill's set, a small group of people near the Ferris Wheel became spooked by a false alarm and stampeded through various vendors.
After the initial confusion, the event continued on smoothly, with Travis Scott and Lil Wayne closing out the evening. DJ Khaled, Future, Choppa, and Cheeky Blakk all joined on-stage as special guests. The energy throughout the event was extremely high, even with temperatures soaring near 100 degrees during the day.
New Venue Leads to New Success & Growing Pains
Just like any new event or first-year festival, the new venue provided some growing pains for both Lil Weeyzana and Live Nation – the promoters behind the event. But, this new space is huge and underutilized by the city for events. Expect Live Nation, Lil Weezyana Fest, and maybe some other larger festivals to start looking at the Lakefront for larger and more frequent activities here.
You can see all the photos and videos from Lil Weeyzana Fest below. All photos captured by Brad Croswell.