This Halloween, Target is selling Halloween costumes adapted for children with disabilities. Earlier this summer, the retailer introduced four inclusive costumes through their Hyde and Eek! Boutique. Though this doesn't provide a lot of options, this is definitely a great step in the right direction.
Two of the options included in the costumes is wheelchair covers where you can transform your child's wheelchair to a purple princess carriage, or a pirate ship!
For those with unique sensory needs, Target added two adaptive costumes: a unicorn and a shark. These costumes feature "flat seams and no tags for an ultra-comfy feel," according to Target's website. Both options include removable attachments to accommodate sensitivities.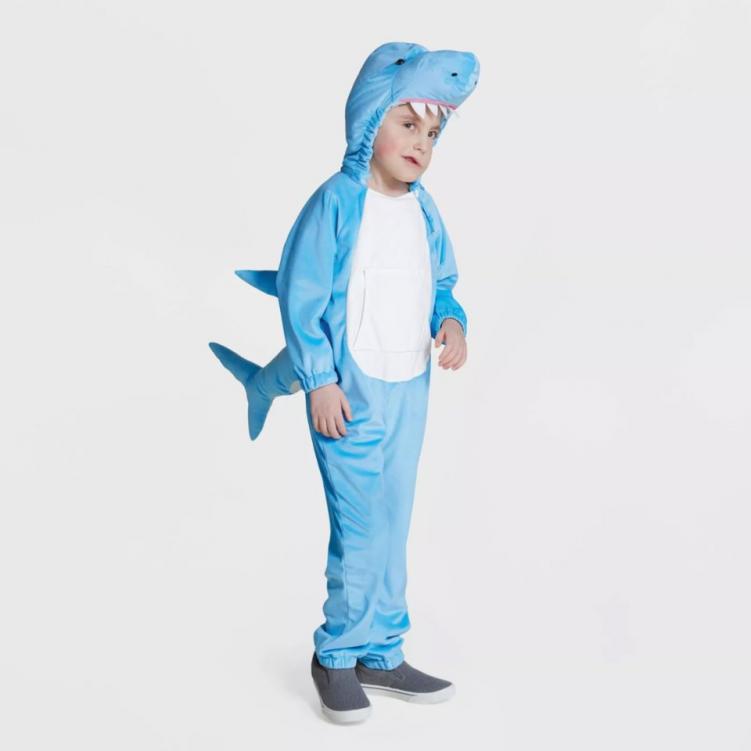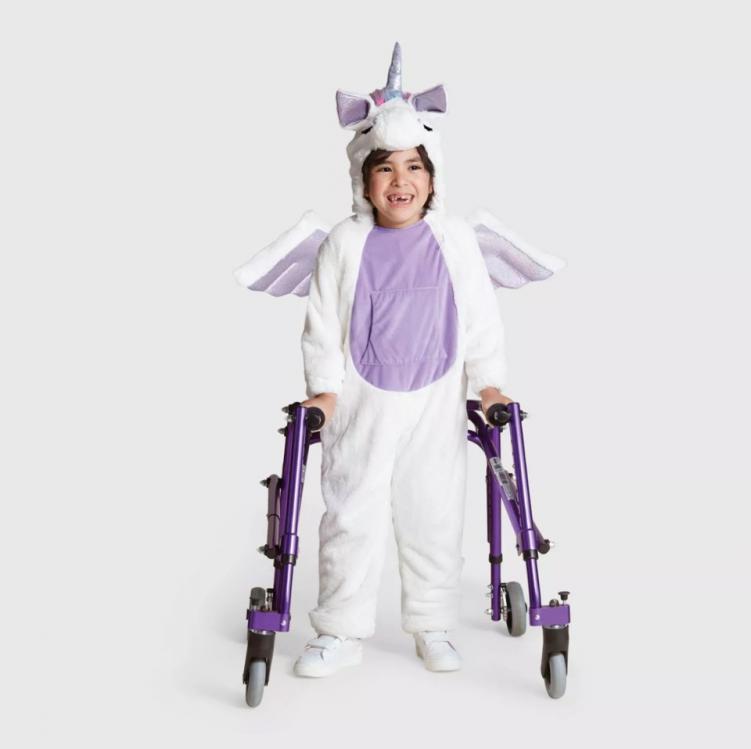 There are multiple Target locations throughout the greater New Orleans area. Find your nearest location here.