Happy Restaurant Week, New Orleans! This week starting today, September 9, through September 15, sees the 9th annual Restaurant Week. This event showcases the city's best restaurants at a competitive price point, similar to COOLinary, which just wrapped up at the end of August. Enjoy a memorable meal during this special week with 2-course lunches for $20 or less, and 3-course dinners and brunches for $39 or less!
Visit old favorites and maybe discover some new restaurants below:
AVO. Avo is a chef-owned restaurant from NOLA-born chef Nick Lama. The menu at Avo is inspired by recipes from Lama's family and his own childhood experiences. "While the food is Italian-focused, most ingredients are Southern-grown and locally harvested." Closed Sunday. View dinner menu here.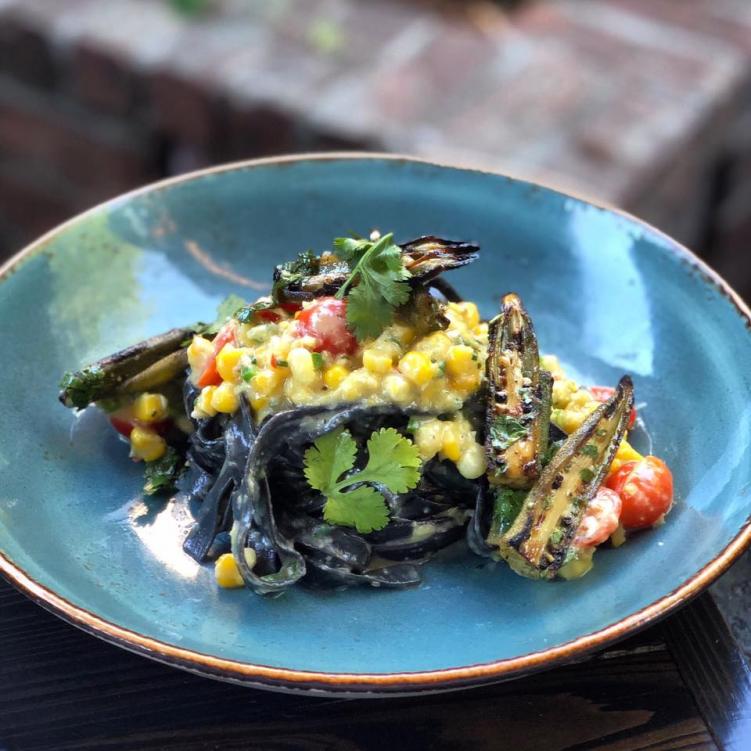 BRASA CHURRASQUERIA. Calling all meat-lovers: Brasa Churrasqueria is a must-visit for you. "Colombian grill master Chef Edgar Caro uses local ingredients to transform traditional, rustic recipes into worldly, delicious dishes." Closed on Sunday. View dinner menu here.
COUVANT. Serving up lunch and dinner special menus all week long is Couvant. Couvant, a French Brassiere, is located in the Eliza Jane Hotel at 317 Magazine Street. Their dishes add a modern twist to traditional French cuisine. View menus here.
GRIS-GRIS. Newly opened on Magazine Street in the Lower Garden District, Gris-Gris is serving up delicious meals that will have you scraping the plate. Closed on Tuesday. View dinner menu here.
LONGWAY TAVERN. Eat, work, and play in the French Quarter at Longway Tavern. The casual, contemporary American spot is the perfect place to grab a bite and a cocktail. Their open-air courtyard is a serene oasis for gatherings of friends old and new. More info here.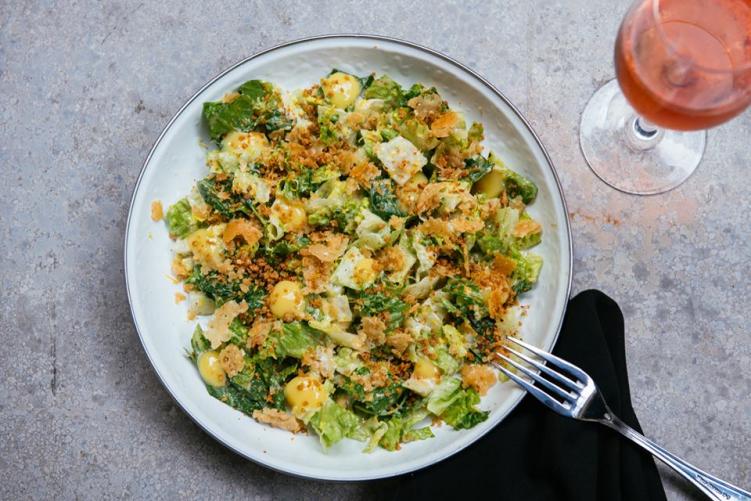 MOPHO RESTAURANT. The southwest Asia and New Orleans-intertwined restaurant is "authentically non-traditional." They are known for their unique combinations of classic Asian meals with a NOLA twist, open for both lunch and dinner. More info here.
NOLE. The new Mexican-fused restaurant along St. Charles Avenue has quickly established themselves as a prominent New Orleans restaurant. This week, enjoy brunch, lunch, and dinner special menus, all for a ridiculously good price. View menu here.
PICNIC PROVISIONS AND WHISKEY. Enjoy contemporary American food with a fresh take at Picnic, located at 741 State Street. They are serving up delicious offerings for both lunch and dinner. View menu here.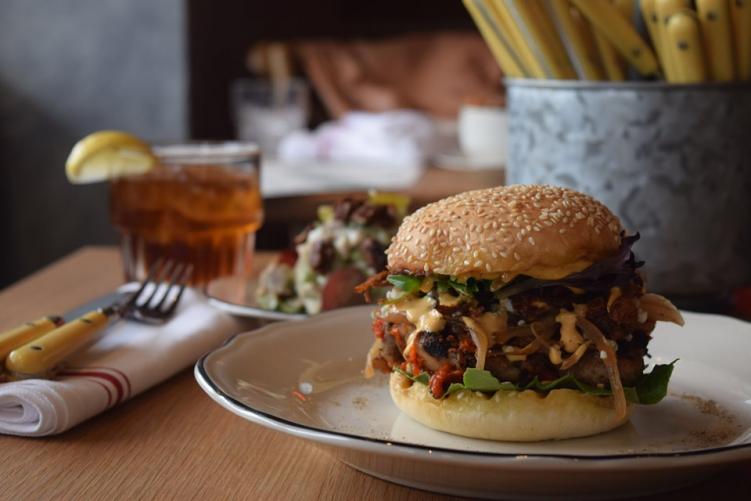 POYDRAS AND PETERS. Conveniently located off of Poydras Street, Poydras and Peters is serving up brunch, lunch, and dinner this Restaurant Week. Explore an eclectic menu featuring dishes that span the globe including American, Italian and Vietnamese. More info here.
SILK ROAD. Silk Road explores the modern cuisine of India and Asian while incorporating fresh flavors from American cuisine. Visit Silk Road, located in the Marigny neighborhood at 2483 Royal Street, this Restaurant Week. Closed Tuesday and Wednesday. More info here & reserve a table.
UPPERLINE. Upperline, located at 1413 Upperline Street, is inspired by "classic Creole and Cajun traditions and revels in innovation." They are home of the "Original Fried Green Tomato with Shrimp Remoulade", as well as Hot and Hot Shrimp. Open for dinner only, closed on Monday and Tuesday. View menu here.
Featured image: Gris Gris.