Are you a Greek food fan? Then make your way to Rockrose, the newest addition to Downtown New Orleans located within the International House Hotel. Nick Asprodites, the owner of Lakefront seafood spot the Blue Crab, has ventured into the depths of modern Mediterranean food alongside chef and business partner Brian Doyle.
Rockrose is the first restaurant to take the place in the long-vacant area since Rambla closed in 2012. The pair decided to try their shot at the location, and we're glad they did. To perfect their vision of what Rockrose would offer, the duo traveled to Greece to develop the menu that we are able to view and enjoy today.
There, start off with various snacks and spreads from chickpea fries to roasted eggplant spreads. Other starters include tuna tartar, beet cobia, and grilled octopus; ranging in price from $6 – $15. For entrees, there is a slew of options including flatbreads, pasta dishes, and other hearty main plates that vary in flavor profile. These range in price from $11 – $35, so a tad bit more on the expensive side, but everything is guaranteed to be fresh and authentic.
Rockrose is open for both lunch and dinner, with lunch only served Monday – Friday, 11am – 2pm. Dinner is served nightly from 5pm – 10pm, with a limited menu on Monday's.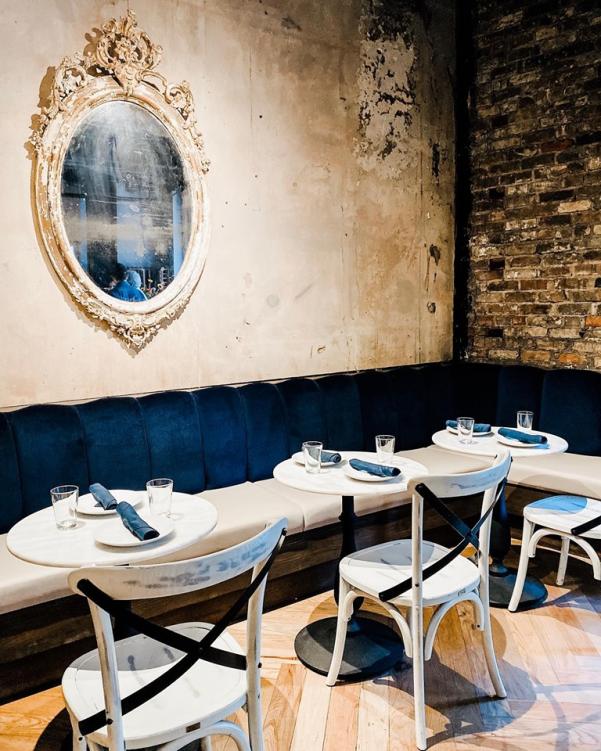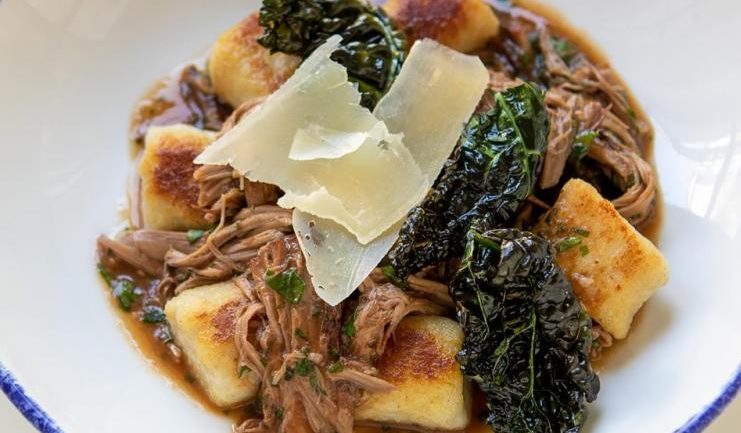 Featured images via restaurant.