I'd heard it would be hard to be vegan in New Orleans. Traditional, Southern cooking doesn't tend to be too fitting with a plant-based diet. But we're still considered a foodie destination. And in today's world, that means veggie options are a must.
Although vegetarians and vegans needn't be restricted to strictly vegan-based restaurants, they still offer fun alternatives and tastes that we might not be able to experience otherwise. If you're interested in trying on a veggie-based diet or looking for some fresh dishes to your established lifestyle, try our ultimate vegan in New Orleans guide below.
All restaurants are listed alphabetically – then differentiated by neighborhood. Happy eating, veg-heads!
Bearcat Cafe
Uptown
This full-service, Uptown cafe divides their menu into two different sections. The "good cat" is for lighter, more plant-based meals while the "bad cat" includes traditionally heartier dishes. No matter what your taste, they keep a variety of vegetarian, vegan and gluten-free options on the menu. Bearcat Cafe is open for brunch and lunch, and also offers a selection of sustainably sourced Equator Coffee Co. blends.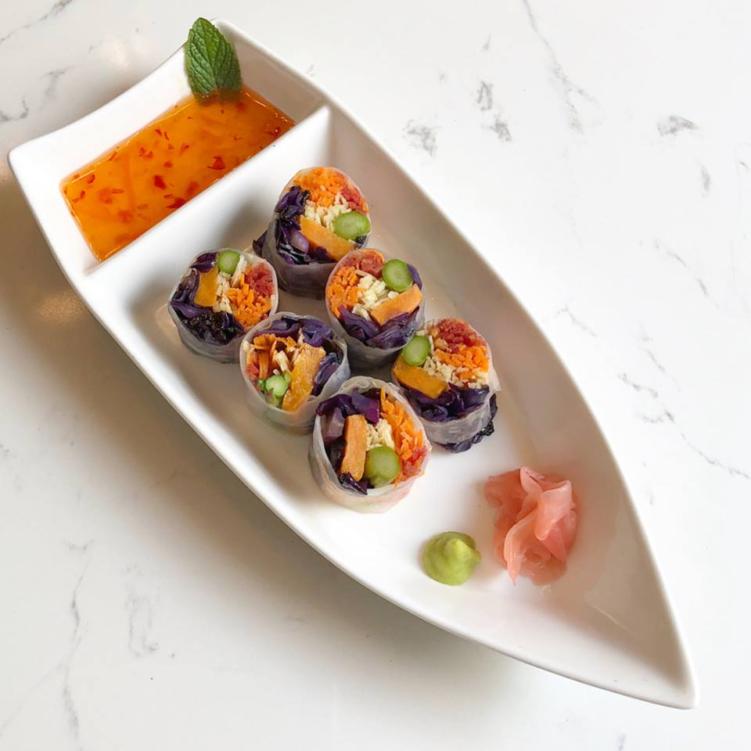 Breads on Oak
East Carrollton
Hailed by VegNews Magazine as home to one of the 50 best desserts, Breads on Oak takes pride in their organic craftsmanship. They make everything in-house with the help of their stone hearth oven. They use whole grains that are rich in nutrients to bake every loaf of bread. Try the specialty veggie BLT, or some roasted cauliflower curry soup.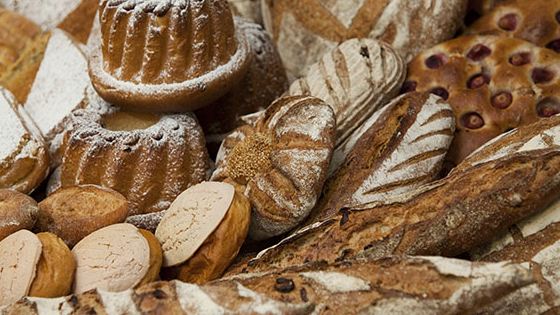 Carmo
CBD
This tropically themed cafe and bar centers on the culinary influences of the Caribbean and South America. They vocalize "a commitment to providing vegans, vegetarians and omnivores alike with healthy and affordable dishes in a warm, friendly and casual atmosphere." Carmo offers vegan ceviches, Burmese Tea Leaf Salads and fresh caught sashimi.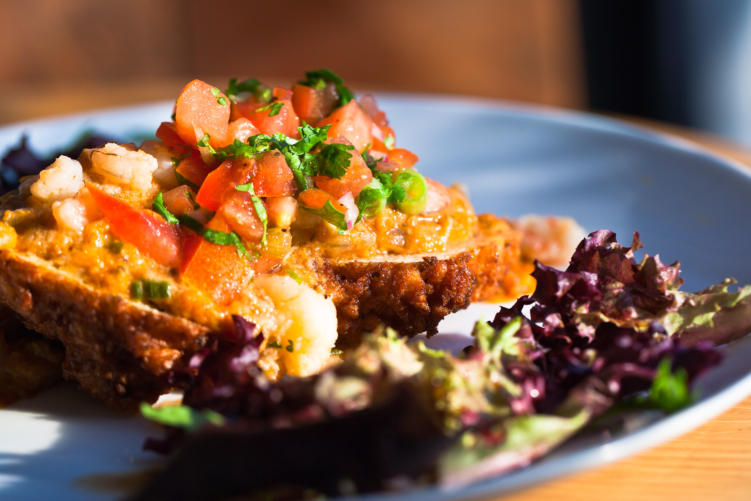 The Daily Beet
CBD
Salads, grain bowls and fresh squeezed juices are available in the heart of the CBD at the Daily Beet. It's a perfect quick lunch if you work in the area, and their grain bowls are a perfect energetic boost to your day. Start your morning with a starbuxxx smoothie made with rice milk or a supreme avocado and black bean toast.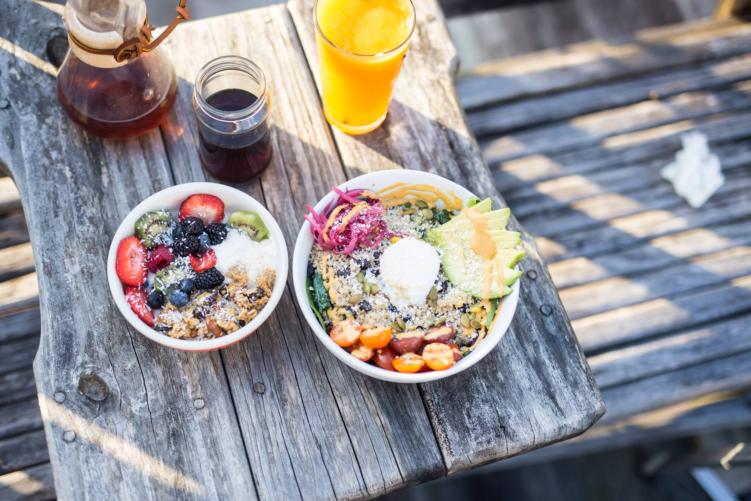 Good Karma Cafe
Mid-City
Located underneath the Swan River yoga studio in Mid City, Good Karma Cafe is a quaint coffee shop with a house-made cakes and pastries, breakfast bagels and specialty lunch wraps. The smokey tomato sandwich with marinated tofu is delightful. And their selection of hand-pressed juices and smoothies can revive even the muggiest day in the swamp.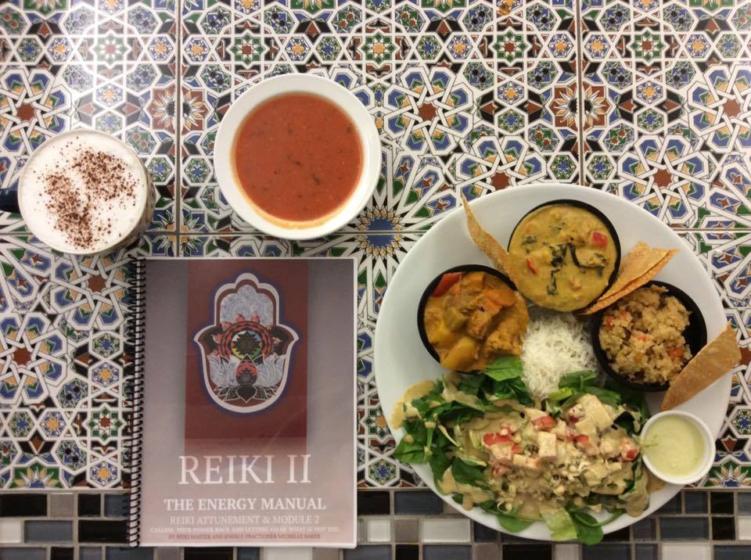 Green Goddess
The French Quarter
Hidden in the French Quarter is a little alleyway cafe with great vegan and vegetarian options. Vegetarian biscuits and gravy, lemongrass tofu poboys, or pecan orange mushroom pâté, stop by and see what you can discover. The Green Goddess offers an intimate, outdoor seating area with gorgeous views of the city streets – all with great food, too!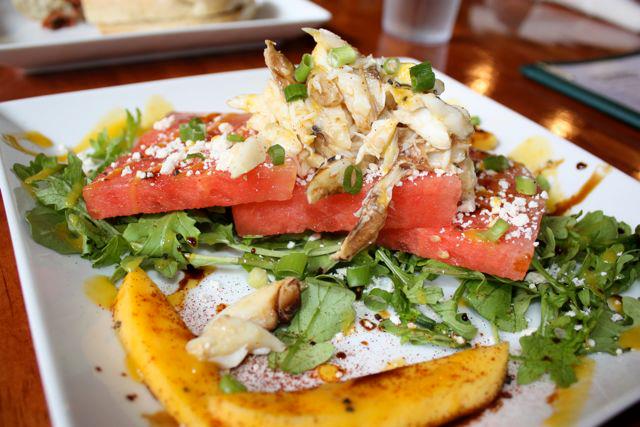 Seed
Garden District
Seed is a sustainable threshold in the heart of the Garden District. They utilize solar panel energy, recycled menus and available compost to lighten their carbon footprint as a business. It's also a veggie eater's lunchtime dream come true. Vegan "chicken" nuggets, specialty seed gumbo and gluten free taco salad – all in a minimalistic, chic dining area.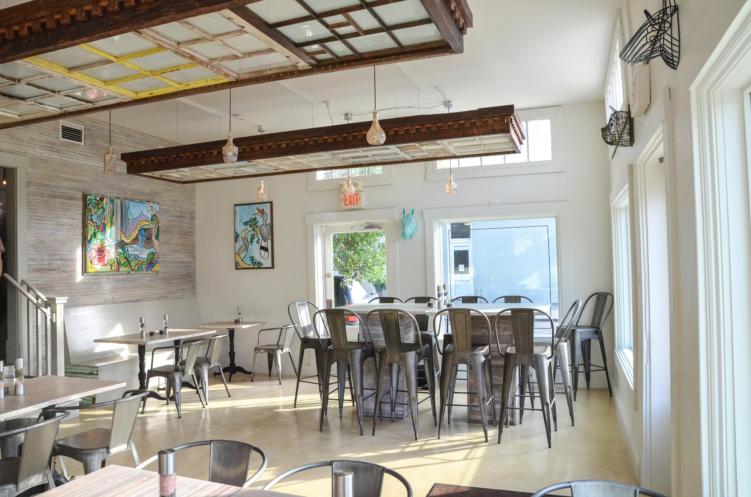 Sneaky Pickle
Bywater
Out in the Bywater, the Sneaky Pickle want to bring healthy, reasonably priced and distinctive food to the ninth ward of New Orleans. With their menu they "aim to encourage vegans and meat eaters to enjoy their meals together." Their menu changes based on the season and local food availability, so call ahead if there's something you're really looking forward to getting.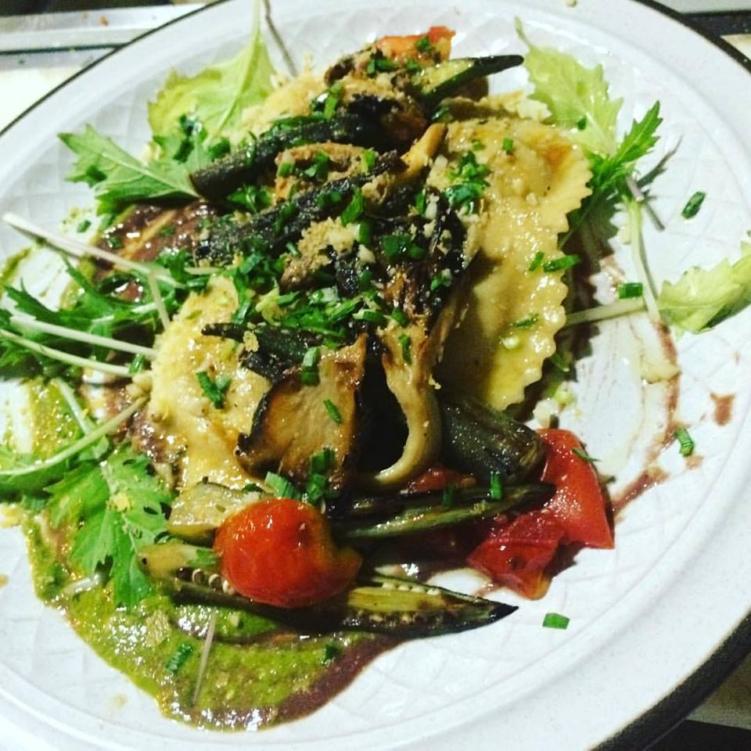 Sweet Soulfood
Bayou St. John
Sweet Soulfood wants vegan food to be as delicious as your favorite soul food dishes. They offer vegan pastries and ice cream in addition to pressed smoothies and "vegan soul food." There's no menu listed on their website, so you'll have to pop in and see their local offerings for yourself.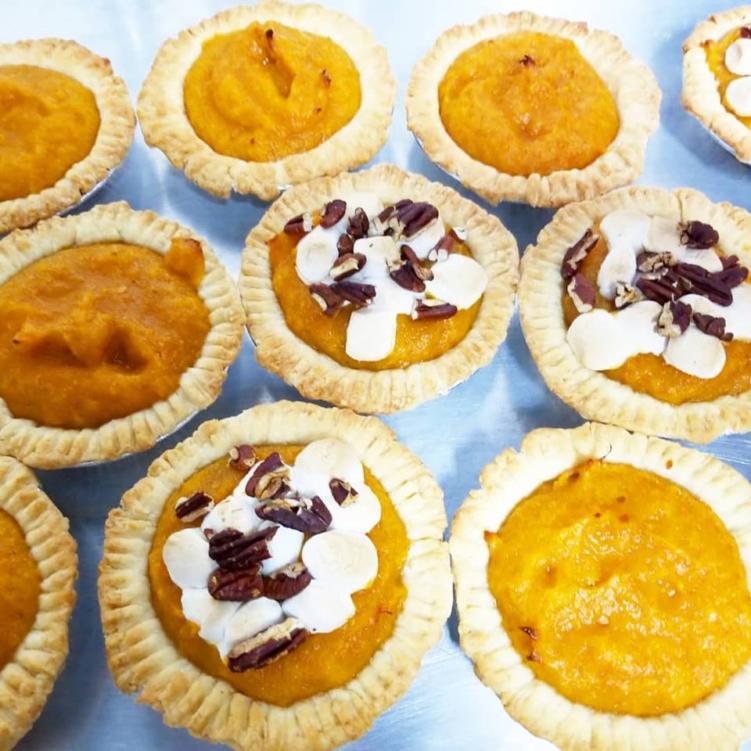 For more options and information on upcoming vegan pop ups, follow Vegan New Orleans on Facebook.
Follow River Beats New Orleans to stay in the know on food in New Orleans!