It's officially October!!!! Honestly, is there a better month for music? If you're living in New Orleans, you might be hard-pressed to argue for another time of year. From indie rock, to hip hop, to electronic jam, and bass October is loaded. Here is a just a small sample of the star-studded names headed to the Big Easy in October: Diplo, Destructo, Griz, Chance the Rapper, 3Lau, Pierce Fulton, Nicky Romero, Mija, Steve Aoki, Mute-Math, Big Gigantic, Illenium and dozens more.
And of course, October in NOLA wouldn't be complete without Voodoo Music and Arts Festival. The annual festival, held Halloween weekend at New Orleans City Park, is set to bring some of the biggest names on the planet (check out the lineup here). Recently purchased by Austin-based C3, Voodoo is looking to rapidly change their overall look and direction. One such change was evident this week as "DEJA Voodoo", a Voodoo Official party series, announced five shows to accompany this year's festival. Louisiana native Kevin Gates, British Duo Snakehips, New York DJ/Producer 4B, Los Angeles trap producers Slander and New Orleans locals MuteMath will reign in as the official "Deja Voodoo" party series for this years Voodoo Music and Arts Festival. 
Festival headliner Kevin gates will kick off  Friday after party series at the New orleans house of blues Friday October 28th.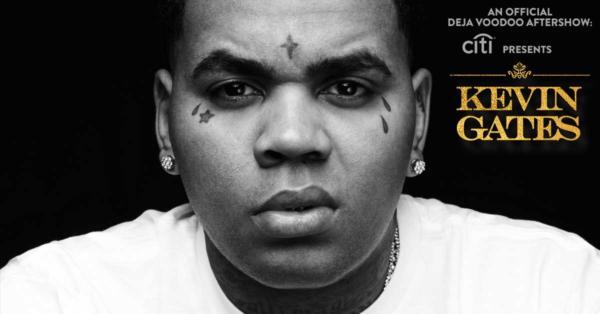 British based Duo Snakehips will bring their unique DJ set to GASA GASA on Saturday October 29th.
[youtube https://www.youtube.com/watch?v=ImRCxfohf3Q]
Los Angeles trap produces will head to Republic Nola on Thursday October 27th to host the offical Kick off party for this years Voodoo Music and Arts Festival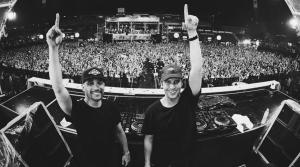 New York producer 4b will head to M3 (The Metropolitan's bass room) on October 29th. 4b will accompany superstar Nicky Romero in Metro's annual Heaven and Hell party.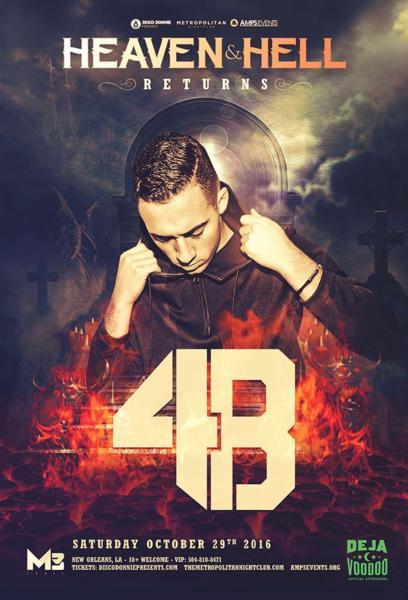 New Orleans based MuteMath will host the festival's kick-off party Thursday, October 27th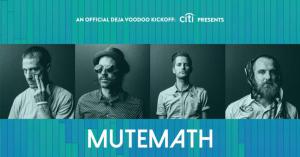 Deja Voodoo tickets go on sale Friday October 7th at 10am!
Get yours before they sell out!
CONNECT WITH RIVER BEATS
facebook |twitter | instagram | youtube | soundcloud