Around 3AM on Monday morning, fire fighters responded to a call about a fire on Saint Anne Street and flames + black smoke rising from the back of the building of Willie Mae's Restaurant. WDSU reported that Fire officials "found the flames that started from an electrical panel and went up the wall and into the attic space." There were no injuries due to the fire.
Unfortunately, the fire was enough to do damage as the restaurant has announced a temporary closure "until further notice."
The iconic restaurant has been open since 1957 and is one of the city's oldest Black-owned restaurants in the historic Treme neighborhood.
Willie Mae's Scotch House was founded by Willie Mae Seaton and ran by Kerry Stewart-Seaton, her great grand-daughter.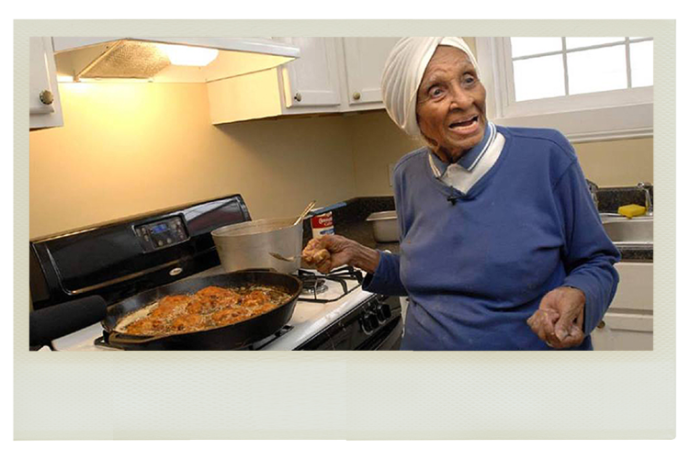 Stewart-Seaton told NOLA.com that they were beginning to assess the level of damage and next steps, and that she "intends to reopen."
Willie Mae's has a long list of accolades including visits from former President Barack Obama and even a James Beard Foundation award, awarded in 2005.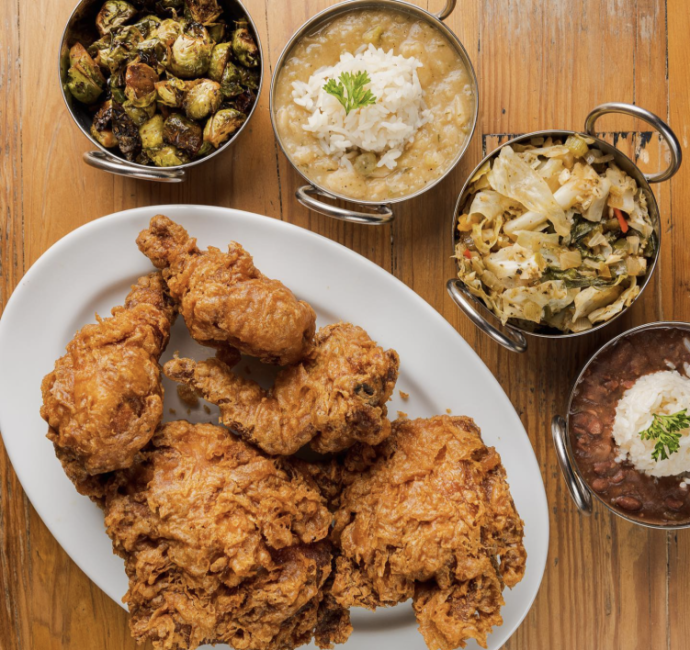 Stay tuned for more information regarding reopening by following their social media.