Are you a last minute shopper? Lucky for you, there are some great local Father's Day gifts that you can pick up on the same day! And dad won't even know the difference! He'll think you planned this for months.
We've found some awesome Father's Day gifts to give your dad this holiday! Whether he likes to boil, drink whiskey or just enjoy live music — we've got you covered!
Dirty Coast Hot Sauce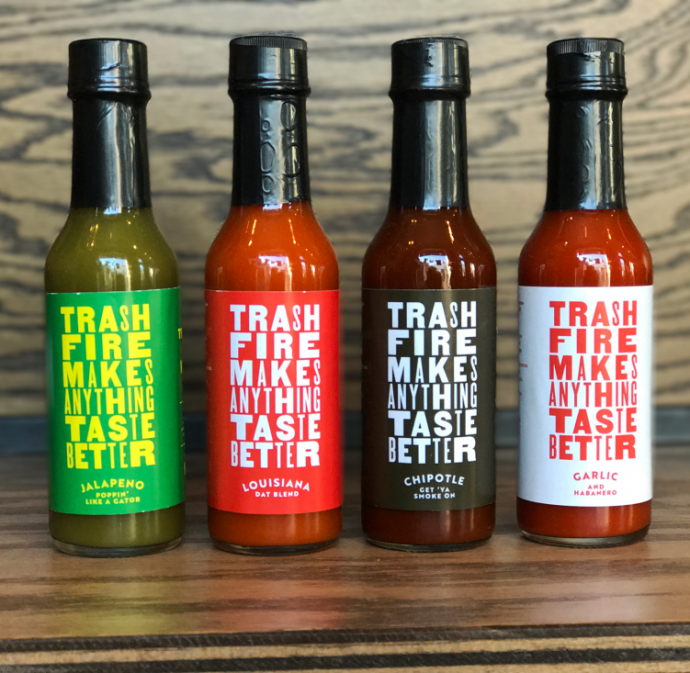 Dirty Coast carries a great variety of top-notch local hot sauces. The flavors are
Jalapeno, Louisiana Dat blend, Chipotle, and Garlic. Yum! Grab one (or all or them) for Dad and get ready for some amazingly spicy food to come out of the kitchen!
Check out Dirty Coast's other Father's Day themed gifts.
Tickets to Reel Big Fish at Joy Theater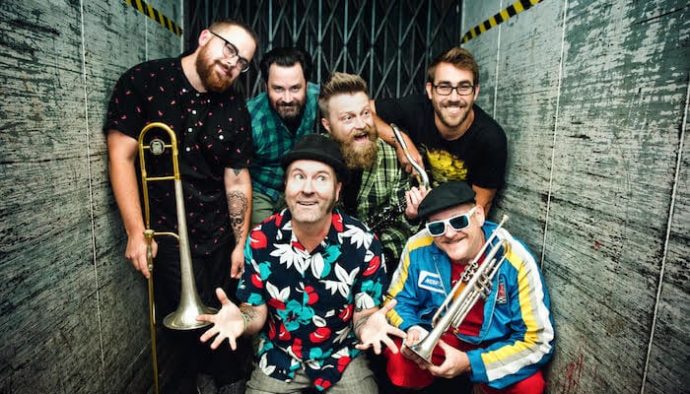 Shopping for the dad who has everything? Why not make some new memories to last a lifetime? Grab two tickets to Reel Big Fish and watch his 90's SKA days come back to life! Reel Big Fish is performing at the Joy Theater on Monday, July 8.
Fleurty Girl "Who's Your Daddy" Hat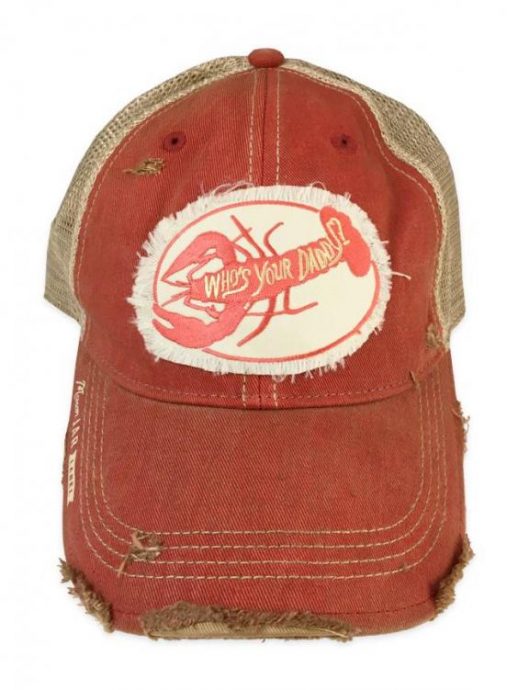 Fleurty Girl always has an awesome selection of any crawfish boil themed gifts. They even have a Kid's Crawfish Boil Playset with fake crawdads, corn & potatoes. If your dad is a mud-bug lovin', crawfish boilin' kind of guy, this is the gift for him! Guaranteed to get a laugh.
Check out Fleurty Girl's other Dad-themed gifts.
Defend NO Red Beans Socks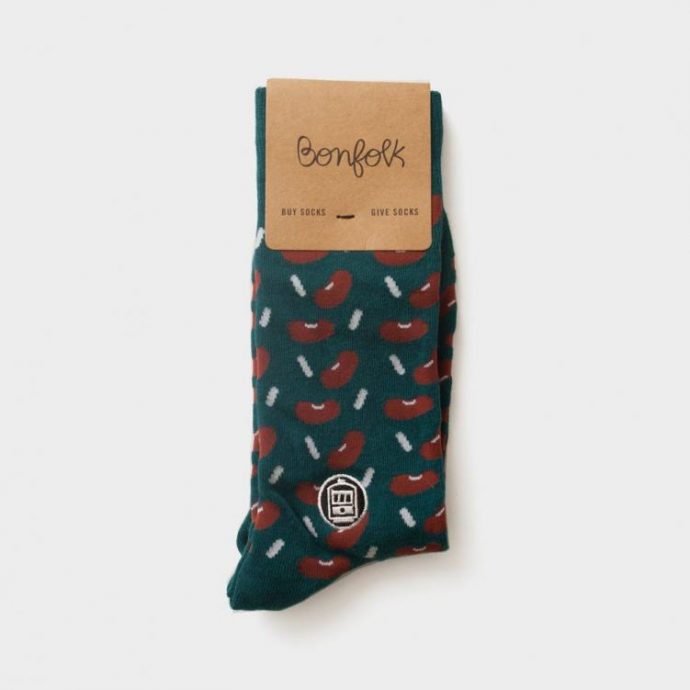 We love these Defend New Orleans Red Beans socks! They carry a whole selection of New Orleans' themed socks from Banfolk including oysters, crawfish, black and gold, and so many more!
Check out Defend NO's entire selection of socks & other Father's Day gifts.
Isaac Toups' Chasing the Gator Cookbook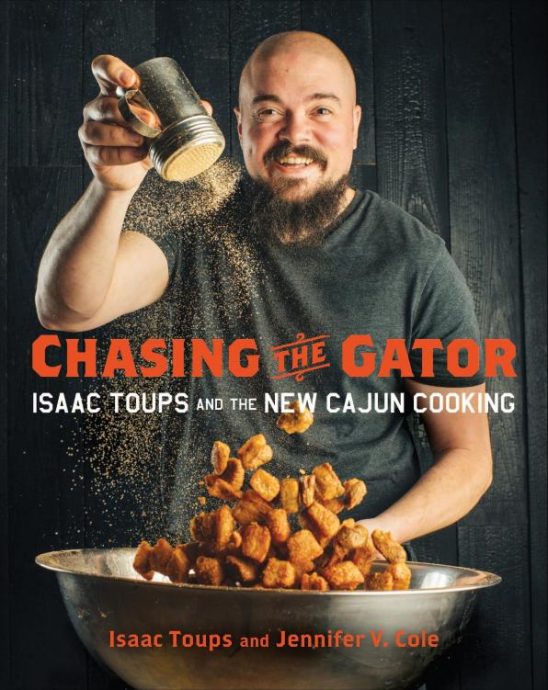 Chef Isaac Toups released his first cookbook last fall and it has been a huge hit all over the country. Isaac Toups shares recipes and anecdotes from his childhood, including some real Cajun favorites. Archie Manning himself called this the "Cajun Bible" – a must have for any cooking dad!
Purchase Isaac Toups' Chasing the Gator here.
---
Support local business! And don't forget to follow River Beats New Orleans for all the latest on news, culture, events & more!