Armin Van Buuren comes to New Orleans to headline the Fillmore Tonight. Get tickets for the trance sensation here.
---
I think the title of "legend" gets a bit overused in music journalism. I definitely don't want to use the word lightly – and there are a select few electronic producers who have risen to the title. Without a doubt, Armin Van Buuren has secured that title.
The Dutch trance producer has been publicly releasing music for nearly 25 years. He's a trailblazer for the progressive house and big room movements. And he's held the coveted DJ Mag's number one spot in the "Top 100 DJs in the world" five times. Armin Van Buuren is coming to the Fillmore New Orleans on Wednesday, Jan. 29th. As a house-head living in a heavy-bass city, this is an unmissable show in my opinion.
Born in the south of Holland, Armin starting making music when he was 14 and began to DJ at a local club through college. He played multiple sets a week, most of which lasted for upwards of 6 hours. In 1999 he started his own label Armind, which would later blossom into Armada Records.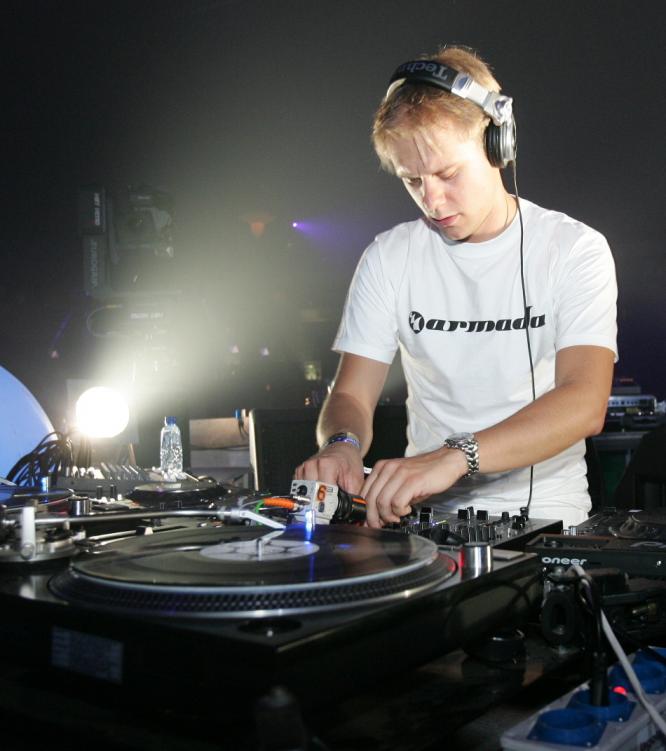 2001 saw the birth of his weekly State of Trance radio show. For two hours, for nearly 20 years, the producer showcases the world's top trance and progressive house tracks to worldwide listeners. Since its inception, the broadcast has grown to over 41 million listeners in 84 countries, and just had its 949th episode.
In 2014 the artist was nominated for a Grammy for best dance recording. The song of honor was his single "This Is What It Feels Like" featuring Trevor Guthrie. In the United States, he holds the record for the most entries on the Billboard Dance & Electronic Albums chart.
I could keep going – but let's all agree it is much better to experience the show firsthand. Don't miss this epic show at the Fillmore next week. Armin Van Buuren plays Wednesday, Jan. 29. Tickets start at $40 for GA, and doors open at 7 pm.
---
Featured Image: Armin Van Buuren