The 15th annual Bayou Boogaloo is headed back to Bayou St. John on May 15-17! Like last year, the beloved Mid-City festival will charge $10 per day or $20 for the whole 3-day weekend pass. And if you hurry up, you can save some money, as three-day weekend wristbands are currently $2.00 off and the VIP Canopy Club is $25.00 off. Discounts available with the SPRINGBREAK code through midnight, March 15. You can purchase HERE!
The Mid-City Bayou Boogaloo is produced by The Friends of Bayou St. John, a local non-profit organization dedicated to improving and keeping the Bayou St. John neighborhood beautiful. The annual family-friendly fest features music on three different stages up and down the Bayou, a dedicated kids section, activities, art market with 60+ regional artists, and more than 30 food and beverage vendors. There is always some delicious food at Bayou Boogaloo, that's for sure!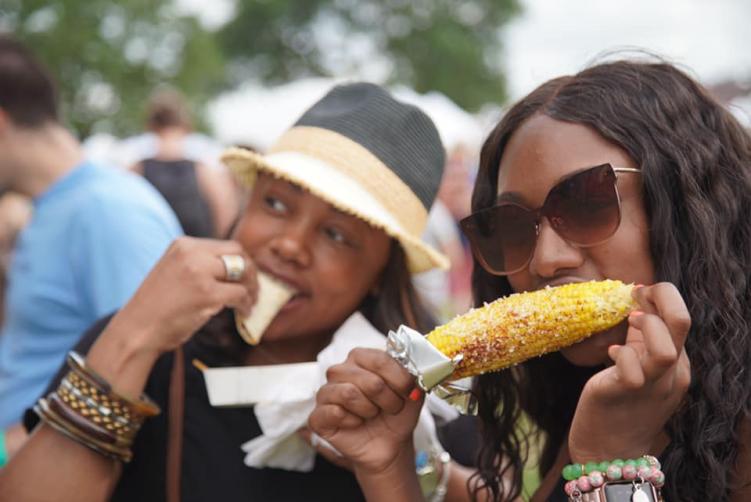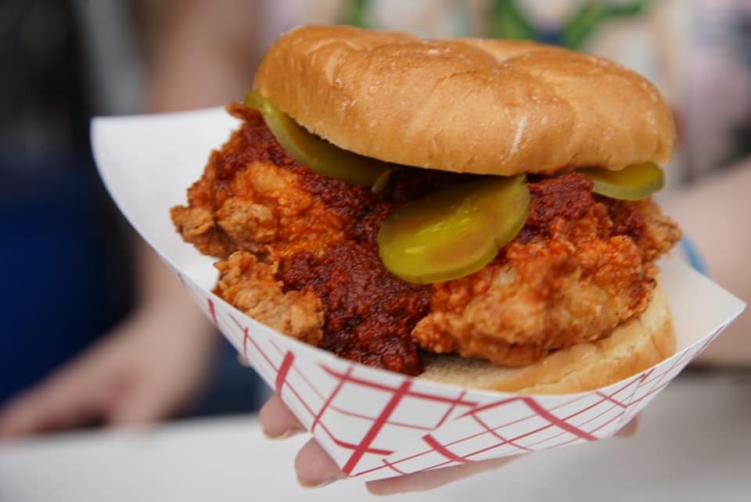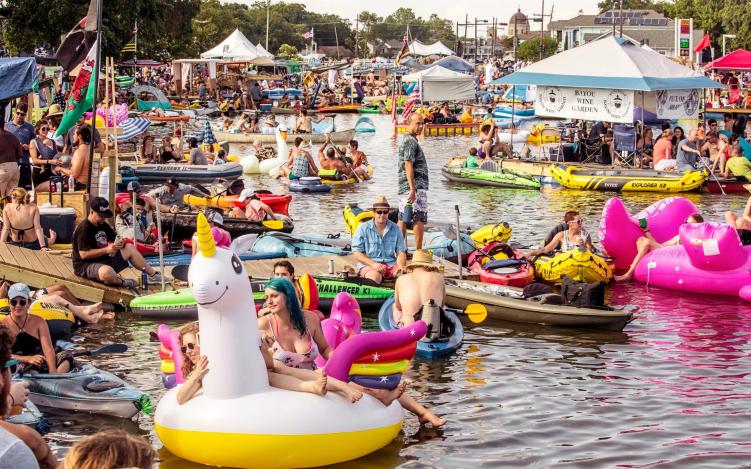 ---
Images via the festival Facebook page.