The new beer garden along the Lafitte Greenway bike path is expected to open this December.
Wrong Iron is the side project of The Bulldog owners, and is located in a prime spot along the Mid-City bike route. With a winter opening, this gives Wrong Iron time to work out any kinks that might come along the way, so that when summer comes around, everything is smooth rolling!
According to Herb Dyer, an owner of The Bulldog, the Wrong Iron will feature over 50 beers and 24 wines on tap. There will also be a spot for food trucks to serve food, along with a 5,000 square foot outdoor patio.
"We're not going to be a craft beer bar, […] we're just going to be a fun beer garden." -Dyer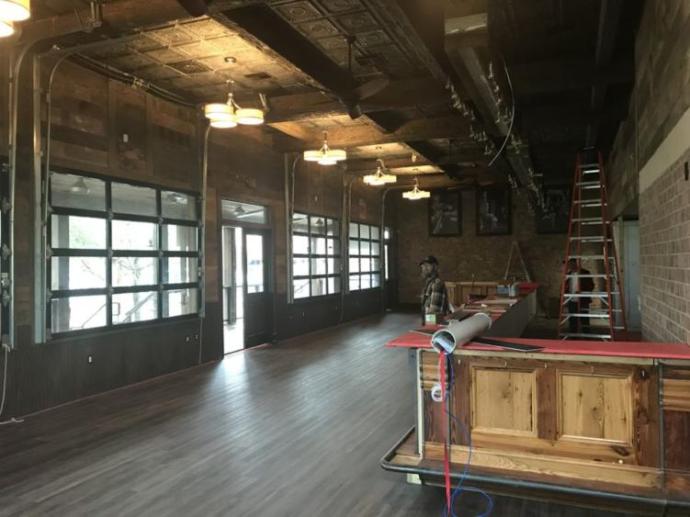 According to NOLA.com, the plans for Wrong Iron include an outdoor kitchen and grill, which will more than likely be done after the official opening. The kitchen will be available to be rented out by "chefs who want to test their concepts for month-long pop-ups as well as for private events."
The space looks to be the perfect spot for friends to meet, drink local beers, and hang out in a relaxing environment.
H/T: NOLA.com
Featured image via Kevin Litten, NOLA.com