Look out, Bywater! A brand new "wine dive", The Domino, has just made its way onto the scene. This is the latest endeavor by T. Cole Newton, who you might recognize as the owner of one of Mid-City's famous dives, Twelve Mile Limit.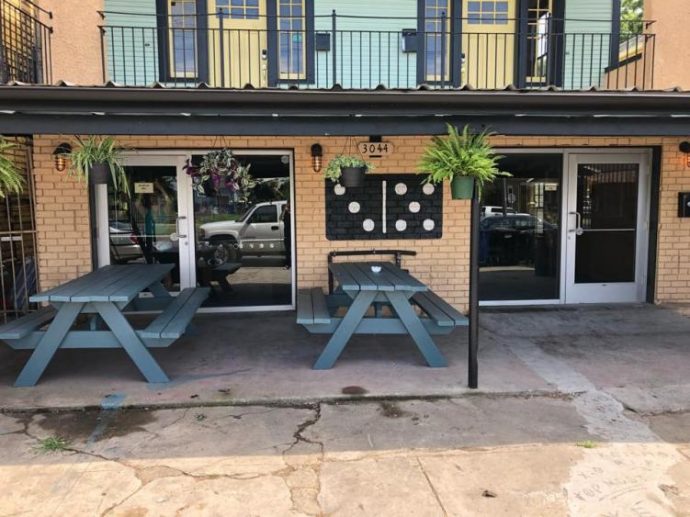 This has been a long-awaited addition to the already booming Bywater neighborhood. With the Twelve Mile Limit vibe plus a curated wine list and wine-based cocktails, it's truly the best of both worlds.
The atmosphere is so welcoming and casual, you won't even feel like you're in a wine bar. Until you look at the fabulous (and affordable!) wine list. They don't currently have a kitchen, but there are several places around the area that you can order food from and eat there.
"We serve wine, but first and foremost we're a neighborhood bar,"
The Domino is located on St. Claude (3044 St. Claude Ave to be exact) and open from 3 pm – 2ish every day. Check out their website here.
Don't forget to follow River Beats New Orleans for all of the latest updates on food & wine, sports, and culture!