Update: Cafe Du Monde is open and ready for business! See photos from the brand new location below!
---
Beignets are apart of New Orleans like hurricanes and Saints football. Every resident of New Orleans grows up eating Cafe Du Monde, it's a tradition unlike anything else.
That's why the newest addition to the Cafe Du Monde family is exciting news for the world-renowned brand. City Park is welcoming the beignet brand on July 31st.
The new location is taking over the former Morning Call, which lost it's a lease in a very public bout last year. Cafe Du Monde stepped in for Morning Call and we have patiently waited for it's the opening day to arrive. The space the company is taking over is the City Park casino building, which saw extensive renovations over the past six months.
NOLA.COM recently published an article showing a sneak preview of the new building, and it's got us craving those tasty treats even more. Check some of their photos out below!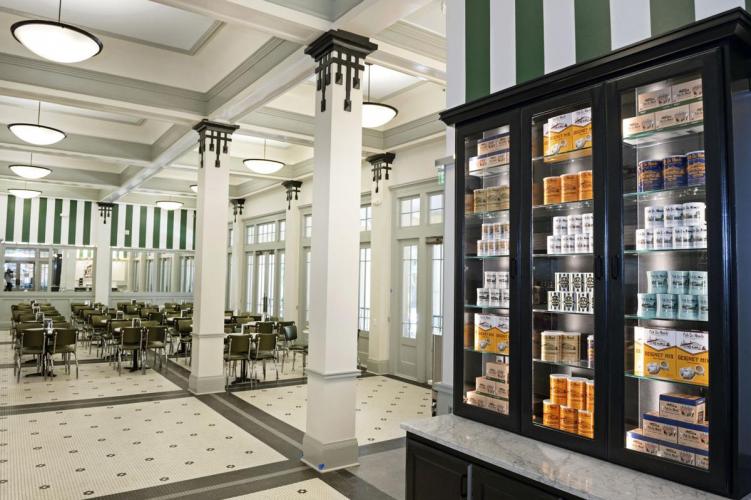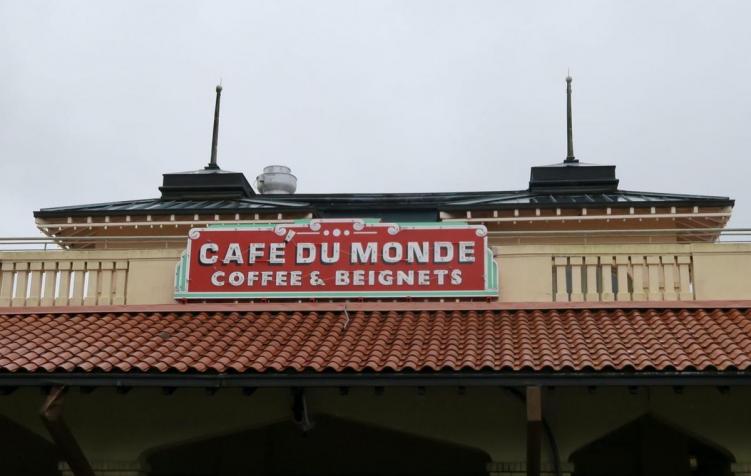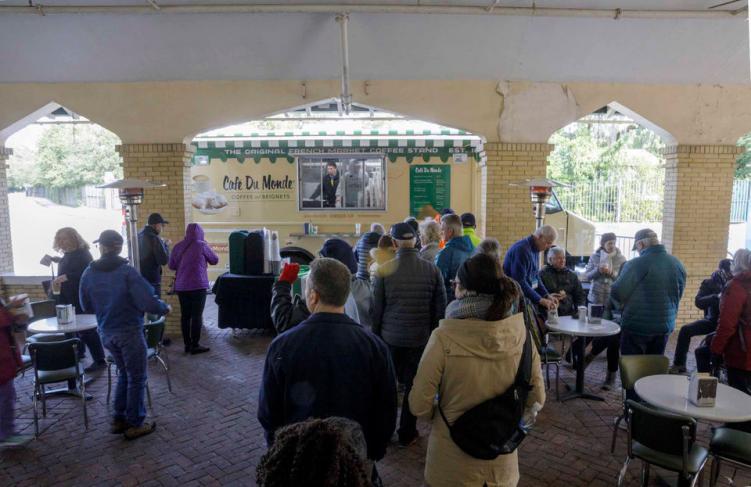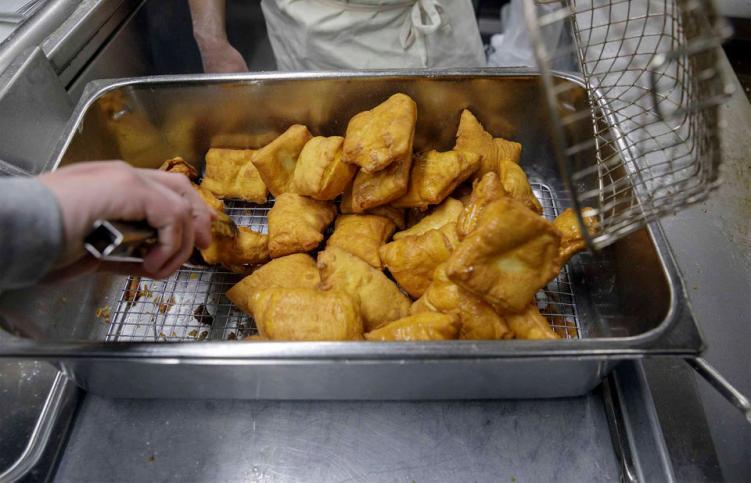 ---