Are you missing Sunday brunch dates as much as we are? If you're itching for some brunch atmosphere that's not standing in your own kitchen, again, Compère Lapin is giving you the chance to step out and enjoy a bite to eat.
After a COVID-hiatus, the restaurant will re-open for Sunday Brunch beginning this weekend, December 13th. Located at the Old No. 77 Hotel on Tchoupitoulas, Compère Lapin has become a go-to destination for creative cocktails and savory eats.
Locals and visitors alike can once again enjoy Chef Nina Compton's memorable brunch menu every Sunday from 10:30 am – 2:30 pm.
If you usually have a sweet tooth for brunch, maybe you'd like to try the coconut chia pudding with fresh berries; house granola, or French Toast. Looking for a more savory snack? Try an avocado toast; bagel tartare or the southern specialty, the hot fire chicken, and biscuit. Chef Compton's famed banana zeppole with rum caramel will also make a comeback.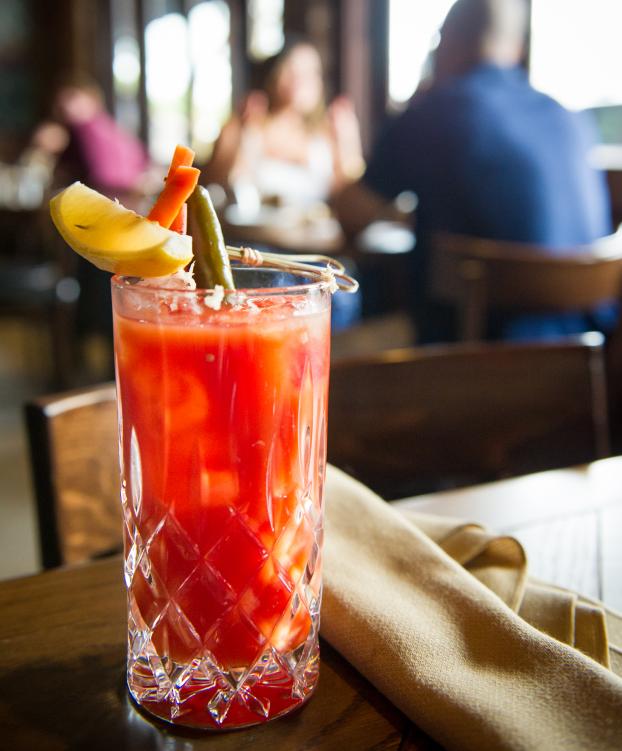 And what's brunch without a selection of craft cocktails to help kickstart your day? Priced at $12, you can choose from the classic Bloody Marys and Mimosas or try the NOLA classic Brandy Milk Punch, Brunch Punch, or Frozen Daiquiris. Those who prefer to enjoy cocktails at home can also take them to go.
And for those still trying to stay at home, Compère Lapin is also available for carryout.
At the heart of Compère Lapin, Chef Compton believes in the power of pure flavors. "Our histories, vast and varied, deserve to be memorialized and romanticized by dishes that at once remind us of home and transport us to somewhere new."
Make your reservations for Compère Lapin at Resy. To place an order, visit comperelapin.com.
Follow River Beats New Orleans to stay up to date on your favorite places IN NEW ORLEANS.
---
featured image via Brustman Carrino PR