After closing its doors during the COVID pandemic, New Orleans world-renowned chef Nina Compton is set to reopen Compère Lapin tomorrow Wednesday, November 11, 2020.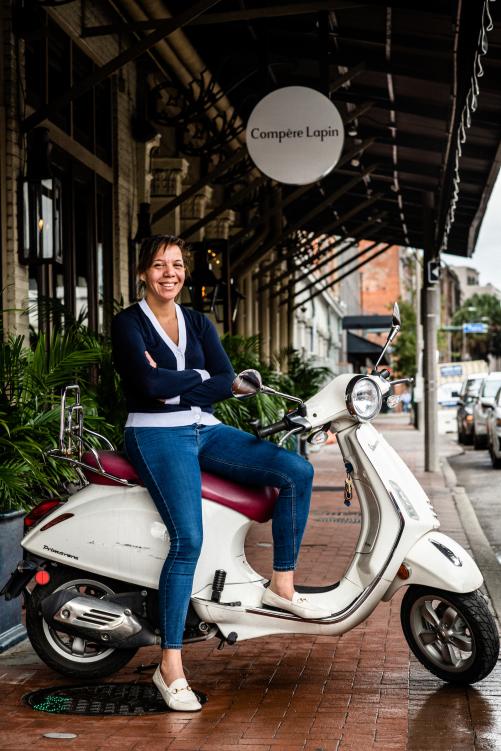 "We wanted to wait until we knew we could give our customers the experience they're used to, while still keeping our staff and guests safe," says Compton. "We can't wait to get back into the restaurant and see all of the familiar faces who've been a part of the CL family since we opened."
The restaurant will reopen with Dinner only, Wednesday – Sunday from 5:30 PM – 9:30 PM, with additional days and meal periods to come. With the reopening will come some exciting new dishes; as well as the implementation of enhanced safety protocols, with the guidance of the CDC, local government, and health officials, including socially distanced tables, extensive sanitation and mask requirements for all staff and guests, when not seated at their table.
If you have ever experienced dinner at CL, then you are in for a real treat. With the re-opening diners can expect the same flavorful cuisine that invokes a harmonious blend of Caribbean roots, French training, and Italian technique.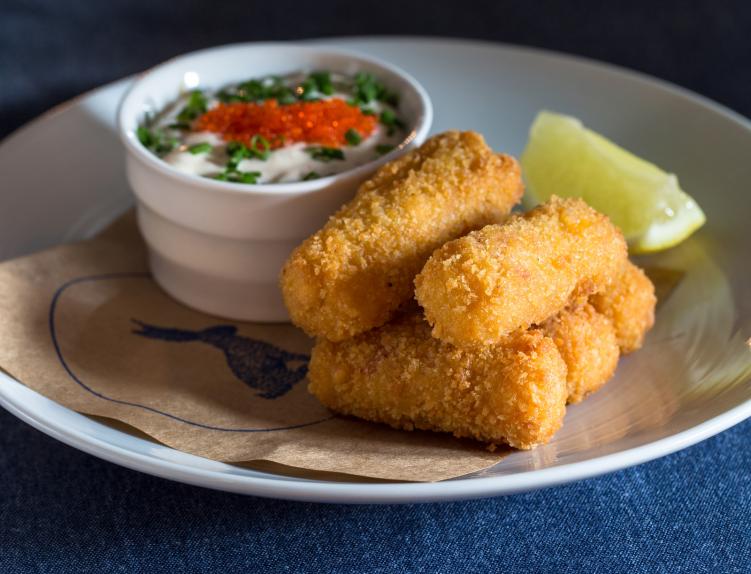 Signature must-have dishes include Conch Croquettes with pickled pineapple tartar sauce, Spiced Pig Ears with smoked aioli, Snapper Pepper Pot with semolina dumplings, and the famed Curried Goat with sweet potato gnocchi and cashews.
New plates include Crispy Fried Pickles with "Comeback Sauce," Chickpea Dahl with cilantro yogurt and roti, Caribbean Chopped Salad, Spiced Half Chicken with red rice and chow chow, Ricotta Agnolotti with butternut squash and mint, and more.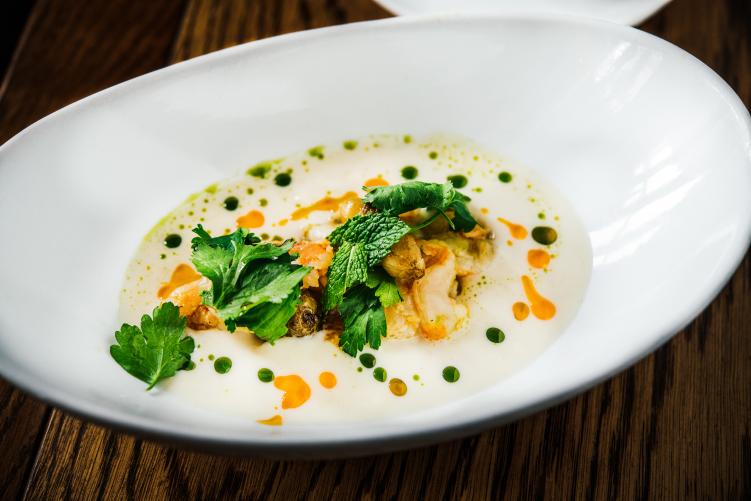 Compère Lapin, located in The Old No. 77 Hotel & Chandlery at 535 Tchoupitoulas Street in New Orleans. For more information, please visit www.comperelapin.com or call (504) 599-2119.
---
Featured Images: Denny Culbert