From now through september 13, EXPAND YOUR TASTE BUDS TO SOME OF THE BEST NEW ORLEANS HAS TO OFFER AND BE A TOURIST IN YOUR OWN CITY!
We know August is one of the most unbearable months. The days feel long, it is outrageously hot and humid outside, and many restaurants are suffering due to COVID-19. That's where the COOLinary Series comes in. Throughout the city are a handful of restaurants offering brunch, lunch, and dinner specials in partnership with COOLinary. While supporting local, please respect the employees working and remember to wear your mask.
On the main website, filter through the various cuisines, neighborhoods, and mealtime to find exactly what you're looking for. Many restaurants recommend making a reservation, which you can also do directly on the site.
Check out some of our COOLinary picks for this year below:
Acorn | Acorn, connected to the Louisiana Children's Museum, overlooks City Park's "Little Lake" and is an awesome kid-friendly, casual cafe choice! Outdoor seating and dine-in available. To-go also available! Menu options include Shrimp Tacos, BBQ Cauliflower Wings, and Pizzas. Note: not available on Monday or Tuesday.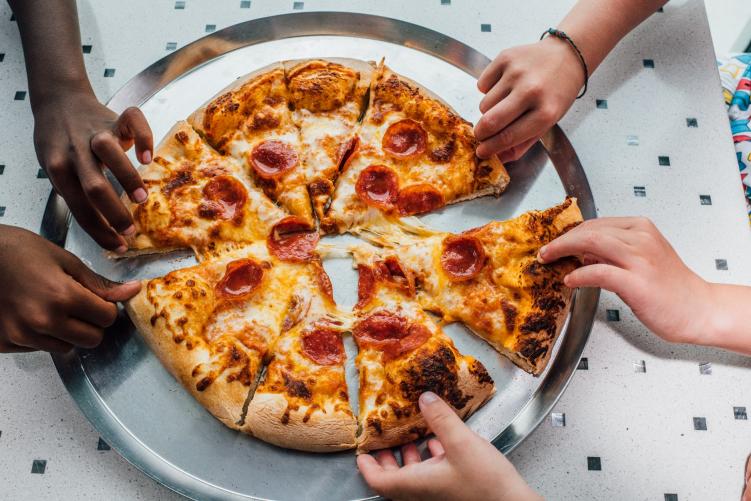 Brown Butter Southern Kitchen & Bar | Brown Butter in Mid-City has offerings from all over the South, focusing on Southern local ingredients and daily specials. Curbside take-out only, and their COOLinary menu is not available until August 7th.
Deanie's Seafood Kitchen | Home of the giant seafood platter, Deanie's is offering some other seafood faves for both lunch and dinner at their 2200 Magazine Street location only. Menu highlights include Crab Balls, Stuffed Crab Baskets, BBQ Shrimp Tacos, and bread pudding. Note: not offered on Monday/Tuesday.
GW Fins | GW Fins is a premier, upscale seafood favorite in the French Quarter. They are offering dine-in, takeout, AND delivery, and serves the freshest local, national, and international seafood. Their menu changes nightly based on freshest fish, but you can expect some options including crab cakes, lobster bisque, and pork chops.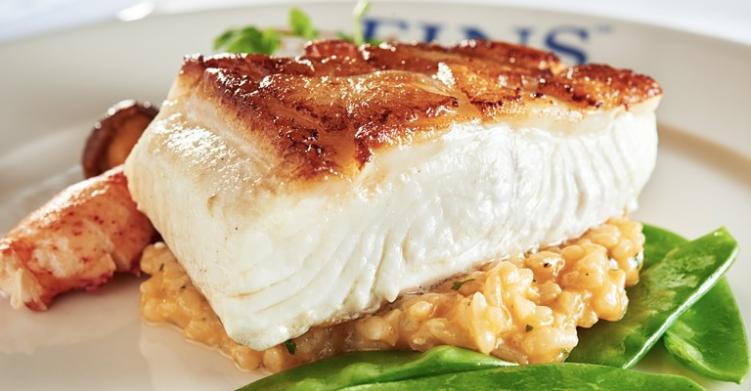 Lula Restaurant Distillery | Lula in the Garden District is offering dine-in and take-out in addition to their rum, vodka, and gin distilled right here along St. Charles. They are offering a pre-selected option for both lunch and dinner, with the Lula Rum Brined Bone-in Pork Chop as the main entree course.
NOLA Caye | NOLA Caye is offering dine-in only for brunch, lunch and dinner. Enjoy our city's charm and culture with bold, fresh Caribbean flavors. Menu highlights for lunch and dinner include Chicken Tortilla Soup, Jerk Chicken, and Filet Mignon.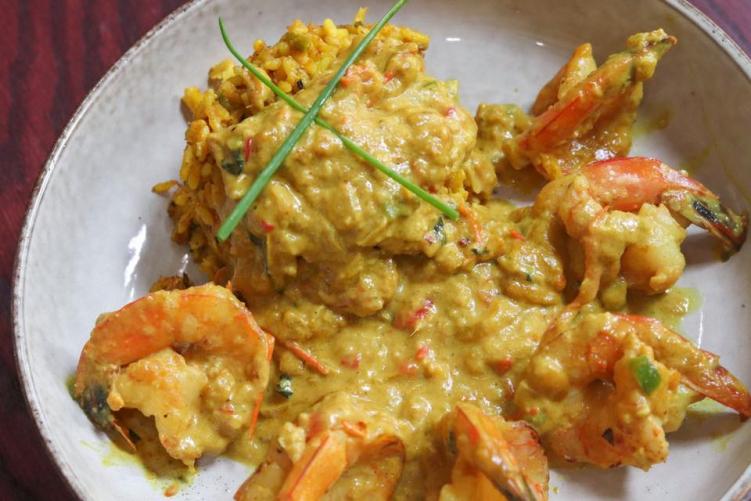 Picnic Provisions & Whiskey | A River Beats favorite! Picnic is continuing to serve up their delicious crawfish hot boil fried chicken for COOLinary in a special lunch and dinner combination. Enjoy their delicious Crispy Cajun Boudin Eggrolls, Crispy Fingerling Potatoes, the Crawfish Boil Hot Fried Chicken Sandwich & more. Note: not offered on Monday/Tuesday.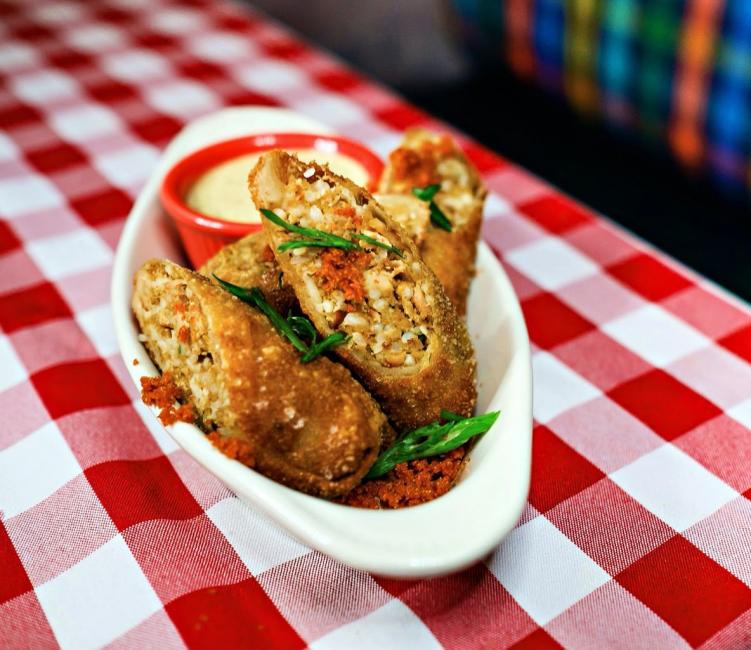 The Munch Factory | The Munch Factory prides themselves on their inventive contemporary dishes, while sourcing as many ingredients from local farm and seafood vendors as possible. They will be offering a lunch and dinner COOLinary options, with the menu coming soon!
Zea Rotisserie & Bar | IN HARVEY: Zea's modern comfort foods always hit the spot, even moreso when picking up to-go to enjoy at home. ** This option is perfect for families and very cost-efficient.** Choose from 2 family meal options including the Shrimp Breaux Bridge & Rotisserie Chicken. Also includes a gallon of unsweet tea!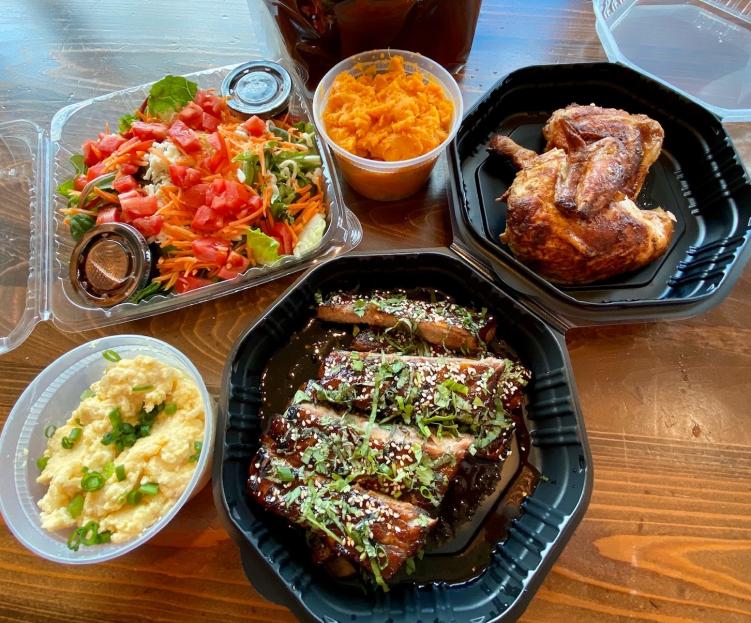 Where will you be dining for COOLinary this year?