Today kicks off the return of New Orleans Film Festival and the Oscar-qualifying event's 33rd edition. This year features a unique intersection between music and movies, spotlighting six different films and a discussion that explores both acting as a thread that unites us all.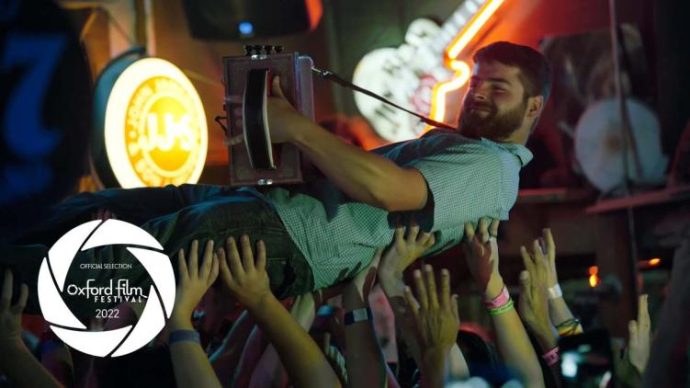 Roots of Fire
Shot in Louisiana, ROOTS OF FIRE is a feature documentary & digital series exploring Louisiana French Music as it pushes into the future. It will be available for viewing to the public on Sunday, November 6 at The Broadside and Tuesday, November 8 at The Broad Theater. Before the viewing on Sunday, November 6, catch a Fais Do Do with live musicians including Jourdan Thibodeaux and Wilson Savoy, who are featured in the film.
About Roots of Fire: Amidst shuttered rural dance clubs and encroaching globalization, five award-winning musicians push against stereotypes of the American South and move the music of their ancestors forward. But their fans are getting older and the language is fading away. Will their efforts be enough to save a dying community?
Unable to make it in person? Don't fret! You can stream Roots of Fire online from November 3 through November 13 here.
---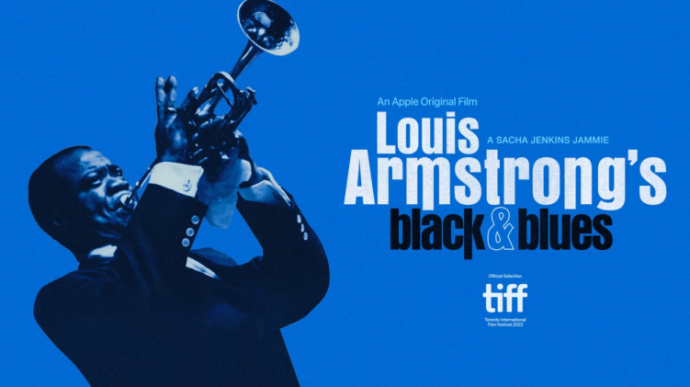 Louis Armstrong's Black & blues
This one's for you, Jazz Lovers. Directed by Sacha Jenkins, LOUIS ARMSTRONG'S BLACK AND BLUES offers an intimate and revealing look at the world-changing musician, presented through a lens of archival footage and never-before-heard home recordings and personal conversations. Catch Louis Armstrong's Black & Blue on Friday, November 7 at Prytania Theatre Uptown.
This definitive documentary, directed by Sacha Jenkins, honors Armstrong's legacy as a founding father of jazz, one of the first internationally known and beloved stars, and a cultural ambassador of the United States. The film shows how Armstrong's own life spans the shift from the Civil War to the Civil Rights movement, and how he became a lightning rod figure in that turbulent era.
---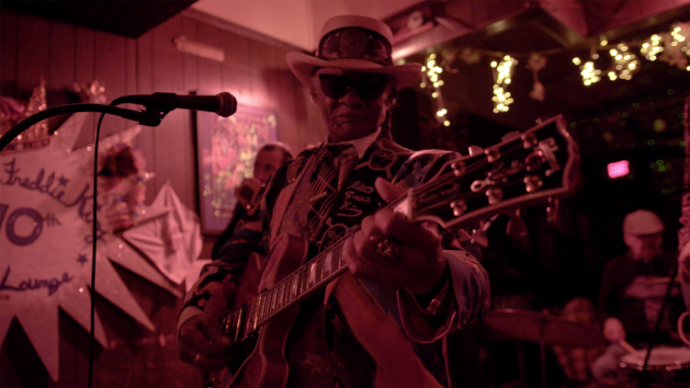 Music Pictures: New Orleans
This film gives us four legacy portraits of New Orleans music figures Irma Thomas, Little Freddie King, Ellis Marsalis, and the Tremé Brass Band. Now in their 80s, these local masters continue their practice, for the love of the music, in the city that made them who they are.
Directed by Ben Chace, his first feature Wah Do Dem won the Best Narrative at Los Angeles Film Festival, and was included in the top 10 films of 2010 in ArtForum. His follow up Sin Alas, the first American feature filmed in Cuba since 1959, was released by Kino Lorber in 2016.
---

A Taste of Heaven: The Ecstatic Song & Gospel of Maestro Raymond Anthony Myles
Filmed entirely in New Orleans, this one's special! A Taste of Heaven: The Ecstatic Song & Gospel of Maestro Raymond Anthony Myles spotlights the electrifying Gospel Genius of New Orleans, Raymond Anthony Myles. Like a comet shooting across the sky, he was here one minute – brilliant, incandescent and unmistakably unique. And then, just as quickly, he was gone. His life was a complex and colorful journey, propelled by outsized talent, fierce ambition and deeply rooted in the gritty, vibrant city that shaped him. His music amplified the voice of everyday, unseen Black America. Stream online November 3 through November 13 here.
---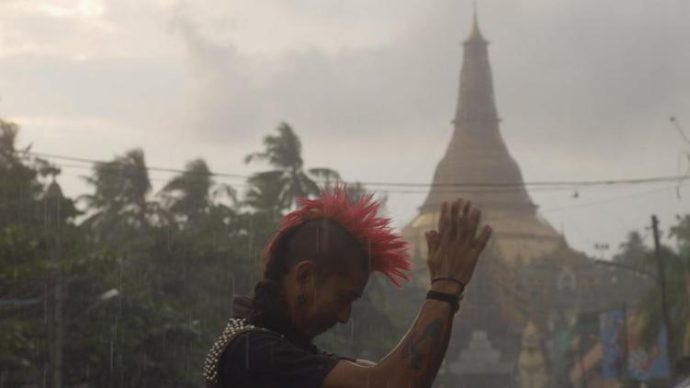 STREET PUNX
Follow along with an aspiring filmmaker, Maja, in New Orleans as she quits her high school teachin job to make a film about punk rockers. STREET PUNX, directed by Maja Holzinger, faces the realities of indy filmmaking: raising the money, quitting her kush teaching job, battling other egos for control of her vision, and the biggest enemy of all: herself.
About Maja Holzinger: Filmmaker Maja Holzinger grew up in the coastal city of Sopot, Poland. Maja has directed several short films including Call Me Cappy, 2B or not 2B, short documentaries (FANTASTIC UVI, shot in Myanmar) and theater plays. She studied cinema and literature at the University of Adam Mickiewicz in Poznan. Driven by the love of American Road Cinema, she moved to the United States where she joined the Northwest Film Center in Portland, Oregon to make short films on Super 8. Stream online here.
---
Music, memory, and movements – discussion
Tune in with Festival programmer Zuri Obi as they lead a discussion around music as a common thread through four films exploring themes of identity, home, and social justice on Sunday, November 6 at the Second Line Stages Fotokem Theater. This discussion features representatives from the films "Stoop Kid," This Is National Wake, Friday I'm in Love, and A Taste of Heaven: The Ecstatic Song & Gospel of Maestro Raymond Anthony Myles.
About Zuri Obi: Zuri Obi is a Haitian-American artist raised with deep cultural roots in magical realism. As a multidisciplinary filmmaker, her work strives to situate the viewer within surreal spaces that challenge conventional 'truth' and 'reality'.
As a Camerawomxn, she has collaborated with artists such as Solange and Lizzo, and as Creative Producer, her projects have screened at notable film festivals, including Sundance and won top awards at New Orleans Film Festival, AFI and BlackStar. Currently, she is developing her forthcoming documentary "How to Breathe Underwater", which is a personal mother-daughter healing journey as explored through dreamwork.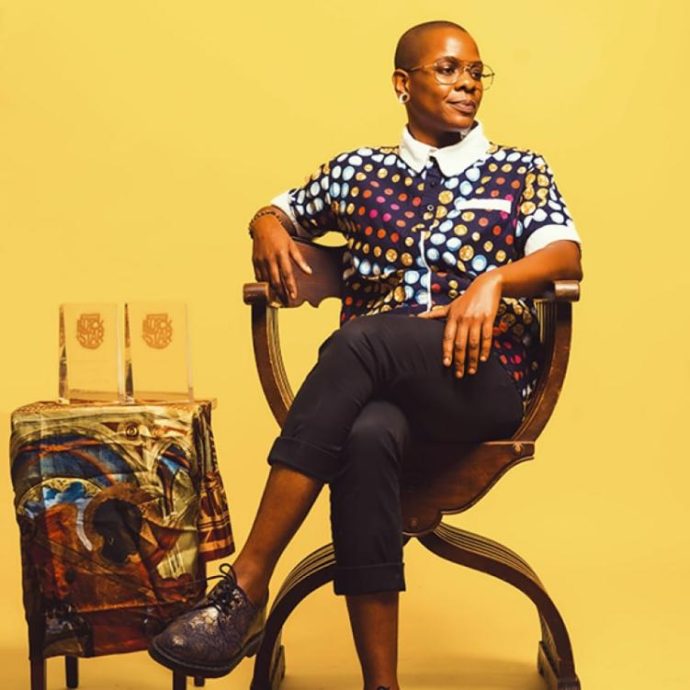 ---
All week long: In-person screenings will take place between November 3-8 at The Prytania Theatre, Jazz Market New Orleans, The Broad Theater 1, The Broad Theater 4 presented by Gilead Sciences Inc., The Broadside, and Second Line Stages.