Virgin Hotels New Orleans is gearing up for the upcoming Halloween season with a spine-chilling array of events and immersive experiences designed to plunge you into Ghostface's world. From a mysterious burlesque brunch to electrifying Scream-themed soirées, Virgin Hotels New Orleans promises an unforgettable Halloween experience.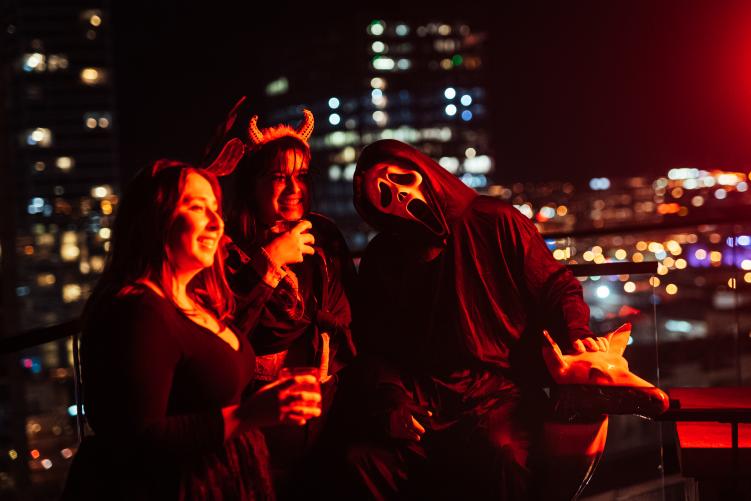 To commence this week of macabre festivities, we invite you to join us at The Pool Club for Scream Fest, an enthralling rooftop extravaganza and costume contest, taking place on the eve of Krewe of BOO, October 21. DJ Otto will be conjuring eerie melodies 13 stories above the vibrant heart of the Big Easy's Central Business District. Attendees can anticipate limited complimentary libations, the sounds of classic Halloween music, and the chance to win a two-night stay at our hotel. To maintain the ghoulish fun, be sure not to miss our Screams & Queens Burlesque Brunch hosted by the inimitable Trixie Minx on October 22 at Commons Club. This delightful event features delectable brunch offerings, specialty potions, and electrifying performances.
As the bewitching eve of All Hallows approaches, we are preparing an unforgettable Ghostface-themed soirée on October 28 that is bound to be the stuff of nightmares. "Screaming From The Rooftop," our Halloween celebration at The Pool Club, will offer sinister craft cocktails, spellbinding views, and heart-pounding tunes spun by Solid Gold Disco. If you're in the mood for live entertainment, ascend to the second floor for "Screaming Live," an exhilarating gathering in partnership with SCREAM Halloween. This experience boasts Halloween-inspired culinary delights, inventive elixirs, and live performances by People Museum.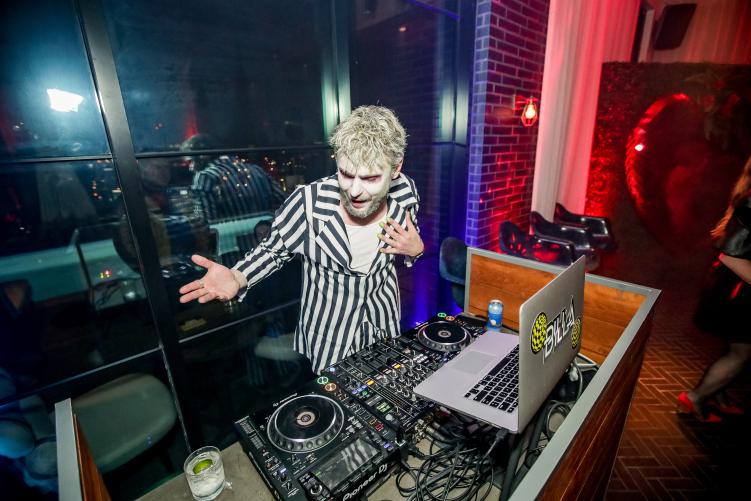 "Screaming From The Rooftop" welcomes guests with a complimentary RSVP, while "Screaming Live" is a ticketed experience starting at $50 per person. Given the limited capacity for both events, we strongly recommend securing your spot in advance.
To delve deeper into the world of Virgin Hotels New Orleans' Halloween events or to purchase tickets, please visit our website. Stay updated with event news and future announcements by following @virginhotelsnola on Instagram.