If you've driven by Bud's Broiler at City Park recently, you probably noticed that the sign of their namesake is painted over.
There is a situation gone awry between the franchisee and the Bud's Broiler location owner. For those that may not know, the City Park location (500 City Park Ave) is the oldest operating Bud's Broiler. This information may be difficult for long-time visitors and fans of the establishment.
The latest news between the franchisee and Bud's Broiler boils down to a legal battle over bought burger meat from a different source, and an attempt at replicating Bud's hickory smoke sauce. Once this news came to light, the Bud's company fought for a restraining order against Shannon Prince. Price is the franchisee owner at the City Park location. They ordered her to cease using any "trade secrets" and from using Bud's name at this establishment.
What's next?
Bud's Broiler is pushing for an early contract termination, which means that the restaurant would no longer continue as Bud's Broilers. This seems like the outcome that is most likely to happen, which is definitely unfortunate for the longest-running Bud's.
The good news is that there are still six Bud's Broilers within the New Orleans area! For more information on Bud's Broiler locations, click here.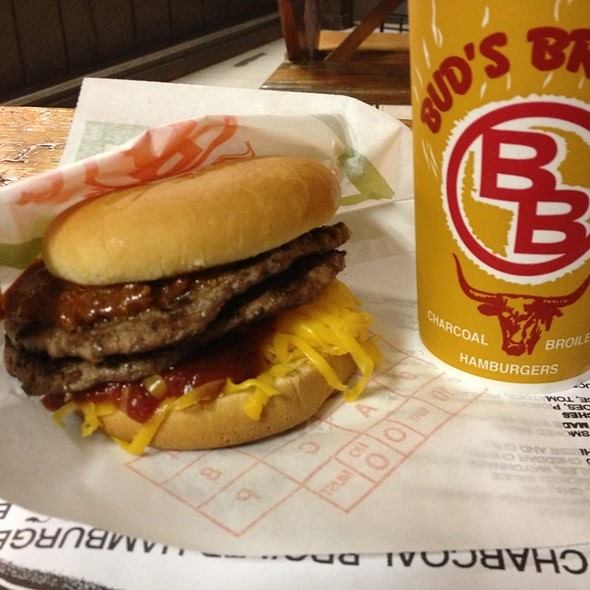 Is Bud's Broiler your favorite hamburger spot in the city?
---
Featured image via Nola.com.