New Orleans is gaining a new concert venue from Live Nation.
Live Nation is excited to announce the unveiling of a new entertainment venue in New Orleans scheduled to open in early 2019. The venue, named the Filmore New Orleans, will be located on the second floor of Harrah's Casino with a maximum capacity of 2,200 people.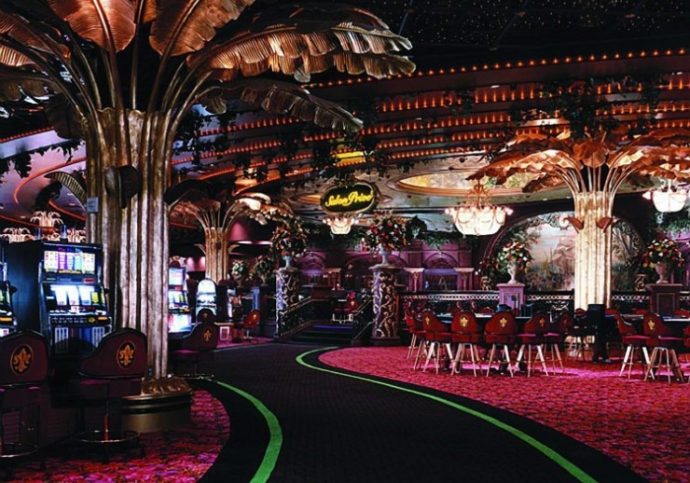 The Filmore New Orleans plans to announce their initial set of 10-12 shows by early August. Rob Bension, Live Nation's President of Clubs and Theatres, believes the new Filmore will fill a previously unaddressed void for patrons of live music in New Orleans.
"We always felt we could bring more music to the New Orleans market," Bension said. "It's a vibrant market, but most of the venues are on the smaller side. We're excited about being able to bring bands that historically bypassed New Orleans."
According to Bension, the goal of any Filmore venue is to "take on the life of the city". Live Nation hopes to accomplish this by highlighting the nightlife of New Orleans through components of their venue. Therefore, patrons are encouraged to come early and stay late in order to get the fullest experience from their visit to the Filmore.
The Filmore New Orleans will become the newest venue in a family of Filmore theatres that stretches from San Francisco to New York City.
Featured Image Credit: Live Nation Facebook