There is definitely no shortage of things to do in New Orleans. But sometimes you just gotta stray from the beaten path. Even though New Orleans is known for its parties and live music, I bet you didn't know some of these hidden treasures just a day trip away.
Tunica Hills
Just two hours outside of the main city lies a hidden gem of lush green forest, wooded hills, and waterfalls. Yes, actual waterfalls. Tunica Hills, which is inside of Clark Creek Natural Area in Woodville, MS, might as well be another world.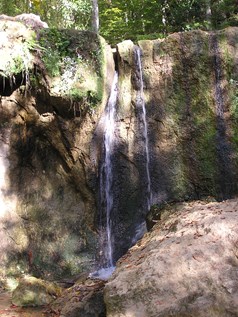 A stark contrast to the hustle and bustle of New Orleans, Tunica Hills is a fantastic destination to escape. Established in 1978, Clark Creek Natural Area is 700-acres of green forest and has more than 50 natural waterfalls. It is also the habitat of the black bear, a threatened species native to Mississippi.
Not far from where Angola holds their annual rodeo, Tunica Hills is a must see for any weekend warriors who are looking for a new hiking spot.
Click here for directions and more information about Tunica Hills.
Northlake Nature Center
The Northlake Museum and Nature Center is a must see destination for nature lovers.  Just north of the city across the Causeway is this nature reserve. Here you can experience, first hand, the diverse ecosystems that southeastern Louisiana has to offer. Walk along the nature trails through wooded forests or along the cypress covered swamps, and you will get a true taste of the beauty this state has to offer.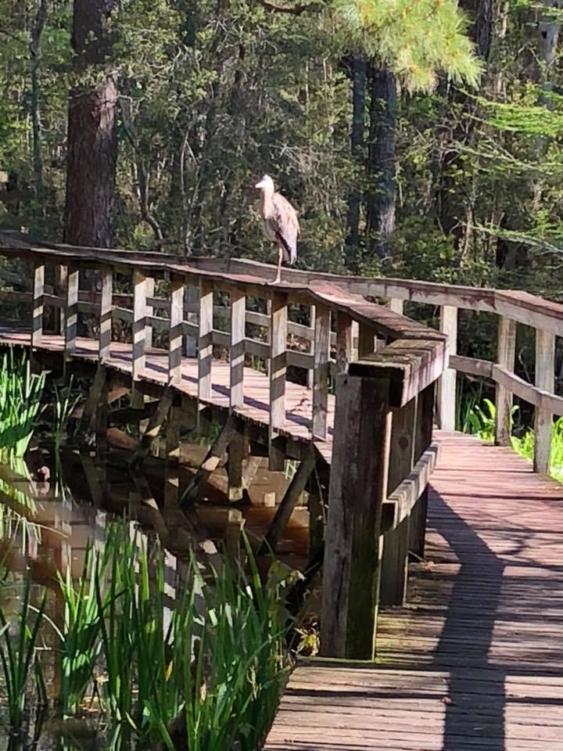 Northlake Nature Center was opened by the Greater Covington Junior Service League in 1982. The main goal was to help educate the public and preserve our state's ecosystems. It is also site for the research of the Acolapissa Native American population.
Not only is it home to a number of fantastic nature walks, but also an open air pavilion. You can plan your next group event, family gathering, or picnic with some friends in this beauty of a park.
Click here for directions and more about Northlake Nature Center.
Pearl River Blues
Nothing tastes quite as sweet as fruit picked straight from the source. And no better place than Pearl River Blues to take a special someone for a day trip.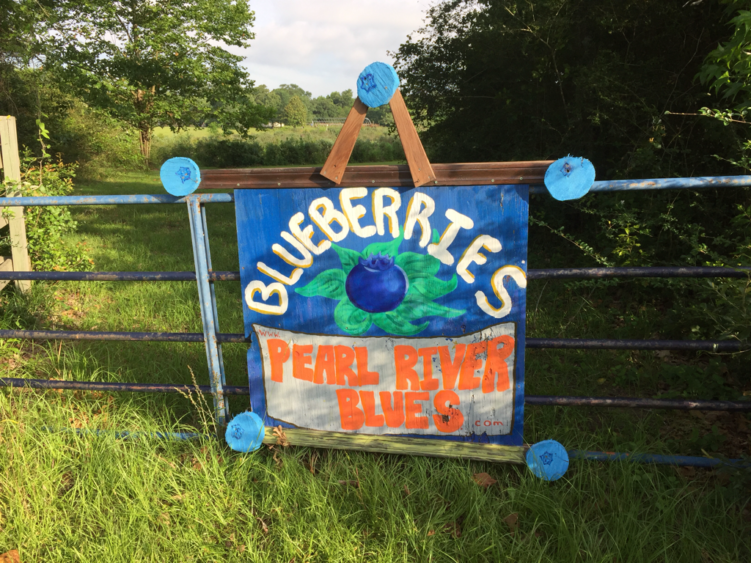 Pearl River Blues is owned by Amy and Alan Phelps and is a family run farm for the last 14 years in Lumberton, MS. Sitting on a 5-acre farm, you can visit the Phelps' farm and grab you a basket full of fresh blueberries to take home.
The farm is located on a breezy hillside and grows several different types of blueberries. They also grow cut-flowers and vegetables at times. Everything at Pearl River Blues is grown organically, so you know you're getting the best quality.
Click here for directions and more about Pearl River Blues.
Whitney Plantation
For fans of history, this next place is a must see. Just across the west bank of the Mississippi River from New Orleans is Whitney Plantation. Whitney Plantation is home to Louisiana's only plantation museum focused on the history of slavery.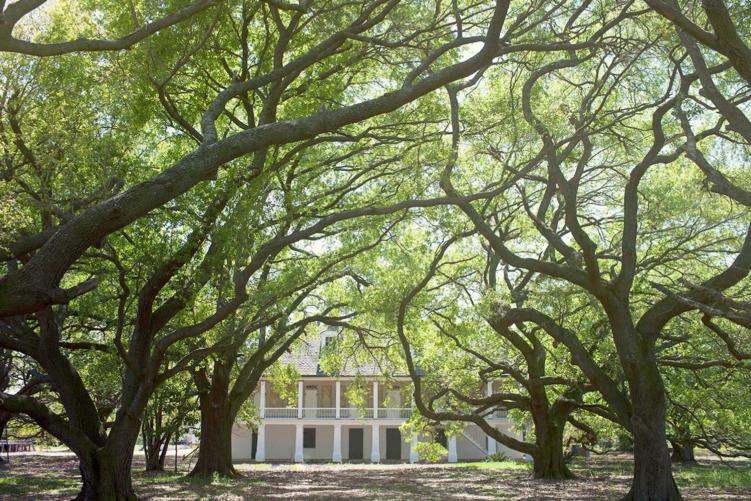 The museum opened its doors to the public in 2014. Visitors can explore the historic grounds and experience plantation life through first person accounts of the slaves that built the site. Through real recorded oral history, you will be able gain a deeper insight on their lives and experiences. It gives a voice to thousands who never had a chance to have a voice of their own in life.
Click here for directions and more about Whitney Plantation.
Abita Mystery House (UCM Museum)
If you're a fan of strange, weird, fascinating, or unique experiences, you'll want to see this next destination. The Abita Mystery House, also known as the UCM Museum, is home to many oddities, collections, and unique items that is sure to fascinate anyone who steps through its doors.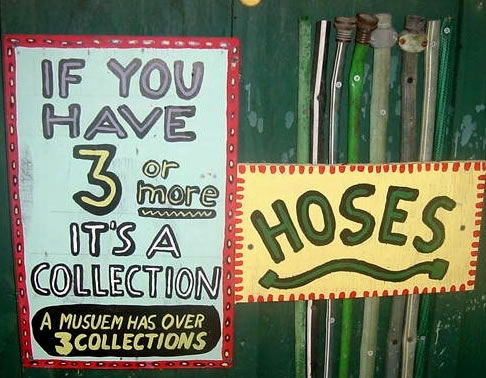 UCM Museum (which stands for Unusual Collections and Mini-Town) is a passion of John Preble, a Louisiana artist. Inspired by the Tinkertown Museum in New Mexico, Preble decided to open one himself.
Located in Abita Springs at an old gas-station, you can find everything from comb collections to miniature towns, to Darrel the half-alligator, half-dog. John Bullard, Director of the New Orleans Museam of Art, says it best: "The most intriguting and provocative museam in Louisiana."
While it definitely ranks up there on the unique scale, you're bound to find all kinds of interesting things around the Abita Mystery House.
Click here for directions and more about the Abita Mystery House.
National Hansen's Disease Museum
To round out our list is another unique destination for all of you medical history nuts. The National Hansen's Disease Museum in Carville, LA is a destination you need to add to your must-see list.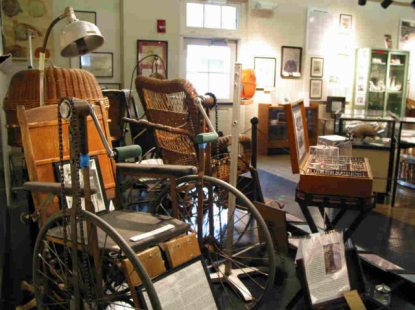 The museum opened to honor the doctors and patients who suffered from Hansen's Disease (which is more commonly known as leprosy). On top of that, it continues to research the disease and help spread awareness.  It is also home to a vast archive that is still used for research.
Click here for directions and more on the National Hansen's Disease Museum
Well, there you have it. This list barely scratches the surface of all the amazing things you can do right outside the city limits. Not to mention the amazing things you can do INSIDE too! But any of these can serve as a great day trip for little to no cost, but offer a wealth of adventure and memories.
Happy Day Tripping you Weekend Warriors
Follow River Beats New Orleans for to stay in the know on what to do in New Orleans!