Looking for late night food in New Orleans That Won't Break the Bank?  Whether you're looking for an amazing greasy burger and fries or some fresh sushi, there are some great options in the Crescent city for late night food.
While there are countless worthwhile restaurants and bars in the food mecca of New Orleans. These were selected with the express purpose of satisfying those inevitable munchies after a long night of dancing and having a good time. 

So without further ado:
24 hours · $ · Takeout · French Quarter
This small yet famous convenience store is considered by many, especially locals, to be the undisputed GOAT when it comes to 24-hour eateries because of their healthy portions and fair prices.
You may entirely miss it from the street, and for the uninitiated, you could be excused for not realizing they even serve food. You have to go in the back and order from the counter after mulling over the impressively extensive menu on the wall.
From fried catfish to poboys to Muffulettas, to  New Orleans bread pudding and everything in between, this hole-in-the-wall will have your inebriated self wondering if you've died and gone to heaven.
24 Hours · $$ · Bar · Marigny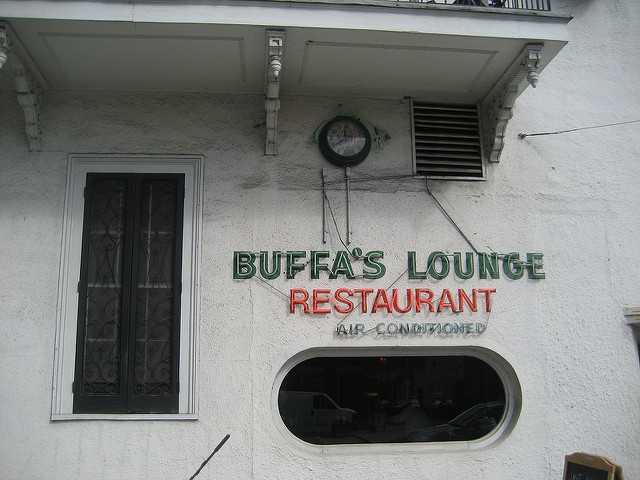 Another local favorite, Buffa's is a quintessential New Orleans dive bar. You can find live music, often jazz, in the back room while you can order a drink and a burger from the front bar. The place has an authentic feel that many strive for, but can't be imitated.
Another plus is that you can recover from your hangover the next morning, with a mimosa or Bloody Mary at its infamous Jazz Brunch on Sunday mornings.
until 2 am · $$ · Asian Fusion/Sushi · Uptown/Central City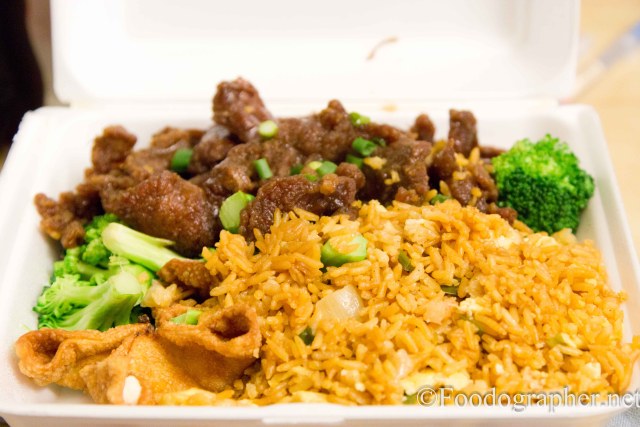 A great place for those late night sushi cravings. Always a fun time to be found at the bar as well. The service and atmosphere turn this otherwise standard Americanized Chinese food joint into a late night gem, willing to accommodate the fun crowd.
24 hours · $ · Burgers · City Park/Mid City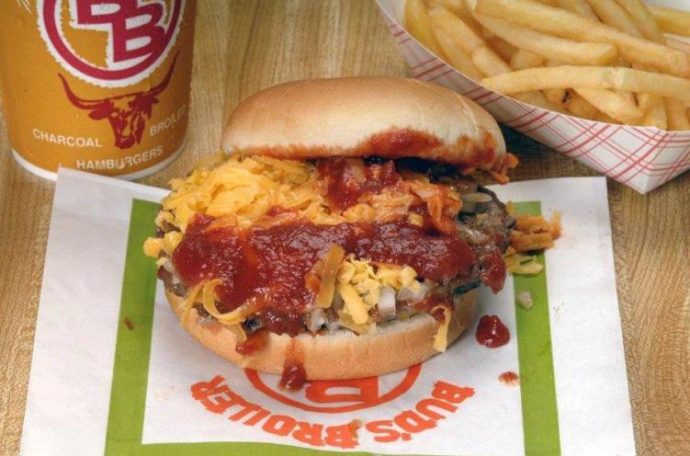 Open 24/7, the City Park location is a New Orleans staple. Known for its simple and to-the-point food, including their famous charbroiled burgers and chili cheese fries, the local chain is a classic New Orleans stop.
While it can have long lines some late nights, it's more of the experience that counts here. You'll be sure to not regret it if you can make it to the outskirts of Mid City after a night of debauchery.
24 hours · $$ · Bar · Uptown/Central City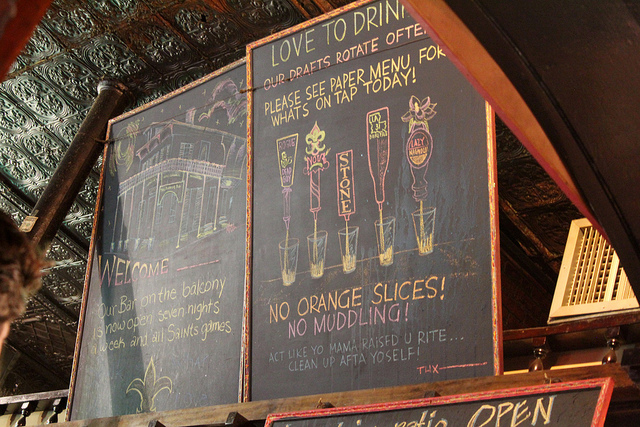 Great bar food. Even better (maybe the best in the city) beer selection. Knowledgeable staff and friendly service. Balcony seating right on St. Charles Ave. Classic New Orleans feel. 24 hours. Are you getting the point? The Avenue Pub is a slam dunk if you're trying to choose a place to get some late night grub and maybe continue the party after a show. With good weather, you'll be hard-pressed to find a better location.
Remember New Orleans, as always, drive and party responsibly so the celebrations can continue next weekend!
Follow River Beats New Orleans for more food news and lists on best places to eat!
This article was written by contributor James Antin