Opened in 1933, Nick's Bar on Tulane was a popular hotspot for locals and college students alike. They were known for crafty cocktails such as the "Pregnant Canary" and "Between the Sheets," as well as equally as entertaining beverage containers. After Katrina, the neighborhood bar was completely flooded and later torn down. However, they knew that Nick's was going to one day resurface.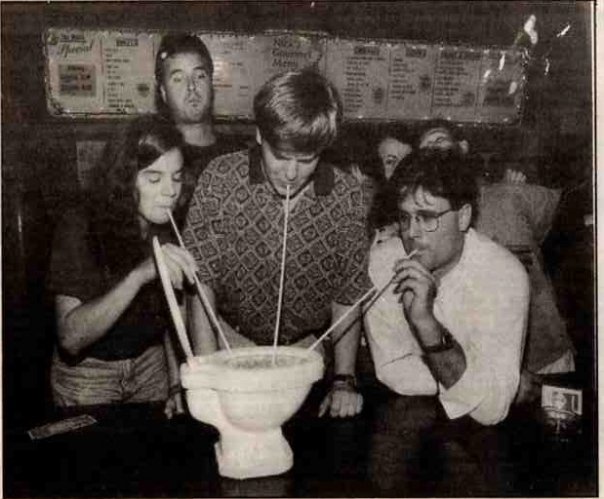 On January 30, the City Council approved the revitalization of Nick's Bar, which will be renamed to Nick's Place, at the same location as the original Nick's – 2400 Tulane Avenue. Replacing the old Nick's will be quite different from the original, with a multi-story building containing condos, a coffee shop, special event rooms, and more. There are even plans for a rooftop bar and pool on the seventh floor! No additional details have been revealed at this time.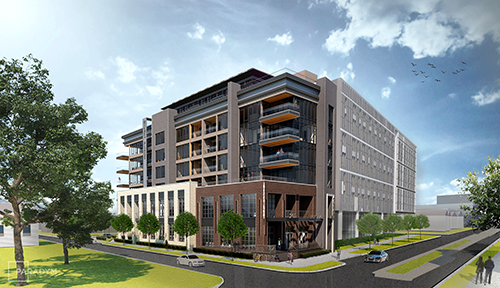 As more details come to light about the construction and final dates, we will keep you posted! Until then, Mid-City welcomes this new addition with open arms.
---
Featured image via Albert Kattine.
H/T: Mid City Messenger