New Orleans Oyster Festival returns to Woldenberg Park this Saturday and Sunday boasting a culinary lineup for all oyster lovers. Whether you like them charbroiled, raw, fried, in taco form, and lots more, you can have your pick! The festival is free to the public and is located directly across from the Entergy Giant Screen Theater and Aquarium along the river.
In addition to food, this weekend also sees musical performances from local talent. On Saturday beginning at 10:30AM is Remedy. Following is the PB&J oyster shucking contest, along with Maggie Koerner and Shamarr Allen & the Underdawgs. 
On Sunday, Betty Winn & One-A-Chord kicks off at 10:30AM. Amanda Shaw, Bucktown Allstars, and Bag of Donuts are some of the talent performing on Sunday.
This year's festival includes over 15 food vendors all with different takes on oysters and New Orleans classics. Be sure to come hungry because you're going to want to try EVERYTHING! Check out the full food list for this weekend below.
2019 Food Vendors at the 2019 New Orleans Oyster Festival: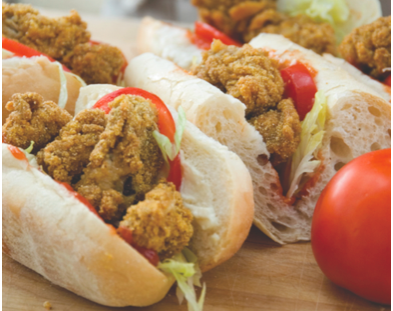 Acme Oyster House
Shrimp po-boy
Oyster po-boy
Oyster remoulade
Desire Oyster Bar
BBQ oysters sliced po'boy bread
Chicken & Waffles
Bread pudding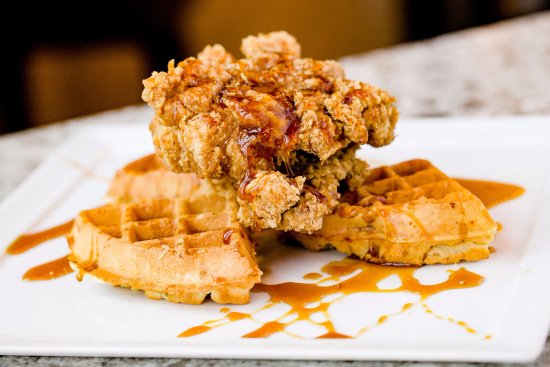 Oceana Restaurant
Oyster Rockefeller po-boy
Fried oyster tacos
Ajun Cajun
Soft shell crab po-boy
Cajun fried oyster po-boy (with Japanese seasoned mayo)
Yakiniku po-boy (garlic ribeye beef)
Drago's
1/2 dozen charbroiled oysters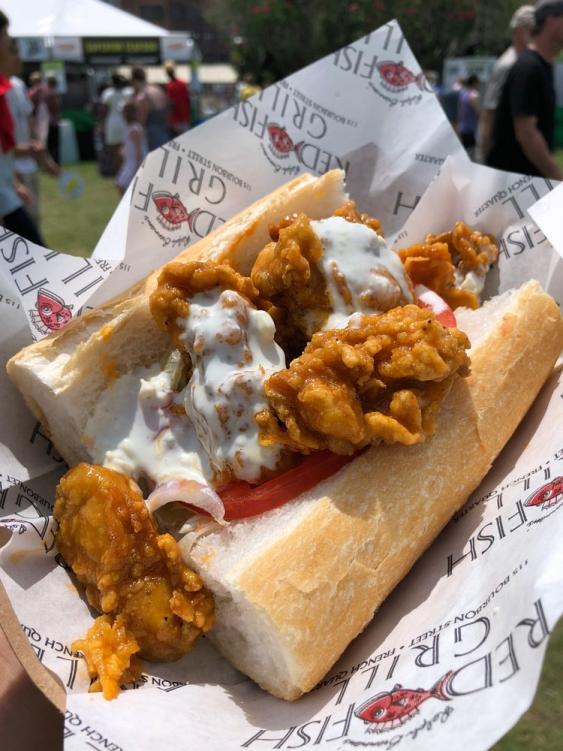 Red Fish Grill
BBQ oyster po-boy
Crawfish rolls
Superior Seafood
Buffalo oyster slider
Boiled crawfish
Crawfish boiled oysters*
Creole Country Cafe
Lemon butter pasta bread bowl
Loaded seafood potato
Seafood pasta
Andrea's
Oysters artichoke angel hair agli e'olio
Crabmeat ravioli
Eggplant crab-cake (with fried oyster and remoulade sauce)
Voleo's
Oyster & artichoke soup
Cajun surf & turf (smothered rabbit po-boy topped with fried oysters)
Crabmeat boudin balls with creole mustard sauce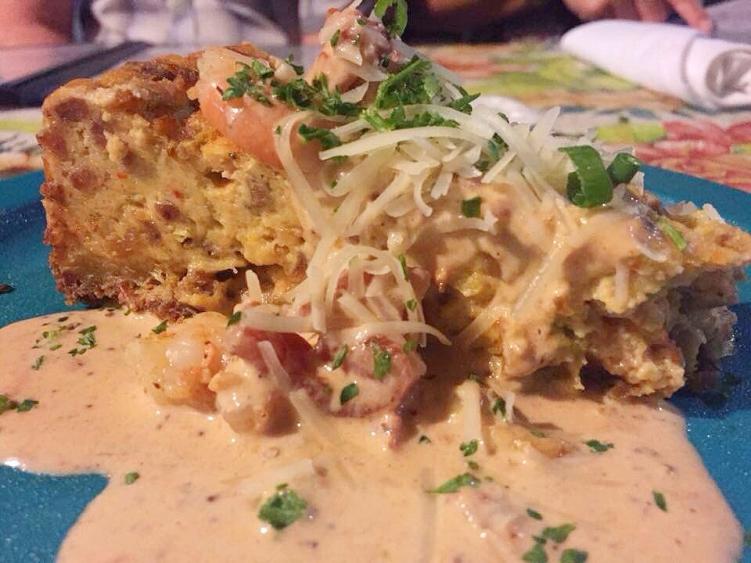 Jaques-Imo's Cafe
Oyster dressing stuffed mushrooms
Shrimp & alligator sausage cheesecake
Slow roasted duck po-boy
Felix's
1/2 dozen raw oysters
Buffalo oysters
Jazzy Keto, LLC
Cauliflower-mash oyster bowl
Cauliflower-mash vegan veggie bowl
Cauliflower-mash blackened chicken bowl
Cauliflower-mash everything bowl

Gris Gris
Oyster BLT
Oyster po-boy topped with caviar ranch and arugula
Borgne
Fried oyster bloody Mary shooter*
Oyster linguini bordelaise
Watermelon, tomato and crab gazpacho
NOLA Snow Snoballs
Royal House Oyster Bar
Crispy oyster bordelaise and fries
Garlic parmesan fries
Fried gulf fish beignets
Food Drunk
Fire roasted creole tomato corn salsa oyster tacos*
Drunken pig sandwich
Louisiana crab & crawfish mac and cheese
Cafe Dauphine
Oysters en bouchette (fried bacon wrappd oysters)
Deep fried seafood stuffed bell peppers*
Fried green tomatoes with shrimp remoulade
What are you most excited to try this weekend?