The Munch Factory, a New Orleans restaurant that has received high praise from Beyonce and Jay-Z, is expanding into Gentilly later this summer. The Creole-cooking restaurant plans to open a new location at the Joseph M. Bartholomew Municipal Golf Course inside a clubhouse restaurant.
The restaurant's roots originally goes back to Gentilly, before they moved to their location now in the Lower Garden District at 1901 Sophie Wright Place. The Munch Factory team, created by Alexis and Jordan Ruiz, first jumped into the restaurant industry in 2011 when they opened their along Franklin Avenue. They moved to their location now in 2017.
Last year, The Munch Factory received a plethora of press after Beyonce and Jay-Z came to visit after their show at the Mercedez-Benz Superdome. They shared this pic together at the restaurant – how awesome!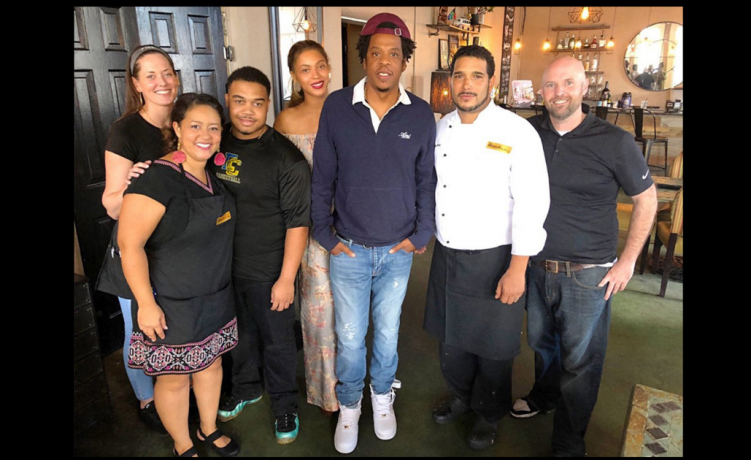 Their menu boasts Creole favorites such as osyters, gumbo, shrimp and grits, and more. View their menu here. 
Featured image via restaurant's Facebook.