This year's BUKU has come and gone, but that doesn't mean you can't re-live the best weekend of 2019 so far! There were plenty of spectacular sets from the weekend that we will undoubtedly remember forever! The 2019 BUKU Music + Art Project featured a brand new layout, new stages, and a top-notch lineup that saw headliners like Dog Blood, RL Grime, $uicideboy$, Lana Del Rey, GRiZ, and ASAP Rocky. 
While we wish we could honor them all, we went ahead and broke BUKU down into our top 15 moments. Whether you were crying to Mayday Parade, moshing with A$AP Rocky, or grooving with The Black Madonna, there was something for everyone.
Here's a small recap of what River Beats' BUKU was like:
---
1. Dog Blood reunion
Dog Blood reunited for the first time since HARD Summer Music Festival in 2017 at BUKU Music + Arts Project. Following the monumental set on Saturday night, Skrillex tweeted that new music is on the way from the Skrilly + Boys Noize collaborative project.
---
2. Oliver Tree's outfits
Although he was about 20 minutes late, once he showed up, he didn't let down. Playing through his hit 2018 EP Alien Boy, Olive Tree kept fans singing along for the back-end of his performance. The rapper definitely gave us one of the stranger performances of BUKU.
View this post on Instagram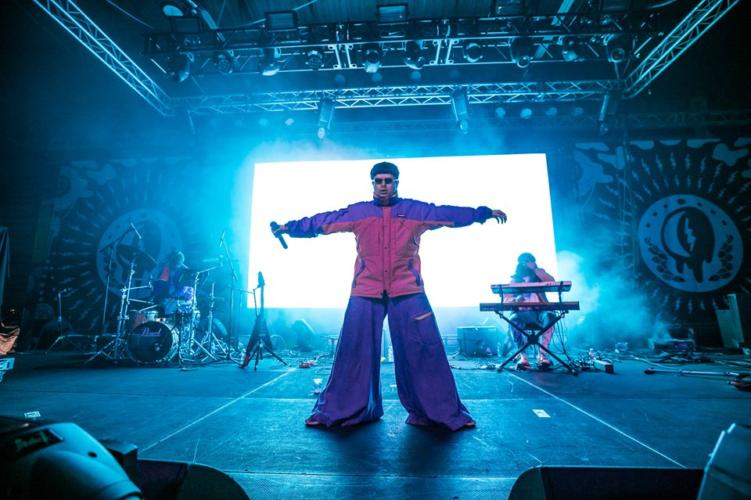 3. The pizza guy
You read that right. Some guy tossed pizza dough throughout the festival. You have to show some love for that.
The guy flipping a pizza to @Excision was the best part of Buku 😂😂 pic.twitter.com/Sl63n8idUd

— Trapman (@SuperTravis18) March 26, 2019
---
4. The hometown throwdown was proper
Lleuna, Klutch, Bawldy, Boarcrok, Unicorn Fukr, sfam, Tristan Dufrene, and others held it down for New Orleans this past weekend. Both days began with local favorites, and they did not disappoint.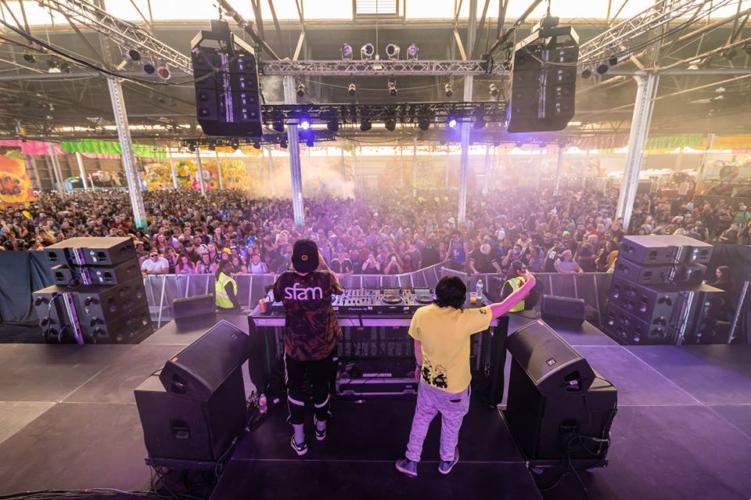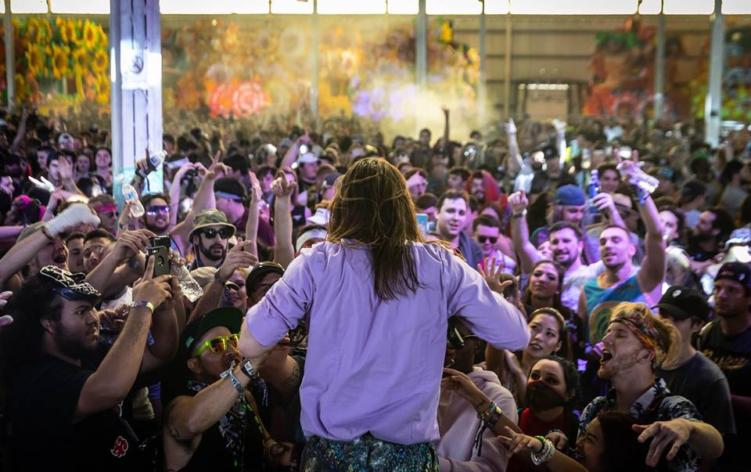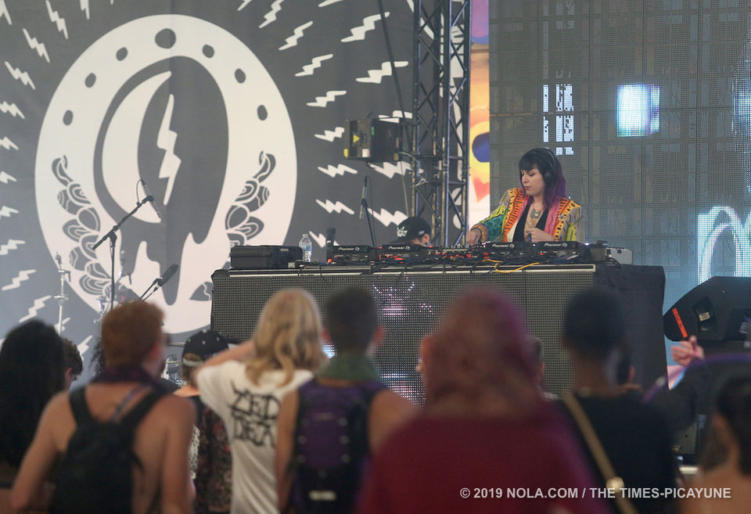 ---
5. Doja Cat had everyone feelin' like a bad b*tch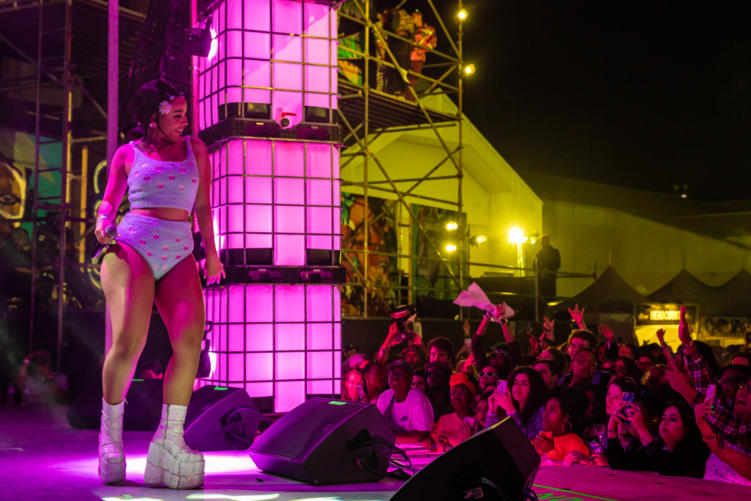 ---
6. Death Grips not only showed up, they threw down
The real wildcard artist slated for Friday could have been a disaster. The furious experimental hip-hop group Death Grips is notorious for breaching label contracts, canceling show commitments as performance art, breaking up abruptly and getting back together out of nowhere. For better or worse, they can't really say how much harder they don't give a fuck, and it's that exact nervous fury that made their BUKU set incredible.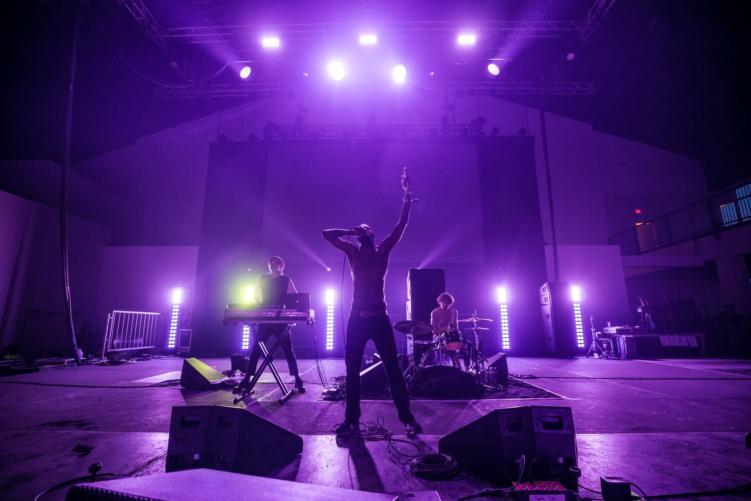 ---
8) G Jones made us bawl our eyes out
For an audiovisual tour de force that's turning heads across the country, New Orleans had yet to be treated to G Jones Ineffable Truth tour. The Float Den, in it's updated, intimate layout, could not have been more perfect for the monochrome master. The young artist weaved a compelling narrative in his performance, one that was perfectly synchronized, relentless, and highly emotional. We said in October that The Ineffable Truth might be one of the first albums to be taken seriously as ahead of it's time for electronic dance music. The landmark set in the Float Den confirmed that, and many BUKU fans are calling it their favorite experience of the weekend
---
9) The new layout significantly helped the flow of the festival
The new layout made things easier to get to this year, including the expansion of the wharf stage and the newly placed entrance for the festival. The Float Den downsized, leaving fans the opportunity to see larger artists at the Wharf Stage. Organization is key for this festival, and it worked well.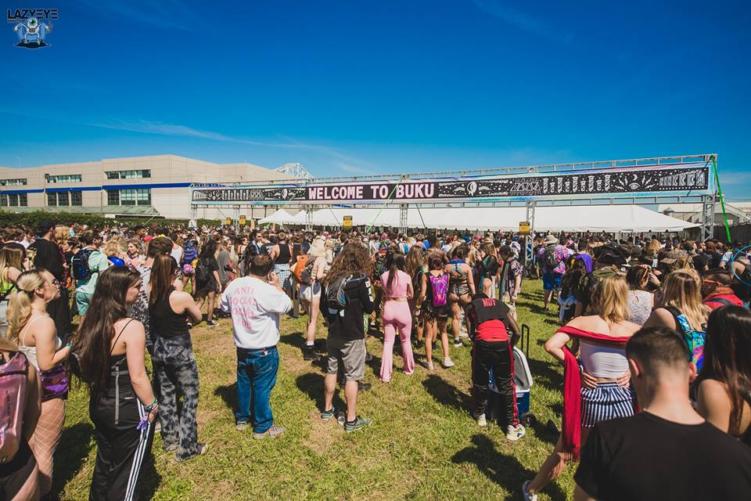 ---
10) Emo lives on 🤘🏻
From First to Last, We Came As Romans, Dashboard Confessional and Mayday Parade brought us back to our emo days, and we loved it. If that wasn't enough, Skrillex joined From First to Last on Friday night to really bring down the house.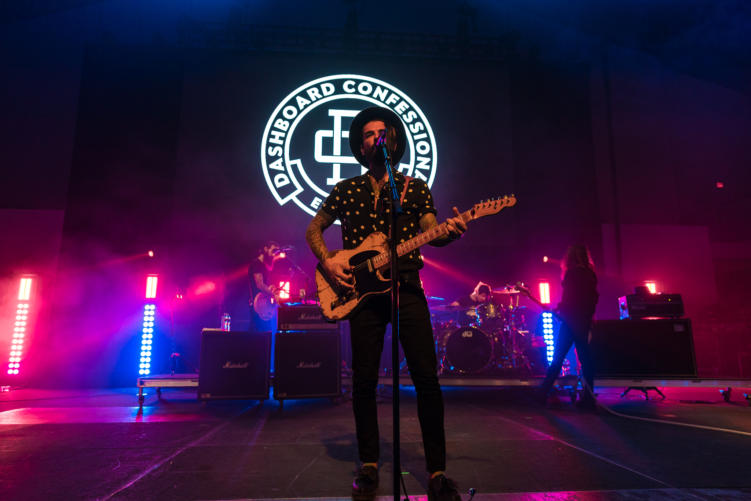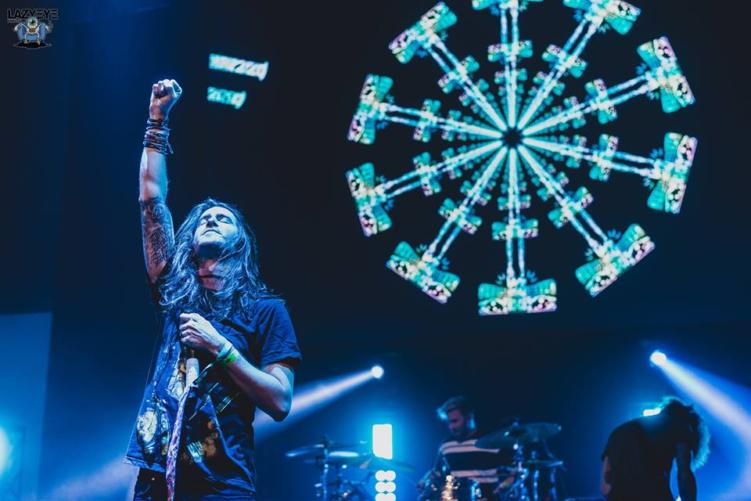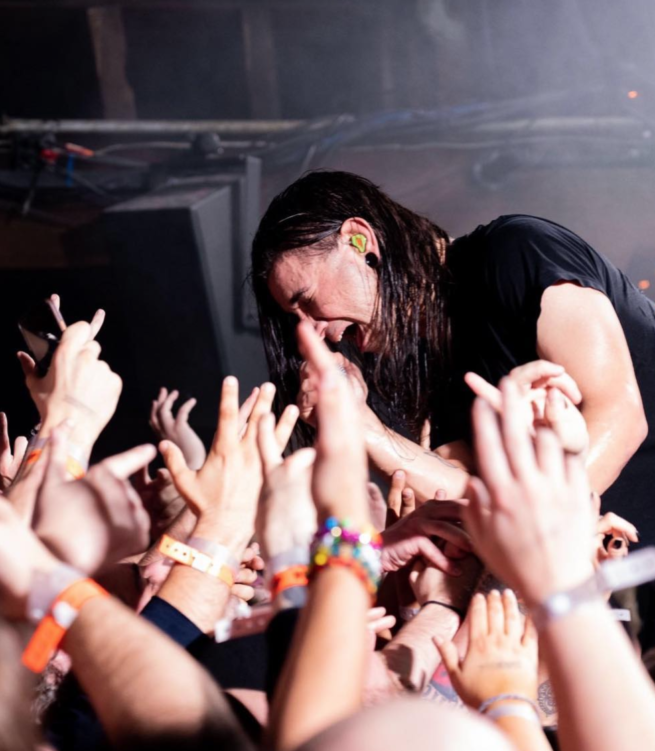 ---
11) Louis the Child closes the door on a great BUKU
Last year, REZZ brought down the house on the final day of BUKU. This year, Louis The Child got that honor. LTC ended Saturday evening with fireworks and their hit single "Love is Alive."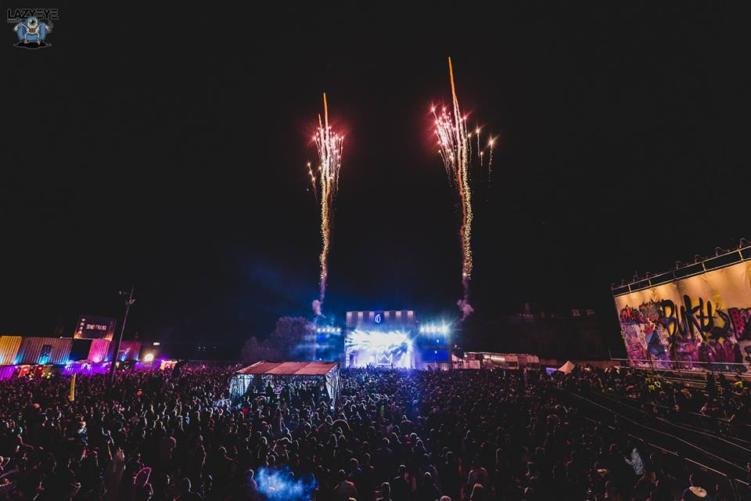 ---
12) New Thousand moved the party to the walkways, like always
---
13. Gunna, J.I.D. & Denzel Curry packed out the ballroom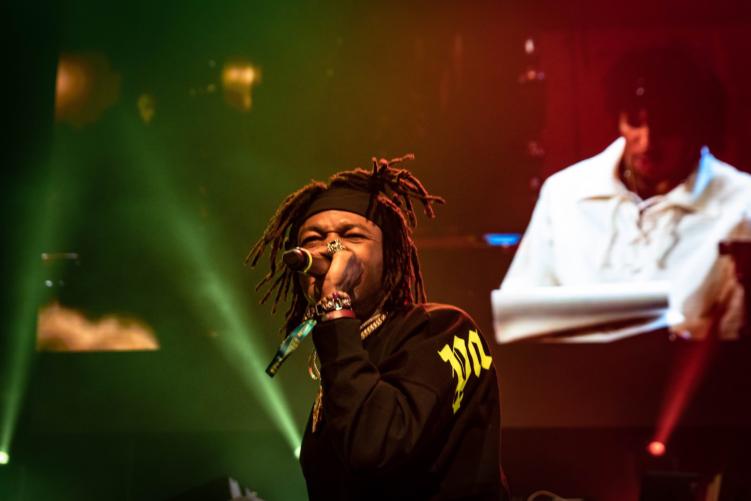 View this post on Instagram
---
14. GRiZ performed with a spectacular golden hour sunset
Is there anything better than watching GRiZ with your closest friends as the sun goes down? We don't think so. The funky man even got a little bass heavy for his NOLA fans.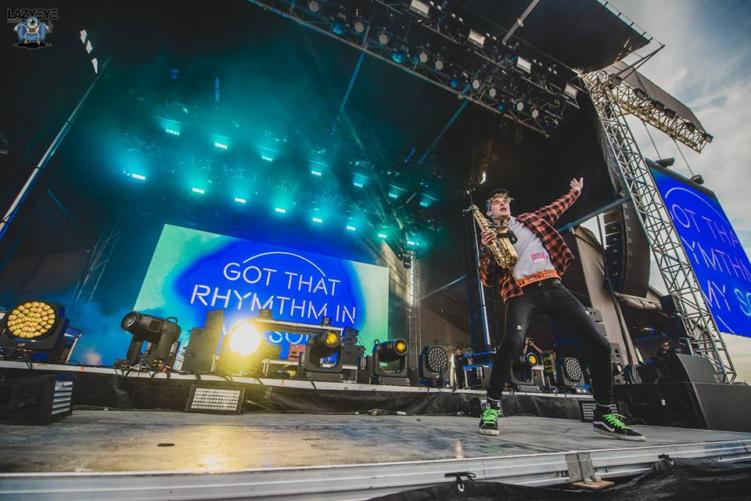 ---
15. Mother Nature was the real queen
Oh, that perfect New Orleans weather could not have been better. Nice and sunny during the days, and cool and breezy at night. The perfect weather for a perfect event. Until next year, BUKU!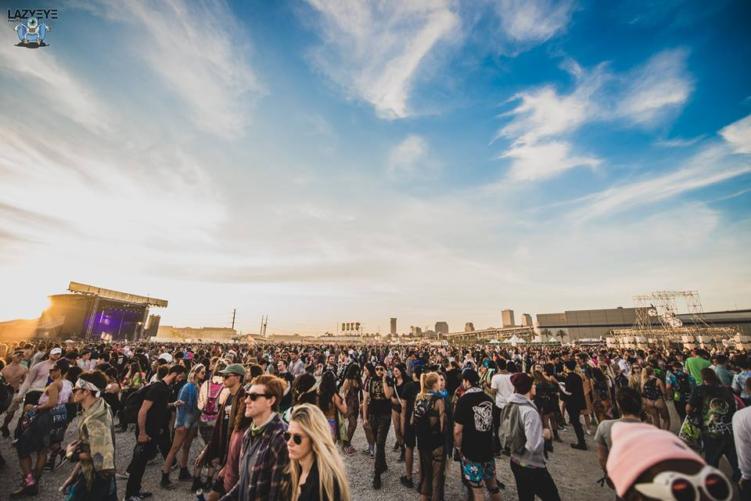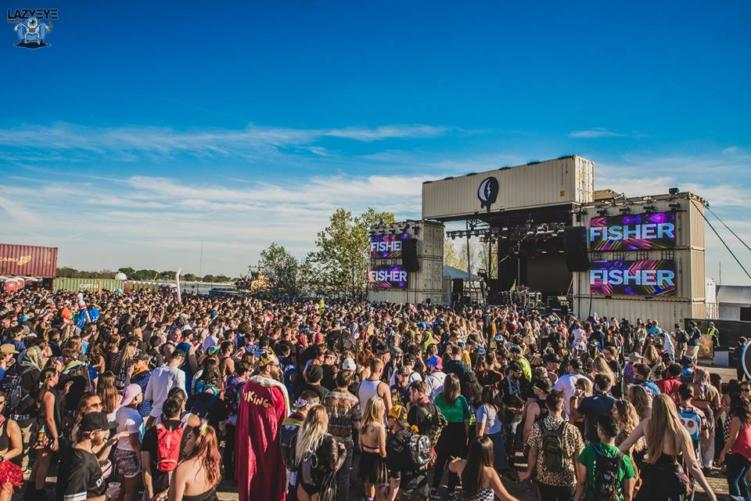 ---
Featured image: LazyEye Photo
Images: LazyEye Photo, aLive Coverage, and Brad Croswell.