One of the cities most popular restaurant destinations is starting to show signs of life this week. The Warehouse district is slowly starting to open its doors with several restaurants opening up with restricted hours, and several others opening daily again.
Barcadia, Lucy's, Bryant Park, The District, Tommy's Cuisine, Rock N Sake, Rye & Pie, Tsunami Sushi, Cafe Ernst, Sofia, Cochon, and Herbsaint have all opened their dining rooms, or are scheduled to open their dining rooms. Check the social media channels on all the above restaurants to make sure you have the correct hours and new ways of ordering!
The popular Tchoupitoulas street venue Barcadia announced they are returning daily, staying open until midnight. The venue is one of the first restaurants in the city to offer customers a late-night option. They have made their dining room available, at 25% capacity, until 12am. You can also head to their site to order delivery or pickup. Lucy's is not far behind, opening Wednesday – Sunday from 5 to 8 pm.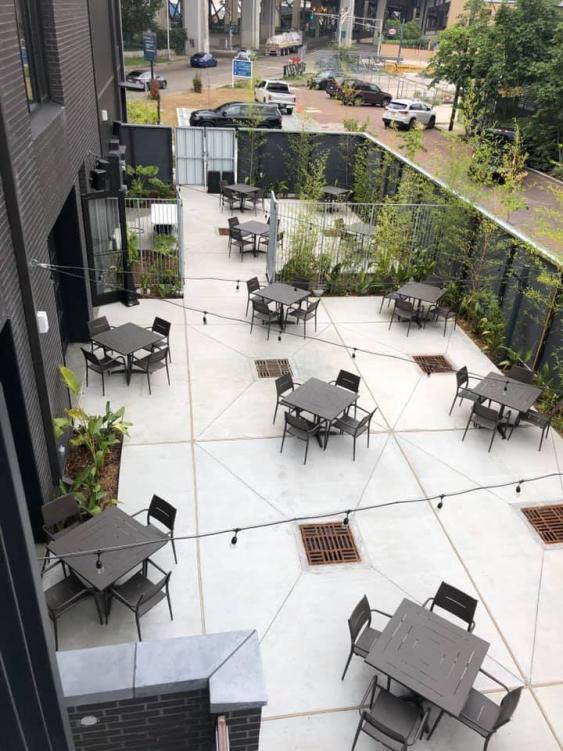 Other favorites such as Meril, Desi Vega's, St. James Cheese Company, Seaworthy, The Company Burger, Maypop, Carmo Compere Lapin, Borgne, Willa Jean, Peche, and keeping their dining rooms closed for now, but most of them are still serving takeout or delivery!
Stay up to date with River Beats New Orleans to see when and how the rest of the Warehouse District will open during phase 1 and phase 2!