This may be as Louisiana as it comes. Joe Burrow went first overall last night in the NFL draft, no surprise there, but what stuck in our mind was one of his post-draft interviews. As you can see in the photo below, Joe is rocking some shiny hardware around his neck. The necklace is a diamond-encrusted #9, Joe's number at LSU.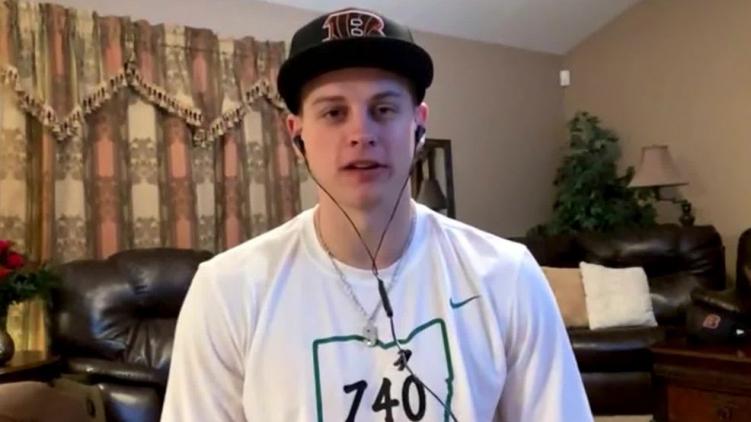 The necklace, it turns out, was a gift to the Cincinnati Bengals' new quarterback from Lil Boosie, the Baton Rouge rapper who has openly praised Burrow's efforts for LSU. When Joe asked when he accepted it, Burrow grinned before assuring media that it happened "after the last game."
Boosie recently flashed the necklace on Instagram after the Tigers won the national championship. The advocate New Orleans and some other media outlets first reported the gift last night, after Burrow was spotted wearing it.
You can see the necklace from Boosie's Instagram below. Joe meanwhile is the number one pick and is headed to the Bengals to try to turn around that franchise.
View this post on Instagram
---
H/T: The Advocate