Foodie fans need to hit Oak Street Po-Boy Festival this Sunday on November 3rd! With over 60 variations of the sandwich, you can also enjoy art booths, live music, and more along Oak Street. This festival is so uniquely New Orleans "designed to honor the humble po-boy sandwich and to revitalize the Oak Street business corridor." It is presented by a the Merchants, Residents, and Property Owners of Oak Street, a non-profit organization.
At the festival, you can find po-boys filled to the brim with everything from soft-shell crab to pork belly. There is a mixture between classics to off the rail variations that you probably wouldn't be able to try anywhere else. Vendors include local favorites such as Ajun Cajun, Boucherie, Crabby Jack's, Gonzo's, Parkway, Red Fish Grill, Vincent's, Yaya's, and more. There are even dessert po-boys such as the Strawberry & Nutella Tiramasu Poboy from Crepes A La Cart's, as well as veggie options including The Sexy Veggie Po-boy from Bratz Y'all.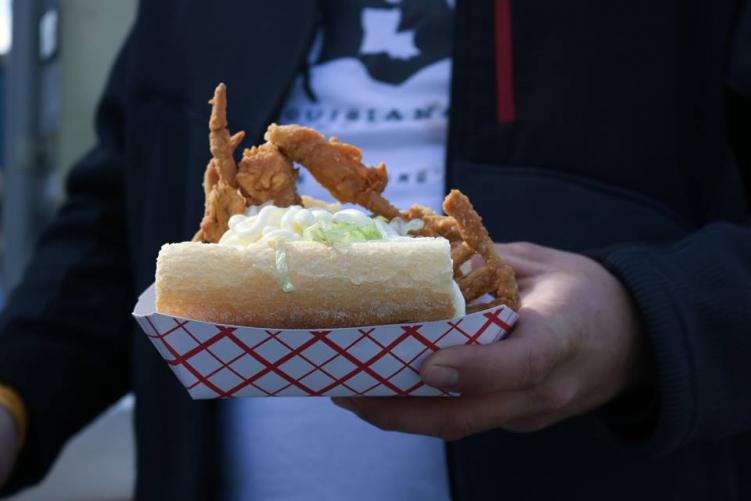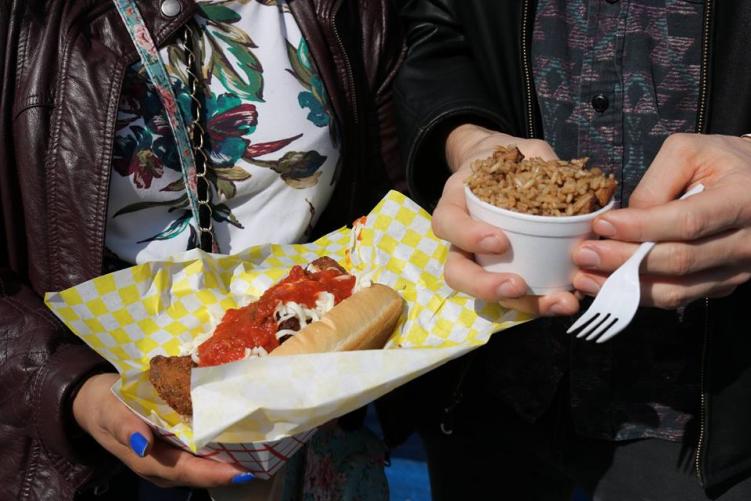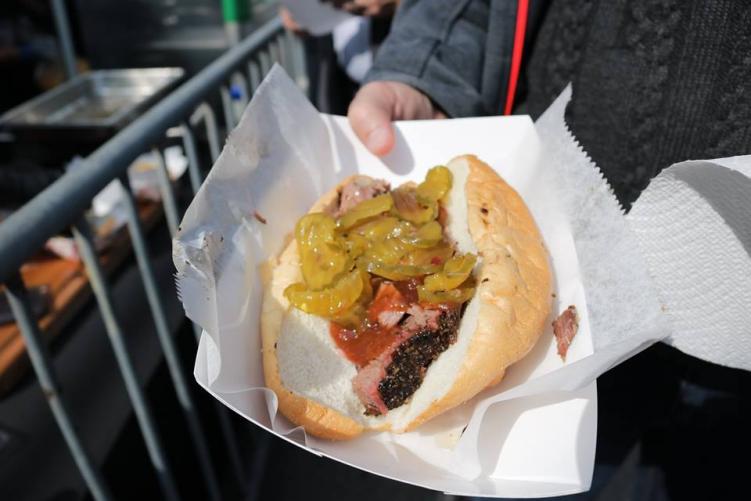 In addition to the food, live music is also a highlight. There are four music stages, including a stage located within the Maple Leaf Bar. Music kicks off at 10am with performances from Soul Project, Radio Zydeco, Lamont Landers Band, and more.
The Oak Street Po-Boy Festival is completely free, but a wristband must be purchased for $5 to get food from vendors. 10 a.m. to 6 p.m for this Sunday.
Featured image via festival.