Are you looking for a New Year's Eve experience like no other? Spend your New Year's Eve at Metropolitan Nightclub with Audien and BRKLYN b2b Zack Martino. Get ready for a night of feels and good vibes, alongside some of your best friends. The bottles will be poppin', the champagne will be flowin', and the music will be perfect for all night shuffles.
Not too familiar with Audien, BRKLYN or Zack Martino? Get to know each of these artists, and get yourself extra excited for the last party of 2018! Start 2019 surrounded by uplifting house music and dance the night away!
Win 2 VIP tickets and a Meet & Greet with Audien courtesy of River Beats!
To enter:
Must be 18 or older
Comment, like and share River Beats New Orleans post (linked here)
Contest ends 12/29/18 at 6 pm CST
---
Audien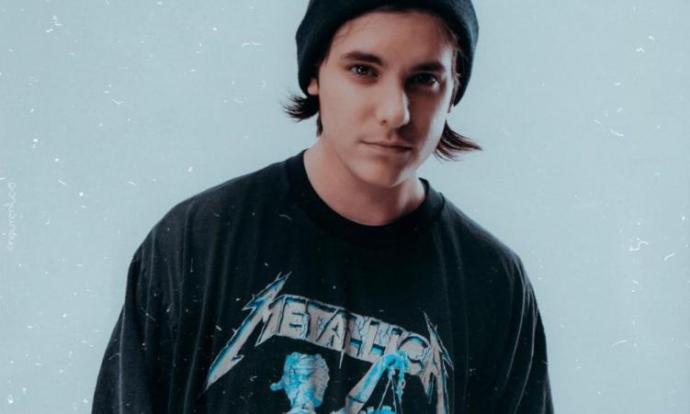 Nathan Rathbun aka Audien has been a favorite in electronic music for many years. His upbeat synths and fun electro house come together for an unforgettable combination.
New Orleans fans may remember when he opened for Morgan Page at Club Ampersand for a Voodoo after party in 2013. His music opened up the party with such high energy, your feet couldn't help but keep moving.
Audien has continued to stay relevant over the years as well as evolving in his sound. His newest release "Rollercoaster" featuring Liam O' Donnell showcases a more relaxed realm of Audien's sound; while still showing off his mastery in production.
Listen to his newest release below:
---
BRKLYN b2b Zack Martino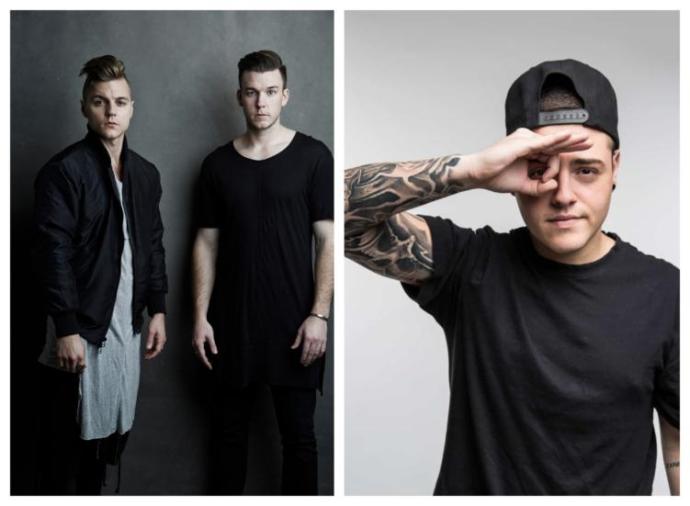 If their single together "Good Vibes" is any indication of what their b2b set will be like, attendees are in for a treat. The ultimate feels and shuffle tunes, this set will likely be one fun track after another.
LA-based BRKLYN is known for their "emotional style" and incorporate live drums and synths into their music. Hailing from New York City, Zack Martino has been nominated for not one but two Grammys this year.
Together BRKLYN and Zack Martino are set to bring fans a night of non-stop dancing.
This will be an evening you don't wanna miss. Make sure to
get tickets early
, and if you're looking to get a section book as early as possible!