Chef Eric Cook of Gris-Gris' newest restaurant in the French Quarter is officially open! After experiencing some road bumps along the way, Saint John has finally opened their doors to guests earlier this week. Chef Cook's take on Haute Creole cuisine can't be beat, and is a great combination that satisfies all of your hearty food cravings.
View this post on Instagram
Located at 1117 Decatur Street, reservations are available and encouraged, and can be booked at the link below. Saint John is open for both lunch and dinner, with dish selections including Oysters Saint John with oysters three ways; Smothered Turkey Necks served with homemade potato salad; Sugarcane Glazed Chicken Sandwich with a black pepper-brined chicken; Pork Belly Cassoulet, and more.
Not only is the food a great reason to come, but the ambiance can't be beat! Scattered throughout the restaurant is immersive New Orleans-themed art.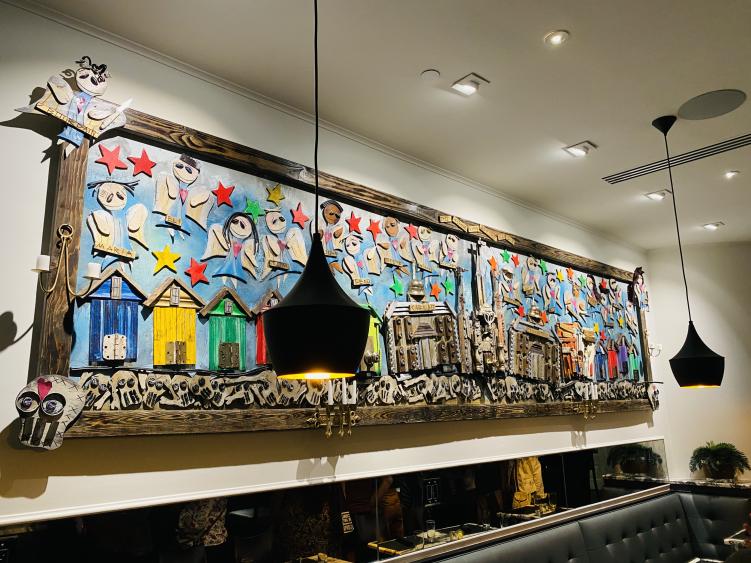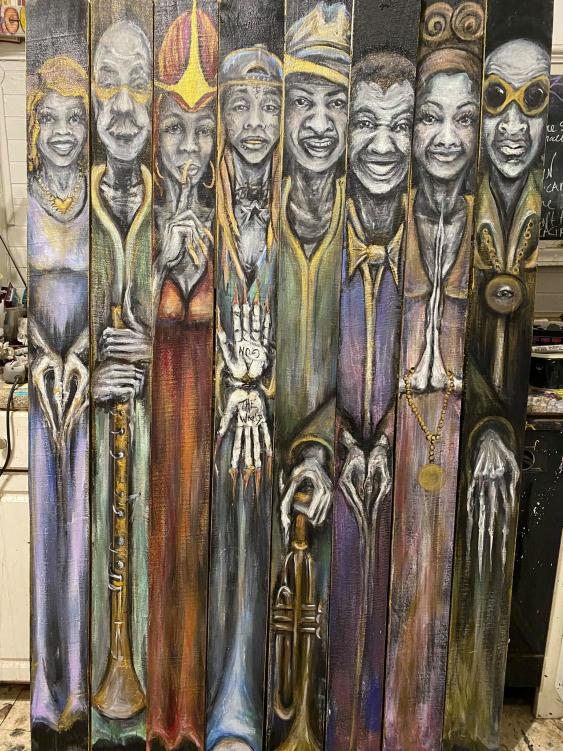 The Chef's Table is also a great feature – where you can talk directly across from the Chefs preparing the goods. Bonus points: watch all the commotion of Decatur Street from the second floor balcony. In the mood for a cocktail? Their gorgeous marbled-bar is the perfect spot to grab a drink.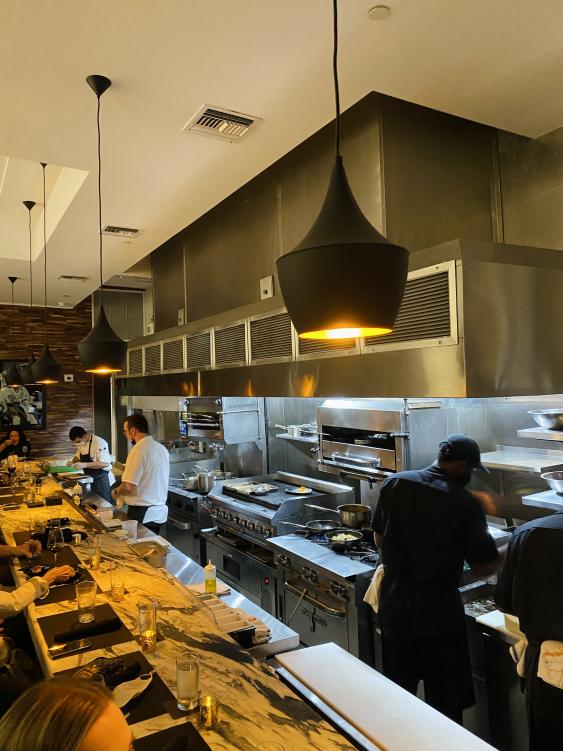 Come on by and find your spot. There's a place for everyone.
---
Image by Randy Schmidt.