Wow, what a weekend. Despite wet and muddy conditions, Voodoo Music + Arts Experience pulled it out with an amazing weekend. Festival goers rocked their rain boots and trudged through mud to enjoy performances on Day 3. Thankfully, the sun was shining and the air was crisp for the weekend to conclude on a positive note.
Kicking things off on Sunday was local DJ Tristan Dufrene, playing lots of groovy techno tunes that got people starting off Day 3 dancing. For those that wanted to catch the Saints game while at the festival ventured out to the House of Blues tent and the Beer tent to watch the game!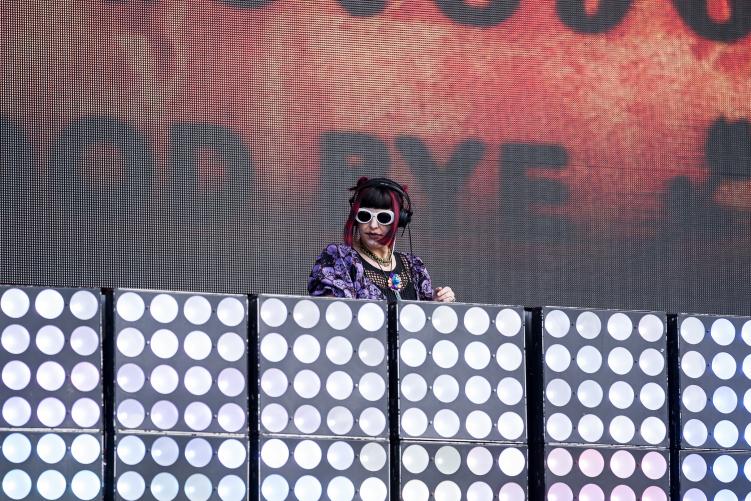 Bring Me the Horizon brought back all the screamo-punk feels at the South Course Stage. Oliver Sykes donned a "Gone Crazy Be Back Shortly" jacket which also stole the show. Closing out the South Course stage was punk duo Missio.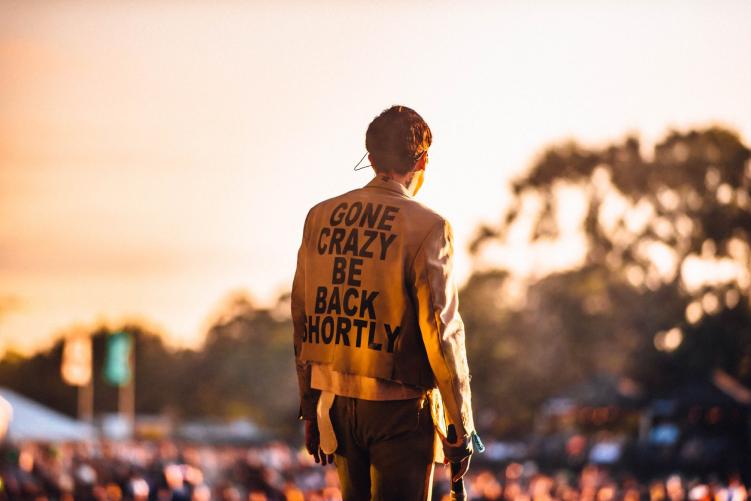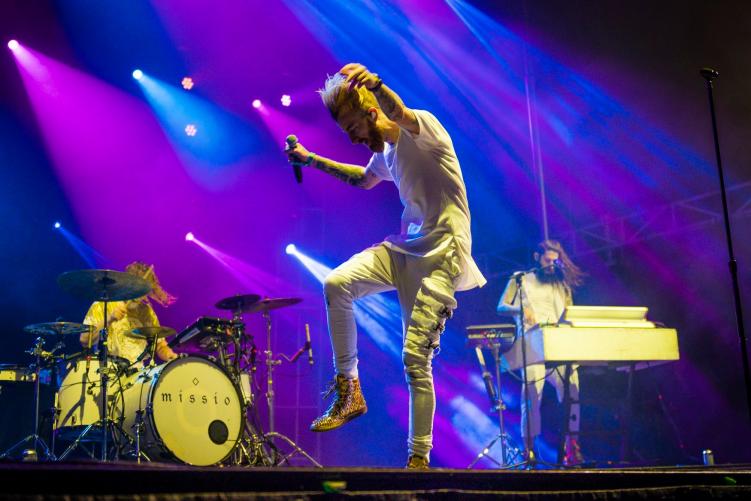 Meanwhile, Le Plur was bumpin' with performances all evening long from Phantoms, k?d, Big Wild, and Rezz. Big Wild was easily one of the best performances of the weekend, bringing out guitarists and singer Ida Hawk.
The Wisner stage saw performances from some badass women in music including Maggie Lindemann, Ashe, and Danileigh. Closing out the night was Sheck Wes, the rapper behind the hit "Mo Bamba."
Also, the pulled pork nachos from Blue Oak BBQ was bomb. Voodoo Music + Arts Experience brought tons of local restaurants to showcase some of the best of the best for fest-goers, the perfect treat for those that were visiting New Orleans for the festival!
Voodoo will return for next year at City Park on October 30-November 1, 2020. We will see you then!
Featured image by Katrina Barber.