On Saturday night, the LSU Tigers played the UT Longhorns in Texas at the Darrell K. Royal – Texas Memorial Stadium. All LSU fans were at the edge of their seats all night long for an intensive and equally matched game, even though LSU had all odds against them.
UT attempted to stifle the team with no air conditioning, which LSU football head coach Ed Orgeron confirmed today. According to stats, the temperature in the locker room was a staggering 98 degrees. After playing in equally as hot weather, these conditions were totally unsafe for the players. This lack of adequate air conditioning could explain the amount of cramps and other injuries experienced by defensive players.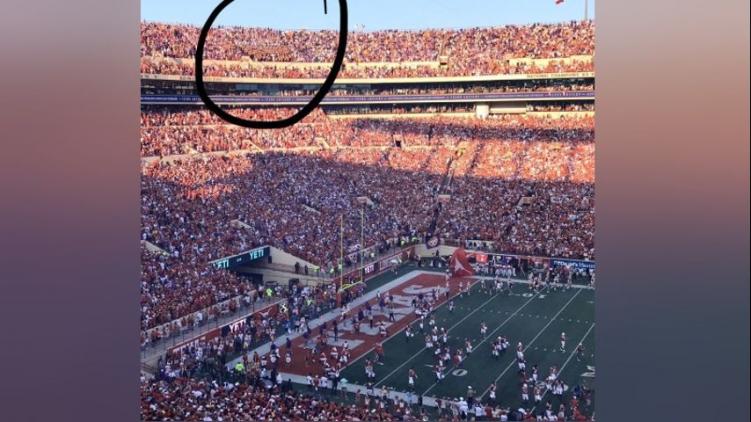 In addition to that, UT placed the LSU band at the top of the nosebleeds. LSU fans could barely hear them, much less the players on the field.
Despite having the band in the nosebleeds amongst other mishaps, LSU beat the Longhorns for a 45-38 victory that left UT fans weeping.
Ed Orgeron said #LSU didn't have air conditioning in the Texas visiting locker room. Talked to La Tech and heard about it. LSU brought some blowing fans. Didn't think it had anything to do with the cramps.

They'll do more IVs at halftime to prevent that from happening again.

— Brooks Kubena (@BKubena) September 9, 2019
Featured image via Eric Gay/Associated Press.