From live music to jambalaya cookoffs, this weekend in New Orleans for June 24 through June 27, 2021 is a busy one. Galactic returns to Tipitina's, and INZO heads to Republic NOLA. Over at The Howlin' Wolf, catch the Hot 8 Brass Band on Friday or Sunday. The Broadside hosts Carnaval, and Sierra Green and the Soul Machine plays at Cafe Negril. Tristan Dufrene heads to Santos Bar and the Iceman Special play a special Krewe du Void Summer Meltdown set at d.b.a.
Whatever floats your boat, you have plenty of options!
All Weekend
Sazerac Cocktail Week at the Sazerac House
Happy birthday to the Sazerac! Participate in FREE tours and tastings at the Sazerac House this week to learn more about New Orleans' very own cocktail. Get more information here.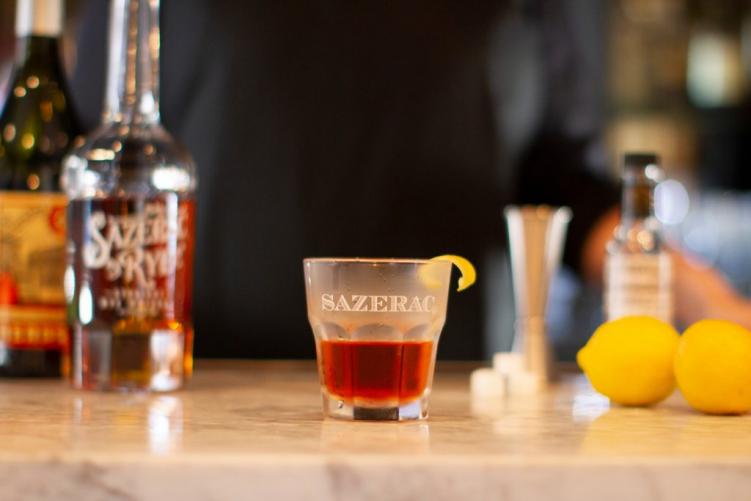 NOLA Restaurant Week
Enjoy 2-course lunches up to $25 or less, and 3-course dinners and brunches up to $45 or less now through June 27! View partipating restaurants here.

Jean Lafitte Seafood Festival at Lafitte Grounds & Auditorium
The festival will include a line-up of musicians, local seafood and food for sale, carnival rides and an arts walk where artists will display and sell their art. The event space includes the Barataria Museum and the town's Wetland Trace, a boardwalk trail through a 41-acre cypress swamp nature preserve. Swamp Tours will also be offered leaving from the Wetland Trace.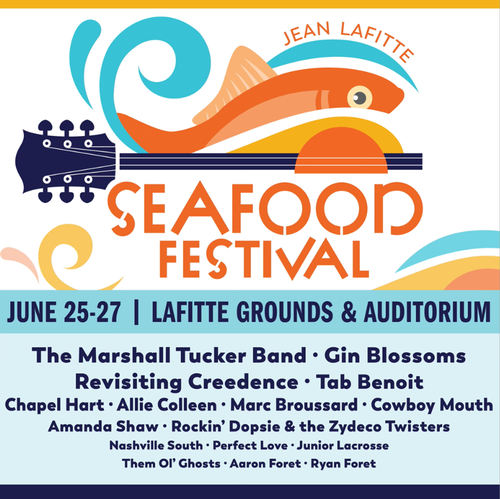 Thursday, June 24
Loft Club ft. KTRL at Republic NOLA
$12 – get your tickets here | 9pm – 3am
Friday, June 25
INZO at Republic NOLA
$18 – $30, get your tickets here | 9pm – 2:30am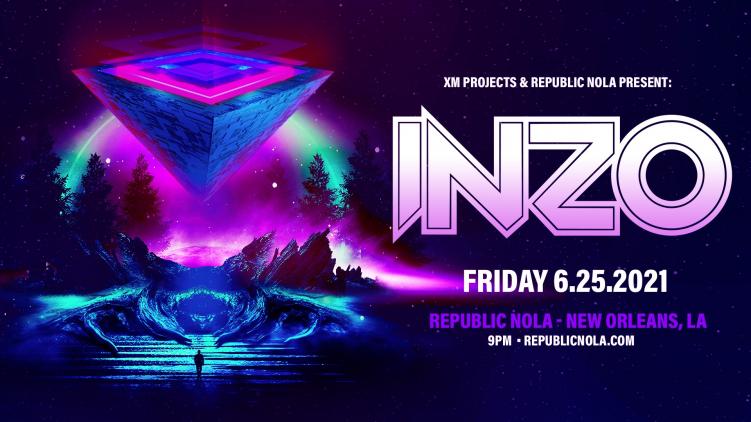 Pride Happy Hour at Brennan's
FREE | 2pm-5pm
Yoga at City Park
Donation, no suggested amount | 5:30pm – 6pm
Live at Bourree: Beach Anggel
FREE | 6pm – 9pm
Bag of Donuts at Mid-City Lanes Rock n Bowl
$15 – get your tickets here | 8:30pm
Galactic at Tipitina's
$38 – get your tickets here | 9pm
Hot 8 Brass Band at the Howlin Wolf
$25, get your tickets here | 9:30pm doors
Saturday, June 26
JAMbalaya, catered by Dooky Chase at 1953 Jefferson Avenue
$20 – $1000, order your plates here | Your support will help BTNOLA carry on the successful tradition of providing in the New Orleans community a tuition-free, multi-year academic enrichment program devoted to preparing under-resourced middle school students for rigorous educational experiences in high school and college.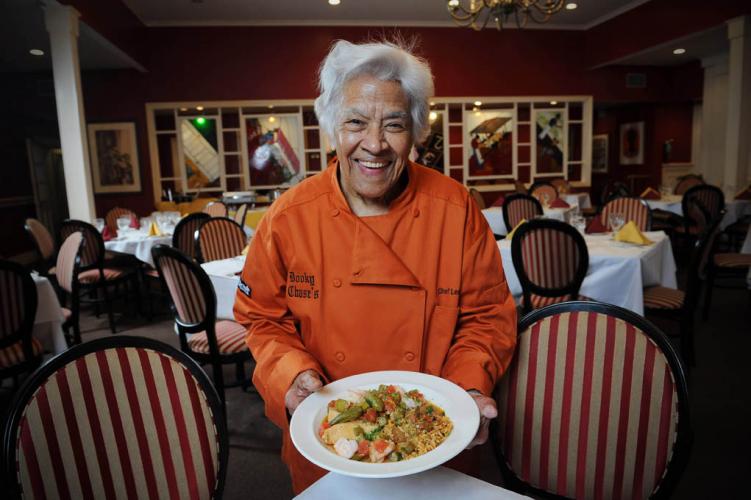 LIVE AT BOURRÉE: CHIP WILSON AND MARK MCGRAIN (JAZZ/BLUES/NEW ORLEANS)
FREE | 1pm – 4pm
Swamp Pop Music Festival & Jambalaya Cookoff at Lamar Dixon Expo Center
$20 in advance and $25 at door, get your tickets here | 3pm-11pm
Carnaval at the Broadside
FREE | 6pm – 10pm | Special guests – carnaval band Bloco Sereia + DJ C'est Funk. Come hungry and grab some amazing food from Saporito Cooking and from Ima by Natalie.
LIVE AT BOURRÉE: JIM COLE (BLUES/VINTAGE)
FREE | 6pm – 9pm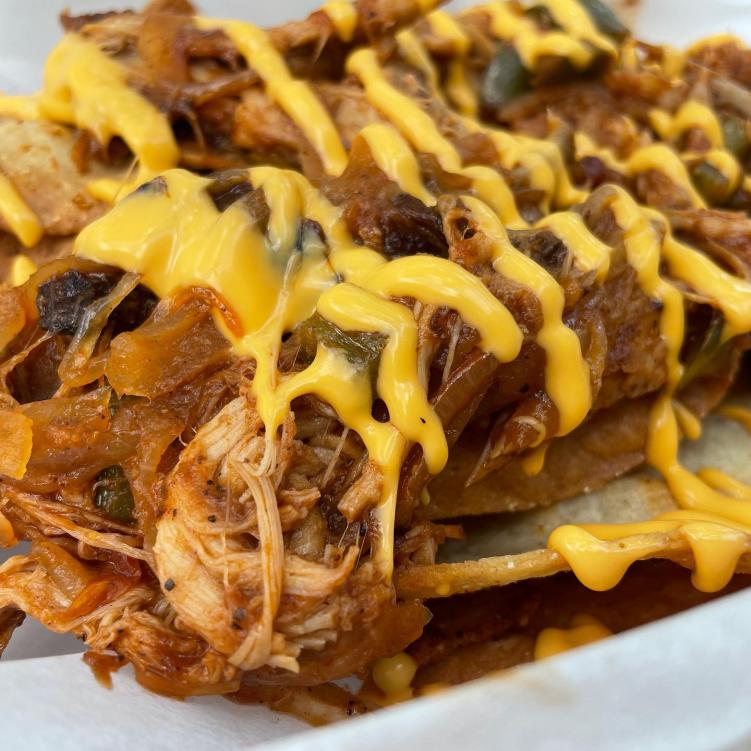 Comedy Chaos presented by Comedy Gumbeaux at the Howlin Wolf
$10, get your tickets here | 7:30pm
The Molly Ringwalds at Southport Hall
$12.50, get your tickets here | 8pm
The Lower Lair ft. BIJOU at Republic NOLA
20 – 30, get your tickets here | 9pm – 3am
Sierra Green & the Soul Machine at Cafe Negril
$0 – $65, get your tickets here | 9pm – 1am
Subject Matter at Santos Bar ft. Tristan Dufrene, Jared Holden
$10 cover | 10pm – 'til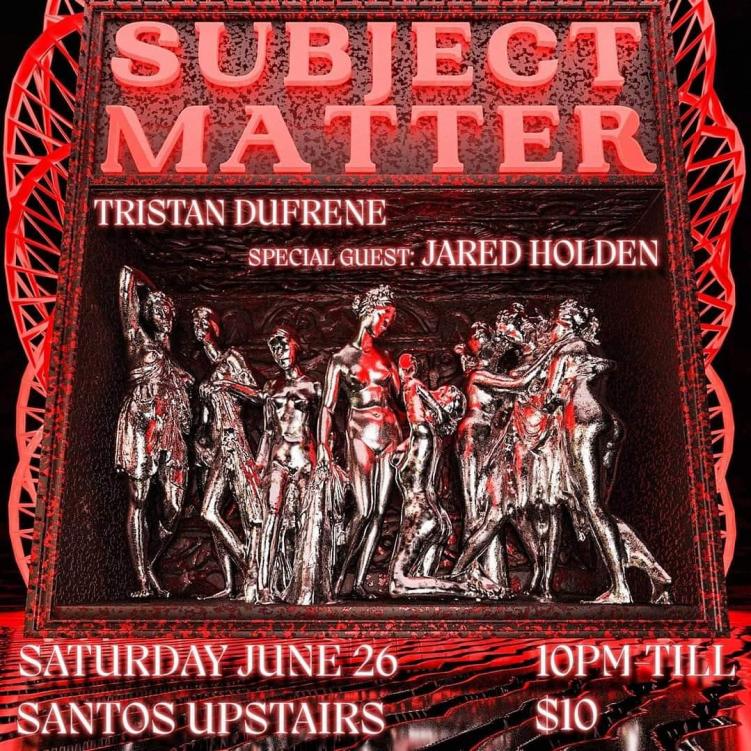 Iceman Special | Krewe du Void Summer Meltdown at d.b.a
$25, get your tickets here | 10pm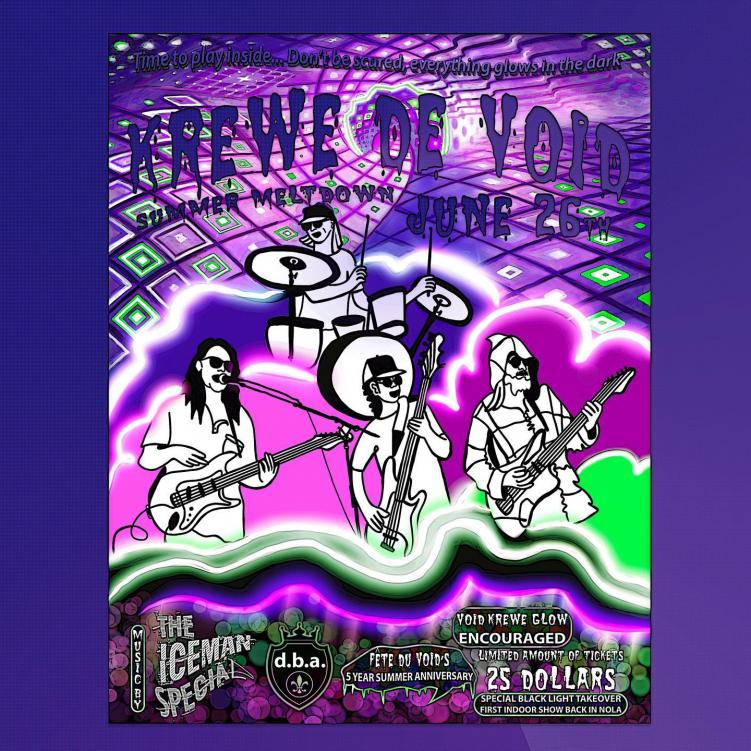 Hustle with DJ Soul Sister at Hi Ho Lounge
$10 at door, night of only | 11pm – 1am
Sunday
Fried Chicken Brunch at Galatoire's
$50 – excluding tax, reserve here | 11:30am – 3pm
The Bazaar Artist Popup at Clouet Gardens in the Bywater
FREE | 12pm – 5pm
Locals & Family Appreciation Day at Artmazing Gallery (20% off tickets!)
20% off your ticket, get your ticket here – use code LOCALs | 1pm – 8pm
View this post on Instagram
LIVE AT BOURRÉE: TIM NIELSEN (SINGER-SONGWRITER)
FREE | 2pm – 5pm
---
Featured image via Hot 8 Brass Band.